Overpaying for Insurance?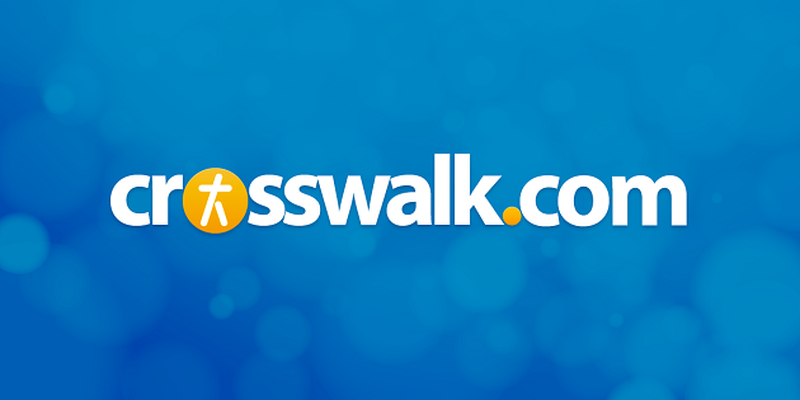 Overpaying for Insurance?
Most of us pay for car and home insurance, but how do you know you are not overpaying? Here are few suggestions to keep your insurance costs down.
Check insurance rates at least once if not twice a year. This gives you the opportunity to work the competitive market.
Up your deductibles. Based on the recent survey by insurance provider ACE Private Risk Services, 78 percent of independent insurance agents said homeowners are overpaying for their house insurance.
Don't pay full coverage on older model cars
Today's tip brought to you by Mvelopes and Money4Life Coaching.