Save on Dining Out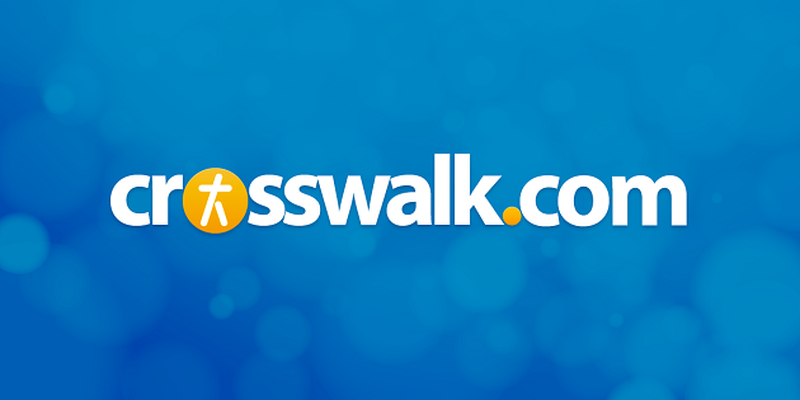 Save on Dining Out
Did you know that there is a way to NEVER pay full price for a meal? As long as you're flexible about where you dine out, you can find awesome deals at a fraction of a cost.
Before you go out to eat, check out this website. Just put in your zip code, and you'll get a list of deals for your local restaurants. You can get $15 worth of food for just $6.00. You can find $10 gift cards to your local pizza joints for just $4.00! As long as you remain flexible, you can save hundreds over the course of the year. These gift cards make for a great Christmas gifts as well!
This is another good place to find savings on eating out and more. Although the savings are not as deep as with restaurants.com, you may find offers for more popular restaurant chains. Just go to restaurants and you'll see offers for anywhere from 5% – 18% discounts. Combine that with sharing a plate, and you just found yourself a great deal!
Today's tip brought to you by Mvelopes and Money4Life Coaching.