Saving Money with Pinterest – Who Knew! Part 1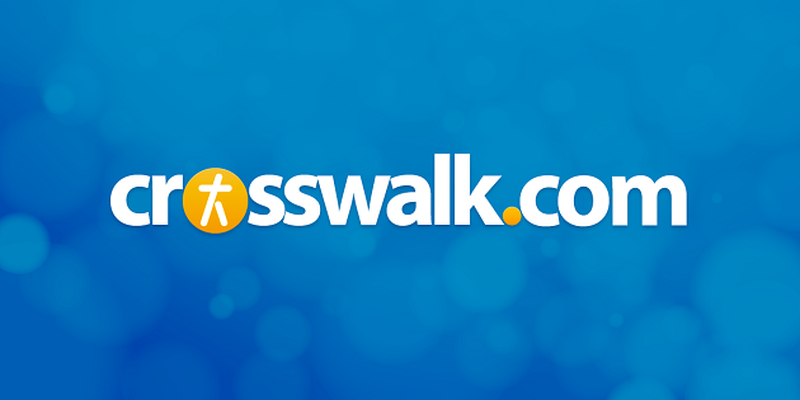 Saving Money with Pinterest – Who Knew!  Part 1
Lower your grocery bill
Not an extreme "couponer"? No worries, just type in "save on groceries" and you will find hundreds of "pins" about lowering your monthly grocery bill. You can find anything from a full month's menus that will feed a family of 4 for $400 a month, to creating ready crockpot meals out of in-season vegetables and "on sale" meats.
Do you love technology? Pinterest is quick to provide you with the latest apps that help track sales, make grocery lists, and download digital coupons. Just search "grocery apps" and Voila! You'll get a collage of apps that aim to put a few more dollars in your pocket book by helping you find deals on food items.
You don't have to get it NOW – sleep on your choices & save
Pinterest is a great environment not only for finding things you absolutely love, but it also gives you the opportunity to sort through your choices, sleep on them and then look for a bargain on that perfect item both on and offline. We all know it's never good to buy on impulse. There's no harm with "pinning" on impulse! Create your clothing boards, favorite recipe boards, and home décor boards. You can even prioritize your pins and choose favorites or must haves. Pinning does not cost you a dime. Making premature purchase decisions can cost you hundreds of dollars.
Today's tip brought to you by Mvelopes and Money4Life Coaching.