Saving Money with Pinterest – Who Knew! Part 2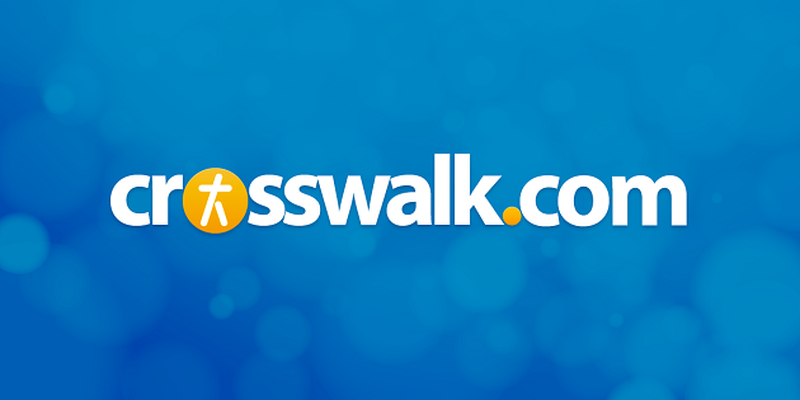 Saving Money with Pinterest – Who Knew!  Part 2
Save on home projects
Are you looking to spruce up your home but think it would put a huge drain on your budget? Think twice! DIY & Crafts and Home Décor sections of Pinterest offer countless ideas on how to improve your home on a thrifty budget. Is your kitchen looking a bit tired? Are you dreaming about those granite countertops but you cannot spend thousands of dollars on the upgrade? Did you know that for less than $100 you could achieve the granite countertop look by simply using paint? Pinterest is a great place to find those DIY tips and step-by-step instructions. This simple idea will save you more than 90% of what a professionally installed upgrade would cost. How about refreshing your bedroom with a new headboard? You can search hundreds of great DIY headboard ideas, pin those to your board, and decide which one would look best. With a small investment, you could have a refreshed bedroom.
Pinterest – your new personal fitness trainer!
Would you like to get in shape but the cost of a gym membership or hiring a personal trainer is not in your budget? No problem! Pinterest is a great place to go to for fitness tips and plans for losing weight, toning, etc. The Health and Fitness section of Pinterest will help you save hundreds of dollars on gym or even fitness equipment while offering you a plethora of ideas on how to do quick workouts at home or even in your office! Combine that with great healthy recipes you'll find in that section of Pinterest and you are on the way to a better YOU at a minimal cost!
Today's tip brought to you by Mvelopes and Money4Life Coaching.