Say NO to Overdraft Protection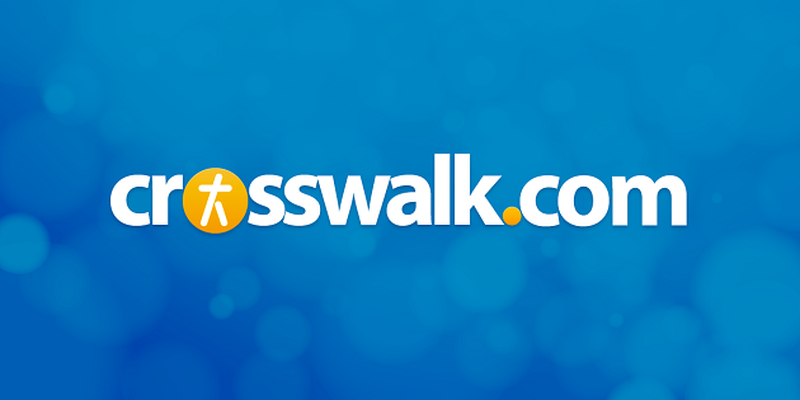 Say NO to Overdraft Protection
A study conducted by the Center for Responsible Lending found that American consumers are paying over 17 Billion a year in overdraft protection fees! With an average fee of $27 a pop, consumers are paying a fortune to banks for the privilege of overdrawing their account.
Call your bank and opt out of the overdraft protection
Review your spending to see what's causing you to overdraw your account
Create a budget to protect yourself from going negative
Today's tip brought to you by Mvelopes and Money4Life Coaching.