Should I Buy Life Insurance?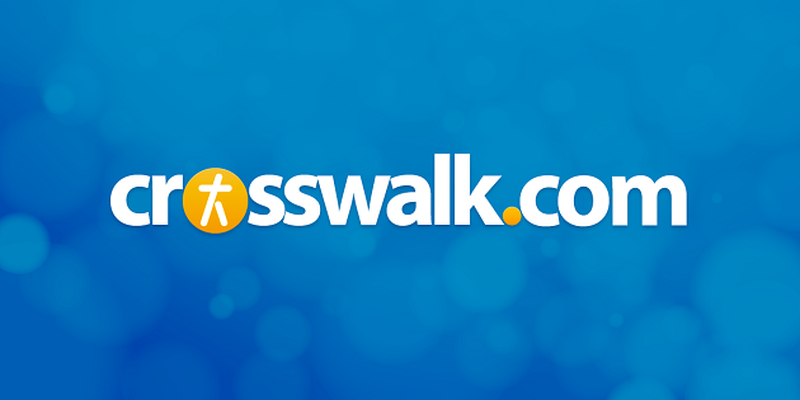 Should I Buy Life Insurance? 
Although we will not find direct scripture referencing life insurance, God's Word does provide guidance in terms of preparing for the future and trusting Him to provide for all of our needs.
Larry Burkett once said that God's word teaches provision NOT protection. Life insurance can be used as a means of providing for your loved ones, but it should not be looked as THE source of protection from all financial troubles.
So how should you gauge if you need life insurance and how much to purchase?
If you have a spouse and children who depend on your income (especially if one of you is staying home and there is only one source of income for your household) you should purchase enough insurance to protect against the potential loss of income. If you are single and no one depends on you for provision, or you are older and your children are financially independent, than most likely you do not need the coverage.
There are many great FREE online calculators to help you determine how much insurance you should purchase based on your income, your financial obligations and the size of your family.
If you decide to purchase life insurance, term insurance is a much better and much more affordable option than whole life insurance. 
Today's tip brought to you by Mvelopes and Money4Life Coaching.