Spend Less on Cleaning Supplies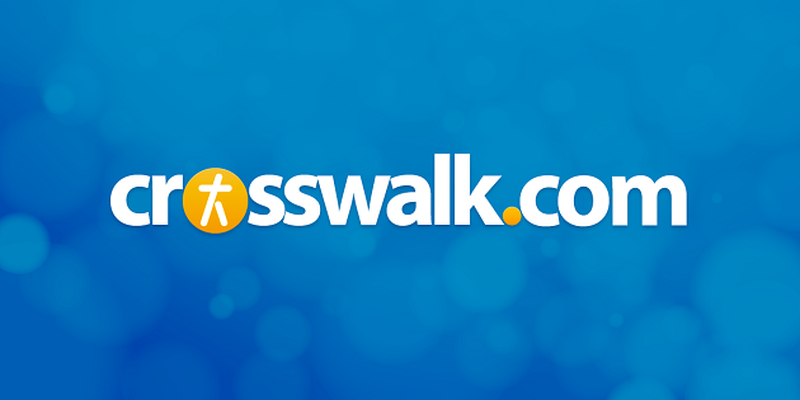 Spend Less on Cleaning Supplies
According to the Bureau of Labor Statistics, Americans spend over $168 billion each year just on cleaning supplies. That makes for over $650 per year per household. Save money on laundry detergent by making your own for $0.20 / gallon!
Use 3 basic ingredients to make either liquid or powder detergent:
Box of washing soda (you can find it in the section with all of the laundry detergents)
Box of Borax (find it in the cleaning supplies aisle of most grocery stores)
Bar of soap (dove, fels-naptha, etc.)
And voila! You just made 6-8 months worth of detergent! 
Today's tip brought to you by Mvelopes and Money4Life Coaching.