Struggling With High Medical Mills?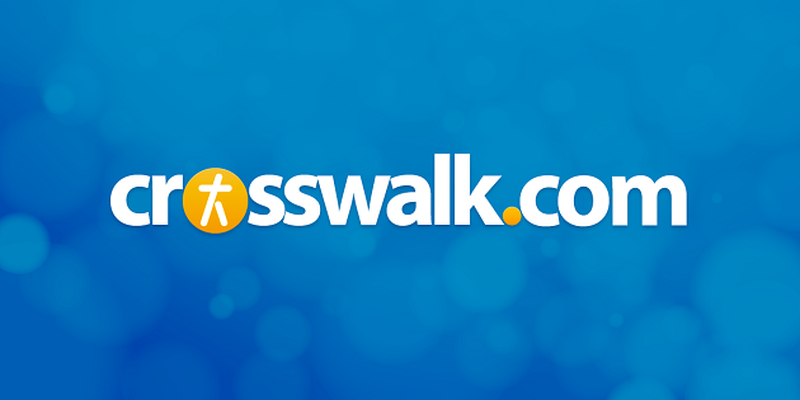 Struggling with High Medical Bills?
Here is a list of items you should try:
Negotiate payment plans that fit your budget. Ask about fee reduction as well. Avoid using your credit cards to pay your medical bills at all cost! Remember, credit cards carry interest. Medical bills do not.
 
Ask your hospital about charity care programs. Many hospitals have them, but very few will advertise them. Often you don't receive because you don't ask!
 
Check for local assistance programs. Call your city or county government and ask what programs they have available or know of that could help you offset your high medical bills.
Today's tip brought to you by Mvelopes and Money4Life Coaching.