Tackle Teaching Online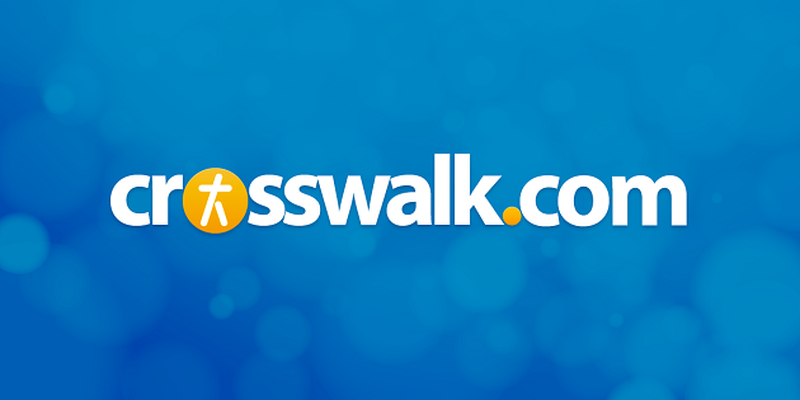 Jobs in Finance That You Can Do From the Comfort of Your Couch: Tackle Teaching Online
Online learning is on the rise, with 6.7 million students taking at least one cyberclass last year. That's twice as many pupils e-learning than there were just five years earlier. You don't always need a teaching degree to turn your hand to virtual education; many schools will employ online teachers with a master's degree in a relevant area. For example, you could put that accounting knowledge of yours to good use teaching others to become CPAs via Skype or pre-recorded lessons.
Online teachers are typically paid by the course without benefits, although some would call working from home a definite perk. The steady paycheck these positions provide is another real advantage. Pay is commensurate with your workload and educational credentials, but the average online teacher makes $30,000 in their first year.
Today's tip brought to you by Mvelopes and Money4Life Coaching.