The Truth about Student Loans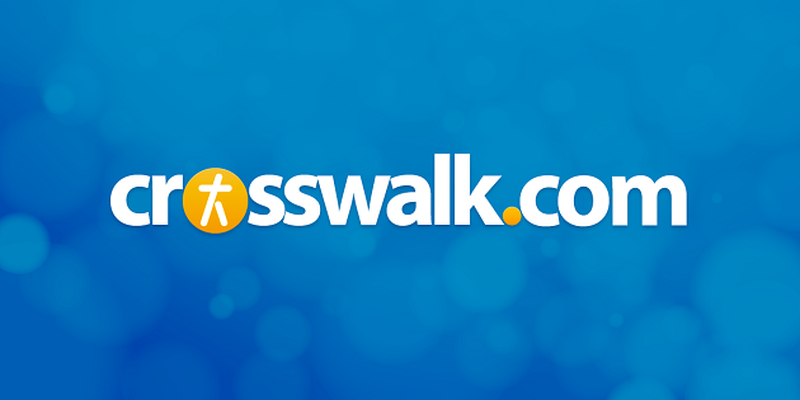 The Truth About Student Loans
According to a recent report by the Federal Reserve Bank of New York, student loan debt is now north of $902 Billion and the average student loan debt for those graduating is between $24,000 and $26,000. Fourteen percent, or about 5.4 Million borrowers, have at least one past due student loan account. A weak job market has created a scenario where student who borrowed thousands of dollars to get a solid college education are stuck, not able to find jobs that pay enough to make a living and pay their student loan obligations. This "boomerang" generation is flocking back home to live with their parents in order to make their ends meet. According to a report by the Associated Press, in April of 2012 53% of recent college grads were unemployed or underemployed. The job market for the class of 2013 doesn't look any better since businesses plan to hire only 2.1 % more college grads than they did in 2012 – this is according to the survey by the National Association of Colleges and Employers. As young grads are looking towards the future, they now have to take into consideration lower paying jobs or even part time jobs, which impact dramatically their standard of living and their ability to pay down debt.  
Based on our current economic reality you should counsel your child NOT to take on large student loans. Talk to your up-and–coming college student about working while going to school. This solution may stretch the school years, but it will give them the chance to graduate without owing a penny plus it'll earn them valuable work experience. 
Today's tip brought to you by Mvelopes and Money4Life Coaching.