Tired of Rising Bank Fees?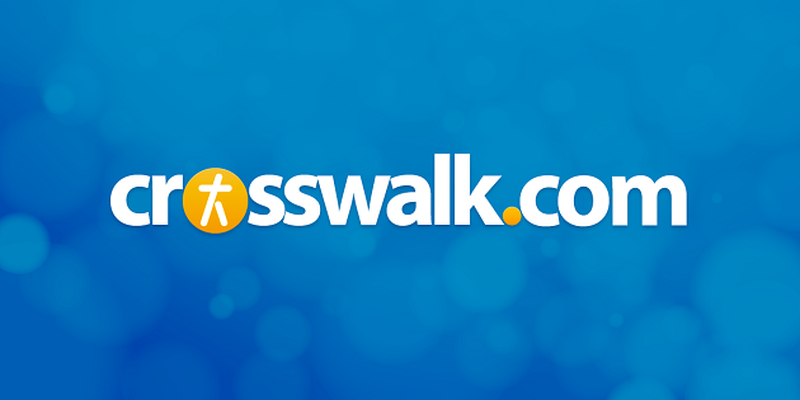 Tired of Rising Bank Fees?
According to Fox Business bank fees have risen for the 15th year on a row.
If you are a victim of rising bank fees and are looking to save extra dollars each month here are some alternatives for you:
Credit Unions
Top Credit Unions offer same technological advances as your typical monster bank
You'll be able to loan money at a lower rate while receiving a higher interest on your savings. CDs, etc.
You'll have same level FDIS insurance
Go to mycreditunion.gov to search for quality Credit Unions in your area
Regional Banks
Many regional banks have caught up in their service offerings to the level of monster banks
You'll find that most will give you higher customer satisfaction
Most will have fewer or lower fees
Go to J.D. Power to look at best and worse ranked regional banks in your area
Today's tip brought to you by Mvelopes and Money4Life Coaching.