Wisdom on Contentment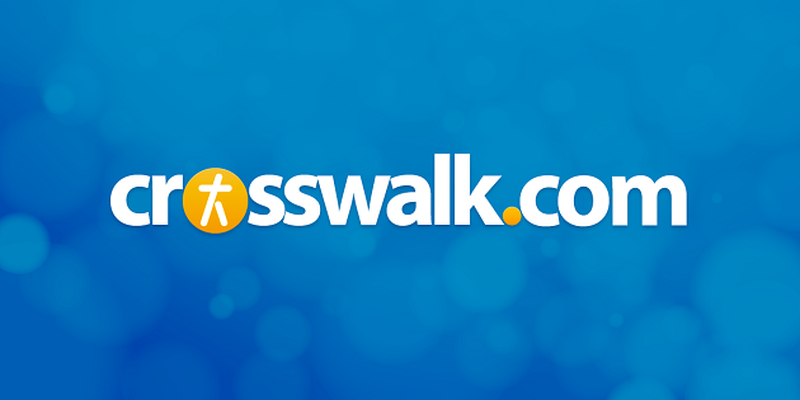 "But if we have food and clothing, with these we will be content."
1 Timothy 6:8
"Keep your lives free from the love of money and be content with what you have, because God has said, 'Never will I leave you; never will I forsake you.'" 
Hebrews 13:5
Contentment does not mean complacency. It's often through discontentment that we finally decided to change our direction and start growing in prayer, sound financial behavior, improved work ethic, etc.
If you're discontent (being driven by covetousness) practice gratitude DAILY and you'll see a change in your perspective.
Contentment is a state of mind. Happiness is a feeling. Don't confuse one for the other. 
Today's tip brought to you by Finicity.
Today's tip brought to you by Mvelopes and Money4Life Coaching.