Wisdom on Investing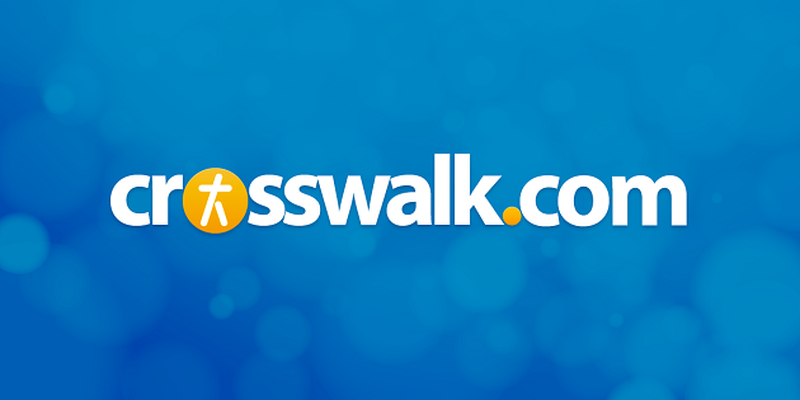 "Give a portion to seven, or even to eight, for you know not what disaster may happen on earth."
Ecclesiastes 11:2
"Steady plodding brings prosperity; hasty speculation brings poverty." 
Proverbs 21:5
Start early, even if it's a small amount.
Stay consistent. Every paycheck, every month…
Diversify – don't get caught in the "get rich quickly" mindset.
If you can't afford to lose the money, don't invest. So calculate the risk.
Make sure your regular living expenses are covered before you invest.
Invest with Kingdom in mind! Not just for selfish ambition.
Always remember, it's all God's anyways! So keep an open hand instead of a closed fist when it comes to those investment funds.
Today's tip brought to you by Mvelopes and Money4Life Coaching.