Writing Down Your Goals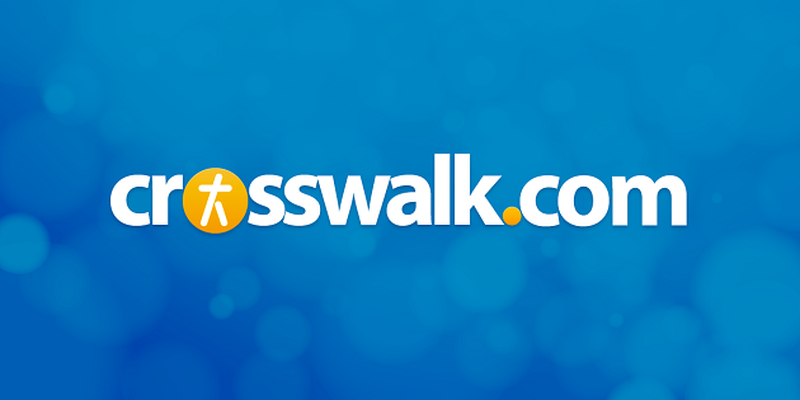 Writing Down Your Goals
67% of the wealthy write down their goals vs. 17% for the poor.
Wishing for a specific financial outcome will not move us any further in life. But according to Corley, those who take the time to write their goals down and than track the progress will have a much better chance at turning that "wishful thinking" into reality.
Don't set too many goals. If you tackle too much at once you're bound to become overwhelmed and quit. Determine what area of your finances needs most help (debt, savings, controlling expenses, making a plan and sticking to it, etc.) and go after reaching that one goal! Use a financial app to help you set and keep track of your goals.
Today's tip brought to you by Mvelopes and Money4Life Coaching.