The Motley Fool speaks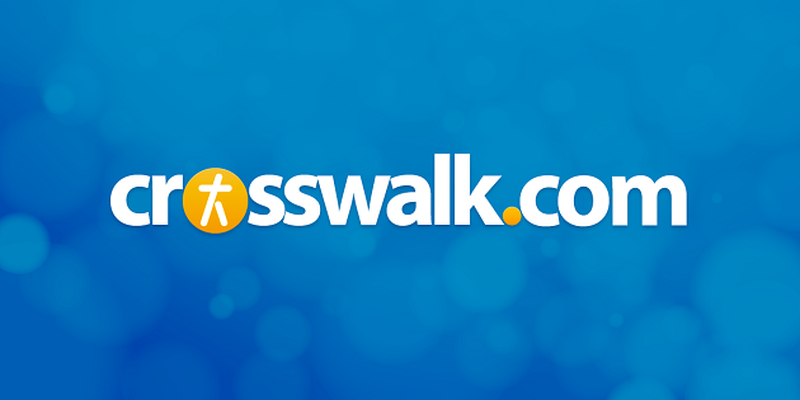 Meet David Gardner who, with his brother Tom, founded The Motley Fool in 1994. "The Fool" has now become one of the nation's leading financial websites. This American investment legend talked to us about his faith, Values-based Investing, and why you should "buy what you are."
Would you say that you have a faith in God?
Yeah, I certainly believe in God. And I am Christian. I report for duty at a local Presbyterian Church in Alexandria, Virginia most Sundays, at least when in town.
Does this belief affect the way you run your business? That is, your business ethics, your corporate culture at the Motley Fool?
Some of the Motley Fool and what you see of our company is rooted in that belief, although my beliefs are not expected to be shared by everyone else in the company. Our business is run by numerous people todaywhich is a good thingand I have my perspective. I'm able to intermingle mine with other perspectives, sometimes the diverse perspectives of other people.
Does this belief affect your investment advice or decisions?
My beliefs certainly do. I guess I'm speaking of my beliefs on a wider range than just the Christian portion of my beliefs... Would I invest in something that I didn't believe in? No, I wouldn't. I think that it's important to tie the investing decisions that you make with who you are and what you believe.
Should we be concerned with people who are hurt by the products of a company we hold ownership in?
I think that we should, I think that's fair to say. There's a chapter in our new paperback,
You Have More Than You Think
called, "Buy What You Are." It basically lays out our approach to what some people call Socially Responsible Investing. Your investments should be a reflection of what you arewhat you do, how you spend your time, what you think. I like to think that I wouldn't be supporting a company that is actually harming people. If your investing is an extension of who you are, and you're a moral personsomebody concerned with others well beingthen you should not be investing in a company that is actively harming others.
There are a lot of gray areas there. A tough one for me, for example, is a gun company. The companies manufacturing guns are not hoping that their products will be used to kill other people. But the reality is that of course, in some cases they are. But for me, I've never invested in a gun company simply because I have no interest in guns. So it makes the decision very easy for me. Guns are not a natural extension of who and what I am.
What are your thoughts on the theory that divestment of offensive companies will lower your rate of return?
I think that as an investor you should be looking to maximize your return. But to me, that does not imply that the only way to maximize your returns is to invest in things that you don't believe in because for some reason those things will do better. Businesses are just a reflection of people's needs and desires. You can't run a business if you're not providing something that is a solution in one way or another for a large number of people.
I think that you can do extremely well investing in just those good companies. From my point of view, I don't really need to invest in a tobacco company or a casino company in order to do very well.
Just from a pragmatic standpoint, there are over 9000 public companies on the US Stock exchange. That's about 8975 more than we'll ever need to consider. So I think that an investor can afford to be very selective.
And you know one thing to consider. If you own an index fund, you are going to be invested in things that you don't like or don't believe in. If you own an S&P 500 Index Fund you will own Philip Morris, for example. That's something people should be aware of. In most mutual funds, you really have no idea what they hold. That's another reason why we believe very strongly in investing directly in stocks - so that you can follow the companies, and understand exactly what you are invested in.
Why don't more people consider ethical principles in their investment decisions?
Well first of all, I don't think that many people consider their investment decisions. So, you know [laughs]. When you start from there...
But for those that do consider investmentsthey're just trying to figure out what does well... Then there are those who think about it a little bit more deeply, [and ask themselves] whether they would want to own a company if it seems borderline.
Can you think of issues facing Christian investors today outside of the fact that we should seek to educate and dialogue with each other on how to choose investments that reflect ourselves, and our beliefs?
Yeah, I think that's well put. That would have been a good response for me to make. Basically, I believe that people should come to beliefs, and should understand why they have those beliefs. They should be able to explain those, defend those, and keep an open mind in case some better idea comes along.
Discuss the Motley Fool in our Forum, Give it to us Motley.

Read other articles and interviews by Mary Naber.