Thomas Kinkade: the painter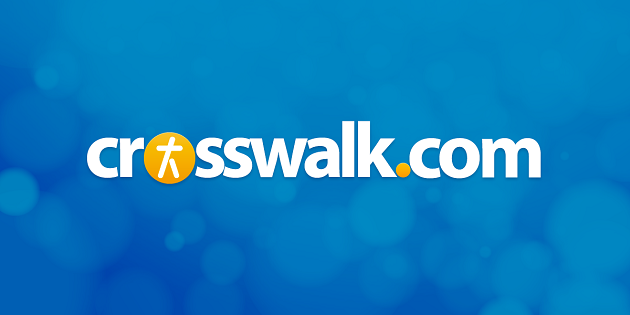 "The first demand of any work of art makes upon us is surrender. Look. Listen. Receive. Get yourself out of the way. (There is no good asking first whether the work before you deserves such a surrender, for until you have surrendered you cannot possibly find out.)"
-C.S. Lewis, An Experiment in Criticism
How to explain the phenomenon that is the art of Thomas Kinkade? Perhaps one need look no further than an earlier time, the turn of the last century, when the Landscape movement in art reached dramatically democratic levels. Like the end of the 19th century, but multiplied exponentially in effect, the end of our 20th finds our
culture
in a constant state of change. Not long ago, futurists had predicted that our era would result in a "high-tech, high-touch" need for people to find solace in the natural world, a sense of spiritual meaning in the midst of head-spinning technological advances.
Even the casual student of art history may recognize the influence of the 19th century Luminist movement in Kinkade's work, as well as that of the great Landscape artists like Germany's Caspar David Friedrich and American writer/painter Thomas Cole, two of his heroes. Yet one of the most striking aspects of Kinkade's success is that his images are sought after by good people who wouldn't know a Romantic philosopher from a romance novelist.
The images of light and peace, glorifying God's creation in the natural world, and the harmony of humanity in an idealized built environment of cottages and villages, come from Kinkade's firm conviction that the artist carries the mark of the Creator, and in turn, creates something larger and more transcendent than mere material.
"When I do the paintings, they are physically inanimate, a gathering of chemicals and pigment--dirt, if you will," says Kinkade. "Cloths, with some dirt, take on a life and light, and people will see something that I didn't put there. It's this subtext of meaning that is undeniable, the message beneath the message, that my critics overlook."
It's the message that makes the difference, the reason why Kinkade's images are so widely distributed in so many formats and on so many price levels. The story of a troubled housewife finding solace in a small reproduction of a painting is repeated "millions of times," according to the artist, as countless lives are touched in profound, even healing ways. Still, Kinkade is well aware that the populist nature of his art is the very thing that elicits cynicism from some reviewers. "From an artistic perspective, one might dismiss the paintings as purely pictorial, I would hope that at some point, those who do would look deeper into the painting and experience what exists on several levels."
Kinkade's artistic philosophy is deeply influenced by his religious convictions, much as artists of earlier generations believed their work was divinely inspired. "We have a tremendous heritage as artists, and as human beings. We have a special right to celebrate beauty that the lower species don't experience. We can stop and daydream, but the cows don't notice the sunset."
It is this peculiarly human ability to experience the sensual aspects of living that Kinkade celebrates, both in his art and his daily life, which, as with most artists, are inseparable--"a way of seeing." For Kinkade, that ability was nurtured in a nearly idyllic environment. Raised in the "Gold Country" of the Sierra Nevada foothills in northern California, Thomas Kinkade spent his small-town childhood "learning to see" at a leisurely pace. He quickly discovered that what he saw, he could sketch, then paint, and reflect the light of his developing vision in most extraordinary ways.
Click here to enter the Thomas Kinkade Print Giveaway, or click here to read Thomas Kinkade: the man.