Tips on Year-End Tax Planning
Steve Scalici, CFP®

Treasure Coast Financial

2004

16 Dec

COMMENTS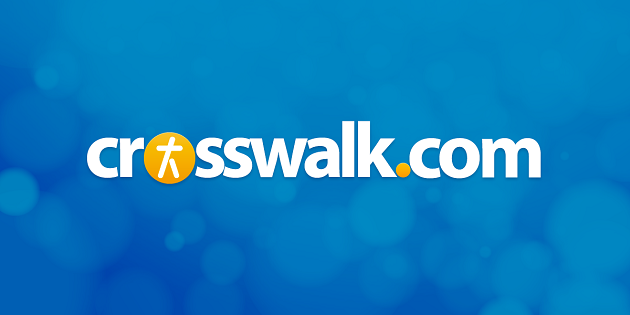 As the end of the year approaches, I hope you were able to focus on some things you are thankful for: God, family, friends, and taxes.  Did I say taxes?  Okay, maybe we're not thankful for them, but the Christmas season should remind us that we only have a few weeks to go for the year-end tax-planning season. 

The Gospels record Jesus saying:  "Then render to Caesar the things that are Caesar's; and to God the things that are God's" (Matthew 22:21; Mark 12:17; Luke 20:25 - NASV).  If Jesus were walking the Earth today, I think He would say "render to the IRS the things that are the IRS's; and to God the things that are God's."  Of course, that doesn't mean we need to pay the IRS more than what is required.  In fact, the less we pay to the IRS, the more we can give to God.  With the proper planning and preparation we can do exactly that. 

The conventional wisdom for year-end tax preparation is that you should accelerate deductions and defer income. But that isn't always true. Some taxpayers are in a state of transition; they may have been unemployed in 2004 and will therefore have a higher tax rate in 2005. Others, those who have lots of children, incentive stock options, legal settlements, or big home-equity bills, may find themselves subject to the alternative minimum tax (AMT). People in those categories will want to accelerate income and defer deductions.  If you're not familiar with AMT, talk to your accountant.  If you don't have an accountant, you may want to get one or at least purchase a good tax planning software such as Turbo Tax.

Assuming you are in the typical "defer income, accelerate deductions" category, here are a few things for you to do before the end of the year:

1.  Maximize your retirement plan contributions. 

According to Chris Jarski, a CPA based in Jupiter, individuals should "Make sure your retirement accounts are established and make sure you maximize your funding into them.  Allow the IRS to help underwrite your retirement with the tax deduction you receive."  If you are self-employed, make sure you set up your account before Dec. 31. If you have a 401(k), try to increase your contributions before year's end. The contribution limits for 2004 are $13,000 for 401(k) plans, with an extra $3,000 if you're age 50 or older.

2.  Give it away.

Clean out your closets and your checkbook.  Make your old clothing donations, your church payments, and your charitable contributions now instead of waiting until the year's end.  Remember that many churches missed out on at least two weeks of offerings because of the hurricanes.  They could use the money now and you can probably use the deduction.  Hopefully, you're not giving simply for the deduction.  But, since you are planning on giving anyway, you might as well get the deduction for 2004 instead of 2005.

3.  Sell investments that are showing losses.

You can use those losses to offset gains and to offset up to $3,000 in regular income. You can't buy the same security for 30 days without violating IRS rules, but you can buy something similar.

4.  Make your January mortgage payment in December. 

That's right, if you pay January's interest before the end of this year, you can deduct it on this year's tax return.  Of course, you will reduce your interest expense for next year, but "a bird in the hand is better than two in the bush." 

5.  Keep good records. 

When you keep good records, you typically keep more of the money you earn.  This will also reduce the temptation to fudge on your taxes.  I meet many people (including believers) that cheat on their taxes.  My response to those individuals is that it is always better to keep good records and do things honorably, not only from a spiritual perspective, but also from a monetary perspective. 

Finally, don't wait until the last week of the year to do all of this.  A little preparation and planning now will allow you to enjoy the holiday season.


Steve Scalici is the CEO of Treasure Coast Financial, a financial planning firm in Stuart, FL.  He is co-host of God's Money which can be heard weekdays at www.oneplace.com. He can also be reached at his website www.tcfin.com.