Tithing Is a Powerful Act of Love for the Lord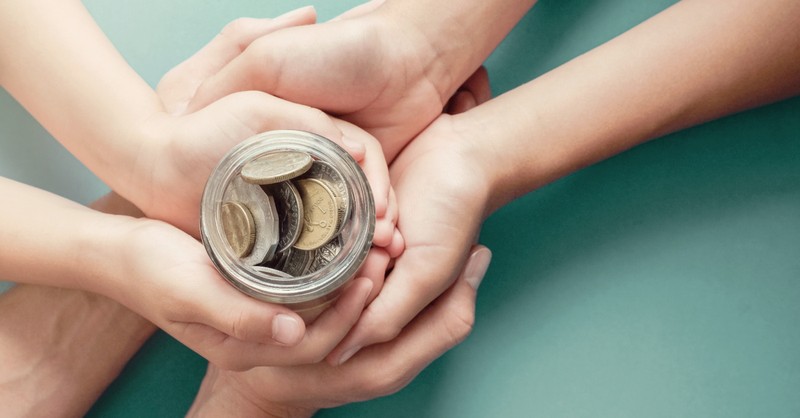 Six years ago, shortly after we got married, my husband and I started tithing. We weren't brimming with extra money at the time, but I'd been reading the Old Testament, specifically Leviticus and Deuteronomy. As I read, I kept feeling God nudge me to do as the Israelites had been commanded: Give ten percent of my income to the Lord.
Ten percent felt like a lot, especially as our new marriage meant we now had a blended family of four children in the house. Instead of slipping a twenty-dollar bill in the collection plate as I did before, tithing meant we needed to intentionally calculate ten percent of our income in our monthly household budget, and pay it to the church or a ministry as if it were an actual bill.
Also, I thought my husband would balk at the idea. But he didn't. In fact, and much to my surprise, he agreed readily.
We haven't stopped tithing since and never intend to.
Here's what we've learned about tithing and how it can be a powerful act of love toward the Lord.
Photo credit: ©Getty Images/Thitaree Sarmkasat
---