VCs Are Becoming More Selective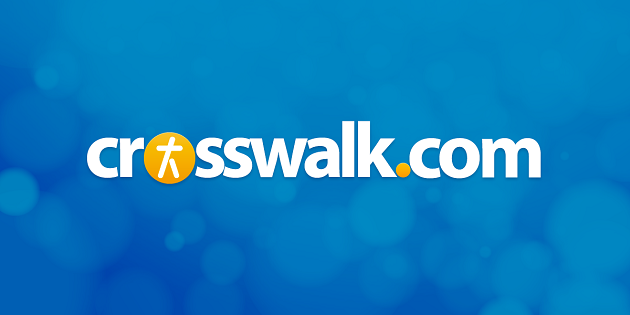 Reprinted with permission from World Finance Net IPO Newsletter, written by Gracian Mack, New York Bureau Chief
Almost overnight, an arid desert basin appeared in California. No, it's not Death Valley. It is the coffers and prospects of some start-up companies with little more to offer than a grand story and a marketing plan. Just as a 24 ounce bottle of Poland Spring water won't get you across the desert - no matter how trendy it may be to be seen carrying it - a balance sheet that doesn't deliver won't attract the kinds of venture capital funding that it once did. The river of cash that once flowed to everything that glittered is being re-routed to companies that make up the guts of the Internet
Roadkill
To be sure, most of the dot.com casualties are specialty retail companies whose survival in cyberspace is as dicey as an invest prescription written by Drkoop.com, however, their failure along with the withdrawal of venture capital support highlights a shift to value investing.
Last year about this time, boo.com, a fashion and sportswear e-tailer, received $120 million in funding, the largest investment in any European Internet startup. But by last month, gross sales were only $500,000 a month, and boo.com was spending $1 million more than it was earning every week. Institutional investors including JP Morgan, Goldman Sachs, Benetton and Bernard Arnault, chairman of tony LVMH, refused to put in any more money and the company is now being liquidated.
Last week, Toysmart, a unit of Walt Disney (Nyse: DIS) based in Waltham, Massachusetts, abandoned its web site leaving only a "...not taking orders" note tacked to its front door. CraftShop.com, once backed by such marquee venture capitalists Brand Equity Ventures (Nyse: BEV) and CMGI, Inc. (Nasdaq: CMGI), recently filed for bankruptcy protection, and San Francisco-based Violet.com closed its doors after institutional backer 21st Century Internet Venture Partners pulled its support.
Oasis Restricted
Codifying the fact that venture funds are flowing as strong as ever, Thomson Financial Securities Data says that in the first quarter of 2000, companies received a record $17.2 billion in investment from venture capital firms, which beat the previous record amount of $14.7 invested in the fourth quarter of 1999. In the first quarter 93 percent of the investments, or $16 billion, went to technology-based companies.
The companies in that 93 percent are ones that provide transaction services, or switching capabilities, or faster load web site applications.
Just this month Beatnik, Inc., a technology company that licenses its proprietary audio engine to Web sites and digital devices, closed a $30 million round of funding from the likes of the MTVi Group, Sun Microsystems (Nasdaq: SUNW) and Pacific Century CyberWorks. That $30 million is about half of the cash that the company had planned to raise in an initial public offering that was scuttled when the market went south. Beatnik, founded by musician and composer Thomas Dolby Robertson, allows web surfers the ability to create their own background music as they navigate certain partner sites. Through a content partnership with Zomba Music Group, Beatnik is able to promote and license music from Zomba's extensive music production libraries.
Privately held HotSocket Inc., a New York-based developer of direct marketing applications, snagged $20 million in a round of financing led by Highland Capital Partners. The round includes investments from leading technology investors Bessemer Venture Partners, Goldman Sachs and Zero Stage Capital.
IKimbo, a web site that allows individuals to create online communities, last week closed $6.4 million in a second round of funding, led by Cross Atlantic Capital Partners. Also in the round were PTEK Ventures, the investment arm of PTEK Holdings (Nasdaq: PTEK), investors Draper Atlantic, a Draper Fisher Jurvetson affiliate fund, Steve Walker & Associates, and MRW Enterprises.
Rulebase, a Scottsdale, Arizona based company specializing in the development of software tools to deliver information and communicate through Internet-based systems, recently announced the receipt of $3 million in first-round funding from Koch Ventures, Inc., the venture capital arm of Koch Industries.
The list goes on, but the shift from fluff to fiber was summed up very nicely by Glenn Ballman, CEO of Onvia.com (Nasdaq: ONVI) in an interview earlier this month. Said Mr. Ballman, "perhaps the biggest impact that this market correction has had on companies going public, is that it is forcing them to take more time and become more mature before offering themselves as investment vehicles."
For this week's IPO analysis and additional investment research, visit World Finance Net.