Weekly investment outlook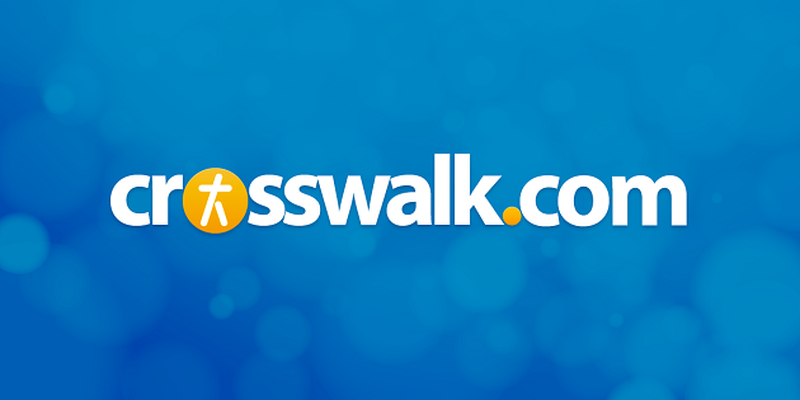 Written by Dr. Walter Miller, of Wright Investor's Service.
Wednesday, July 05, 2000
By and large, the economic reports of late June and early July suggest that the Fed may be pulling off the targeted soft landing.
The fireworks in the U.S. stock market arrived three months early. Early April brought more volatility to technology stock prices than at any time since the invention of the wheel. In fact, on April 4 the Nasdaq Composite plunged 13% and then shot up 14% before the close, practically an entire market cycle within one trading session. With May and June, Nasdaq volatility receded to half of Aprils level, although this is still high by historical standards. Outside of technology, stocks have generally settled down, trading much more in keeping with their normal volatility. But for tech and non-tech stocks alike, profit disappointments continue to bring steep and swift retribution in share prices; high valuations and weak profits proved a deadly combination for stocks like Procter & Gamble and Honeywell, which lost close to 50% of their market value during the first half of 2000.
Tech stocks suffered a bear market in the second quarter; non-tech stocks were in a correction. From its March peak to its trough in late May, Nasdaq dropped by 37%, while the S&P 500 Composite was down 11% from its peak, a decline that was trimmed to 5% by midyear 2000. With Junes rally, Nasdaq has recouped roughly 45% of its March-May decline and is 21% below its peak level. Is Nasdaq still in a bear market? Technically yes, although taking its phenomenal 1999 return into account, the tech-heavy Nasdaq index is still 75% above its year-end 1998 level. Of course, for investors who came late to the technology market, the second quarter of 2000 was a reminder that valuations still matter. At midyear, the S&P 500s P/E is off about 20% from its high, and valuations in most sectors are down closer to one-third.
Bond prices fluctuated quite a bit during the second quarter, but by the end of June they were relatively flat for the quarter. Bonds produced little more than coupon returns in the second quarter, but this was enough to make it two positive quarters in a row, the first back-to-back gains in bonds since 1998. Midway through May, with ten-year Treasury bond yields back up near 6.6%, the quarter looked like it would be another disappointing one for bonds, but yields on two- to ten-year maturities fell roughly 50 basis points over the remainder of the quarter. At midyear, the Treasury yield curve has a 50 basis-point downslope from two to 30 years. Once again, Treasury bonds performed better than corporates in part due to the growing federal budget surplus.
Looking out to the second half of 2000, prospects for stocks and bonds hinge on how close the Federal Reserve comes to the soft landing it is aiming for. As the economic statistics for April and May were reported, investors became more comfortable with the idea that Fed tightening was starting to cool the U.S. economy, necessitating few if any more interest rate hikes. Whether or not this turns out to be the case depends as much as anything on the trend in consumer spending over the summer months. Consumers took a bit of a holiday over the spring months, increasing outlays only 0.2% per month in March-May, the slowest patch of spending in three years. Given the strong levels of income growth, employment security and consumer confidence, a full-blown contraction of consumer spending seems unlikely. But neither are we likely to return to the robust 6% rate of growth seen over the past four quarters.
U.S. economic fundamentals are good, even with the second quarters cooling. In fact, they may be better, at least from the Feds point of view, in that the expansion looks more sustainable now that it is no longer proceeding at the breakneck pace of late 1999-early 2000. The first report on business activity in June, the Purchasing Managers Index, pointed in the direction of slowing and easing price pressures. Europes GDP is expected to be up 3.5% or so this year and next. Non-Japan Asia is also showing strong trends. Japans long-suffering economy remains problematic even after a 10% rate of growth in the March quarter although improvement is expected to continue. Globally, the central banks tightening of the past 12 months will probably mean that the peak growth rate has already been seen. Still, Wright expects the global expansion to stay on track and corporate profits to remain healthy so long as higher energy-related inflation does not prompt further material increases in interest rates.
Investment Outlook
With Mondays PMI report, 10-year Treasury bond yields fell below 6% and the S&P 500 opened the third quarter with a 1% rise. In other words, after a year of tightening by the Fed during which time the fed funds rate has been raised 175 basis points Treasury bond yields are little changed from year-ago, pre-tightening levels while the S&P 500 is up all of 5%. Late in June, the Clinton administration again raised its estimates of federal budget surpluses for fiscal 2000 and (somewhat less credibly) for the next 10 years, pointing up the legitimate possibility of short supplies of Treasuries going forward. The risk of further Fed tightening may keep the markets on edge, but perhaps not for too much longer.
For additional investment analysis, visit Wright Investor's Service.