Understanding Accredited Homeschool Options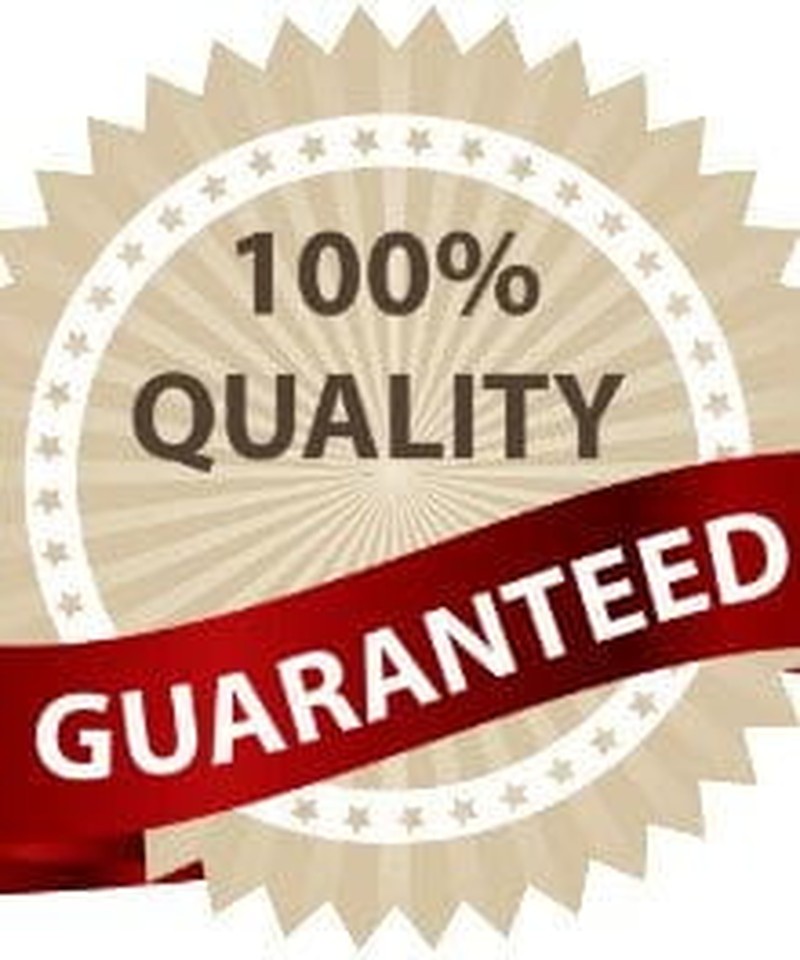 The homeschooling wave has been gaining momentum over the past decade, and it's no mystery why: homeschooling is producing confident, well-adjusted kids who excel academically, and in many cases far exceed the national average of public school students who move on to college pursuits. The statistics prove homeschoolers on average score 25-40% higher on standardized tests than their public school counterparts.
But with new growth comes an inevitable intrusion of opportunists and wannabes eager to ride a fresh wave to financial success. If you are not careful, some courses taken through less credible schools may not be considered valid in the public school system. So how do you know for sure that a homeschool will meet your child's educational goals AND will be recognized by higher learning institutions across the country and around the world?
Accreditation is certainly the answer – so what is it about accreditation that you really need to know?
The Meaning of Accreditation
Accreditation is a process by which private educational institutions are evaluated against established standards to ensure a high level of educational quality. It is typically accomplished through a peer-review process in which faculty from accredited institutions help to conduct evaluations of either new non-accredited institutions or accredited institutions seeking renewal.
It is important to understand that the term "accredited" can be thrown about a little carelessly by certain institutions – so you really need to know what to look for when beginning your inquiries. All institutions of higher education, whether online or physical, will openly provide information on their accreditation to prospective students. Be cautious of any language that gives the appearance of accreditation when in fact none exists – phrases such as "licensed", "registered," "authorized," or "approved" may sneakily imply an unearned distinction.
Reaching the highest standards possible and a long-term commitment to improvement are what we want to see from our homeschool institutions, and accreditation is a formal method of proof. It forces schools to assess enrollment methods, staff qualifications, materials, resource allocation, program effectiveness and much more. So does it really matter? The answer is yes!
In essence, accreditation is a method of differentiating schools that uphold consistent academic standards from those who do not.
Recognized Accreditation Organizations
It is also quite prudent to review the qualifications of the accrediting agency which has evaluated and approved the institution in question. Charlatan accrediting agencies abound in the cyber-world so buyer beware! Wikipedia produces a list of unverified accrediting agencies – many of which are fraudulent in nature, having absolutely no academic or legal value.
There are six regional accreditation organizations in the U.S. that have historically accredited most elementary schools, junior high schools, middle schools, high schools and nearly all public and private institutions of higher education that are academic in nature. The U.S. Department of Education State Regulations of Private Schools provides a listing of stringent requirements by state.
It is also common for national and regional associations of independent or religious schools to provide accreditation for their members. Some regional accreditation agencies include AdvancED and the National Association of Private Schools.
There are many accrediting agencies of ill-repute. Be sure to research all you encounter carefully.
How Does Accreditation Benefit You?
The process of becoming an accredited institution is a long and arduous one for a non-traditional school. It is also an ongoing process – after the initial accreditation status is granted, periodic evaluations continue for renewal purposes. The benefits to you are many: accreditation demonstrates a history of trustworthiness, consistent quality in programming, and ensures that institutions uphold the highest academic standards possible. Accreditation may also allow students to take advantage of NCAA funding and other scholarships reserved for students attending an accredited school.
Accreditation is typically accomplished through a peer-review process in which faculty from accrediting agencies conduct on-premise evaluations of new non-accredited institutions or accredited institutions seeking renewal. Schools must:
Demonstrate how educational standards are met
Demonstrate how success is determined
Demonstrate how programs are customized to meet children's needs
Demonstrate how measurements are taken to ensure that students consistently gain ground in academic learning and growth
Full accreditation proves that ALL programs within a homeschool institution are of high academic standard and will count toward your diploma –that's the bottom line of your expectations!
Do Your Homework
As laws vary state-by-state, it is best to educate yourself carefully when selecting the best homeschooling institution for your family. First, check with the homeschool academy's admissions office for details of their accreditation. Many reputable schools may be accredited by more than one institution, as there are state, regional, and national accrediting organizations. Note how long a school has been accredited, and if there have been any complaints about its academic programs to any of the listed accrediting institutions.
It is important to note that academic credits from some nationally accredited schools are not universally transferable to regionally accredited ones. If transfer of credit is one of your goals, be sure to check with the school you plan to transfer to be sure they accept the credits from the nationally accredited school.
Verifying a school's accreditation will ensure that you can transfer into other schools at an equivalent grade level, transition easily into colleges and universities, or enter the workforce with a recognized high school diploma.
Jessica Parnell is passionate about homeschooling. A wife, mother and former public high school teacher, Jessica has transferred this passion into her career as Principal of Bridgeway Homeschool Academy. Her passion grows out of a deep desire to see every child reach their God given potential and purpose through faith-based, customized, and flexible homeschooling. With over 25 years of experience helping over 24,000 families to homeschool their way, Jessica is dedicated to helping families understand the freedom that comes with homeschooling and to empowering parents, a child's first teacher, to feel confident in taking control of their child's education. homeschoolacademy.com
Publication date: March 12, 2014