Homeschooling 'On the Move': Advice for Military Families
Antony Barone Kolenc

Author

2012

24 May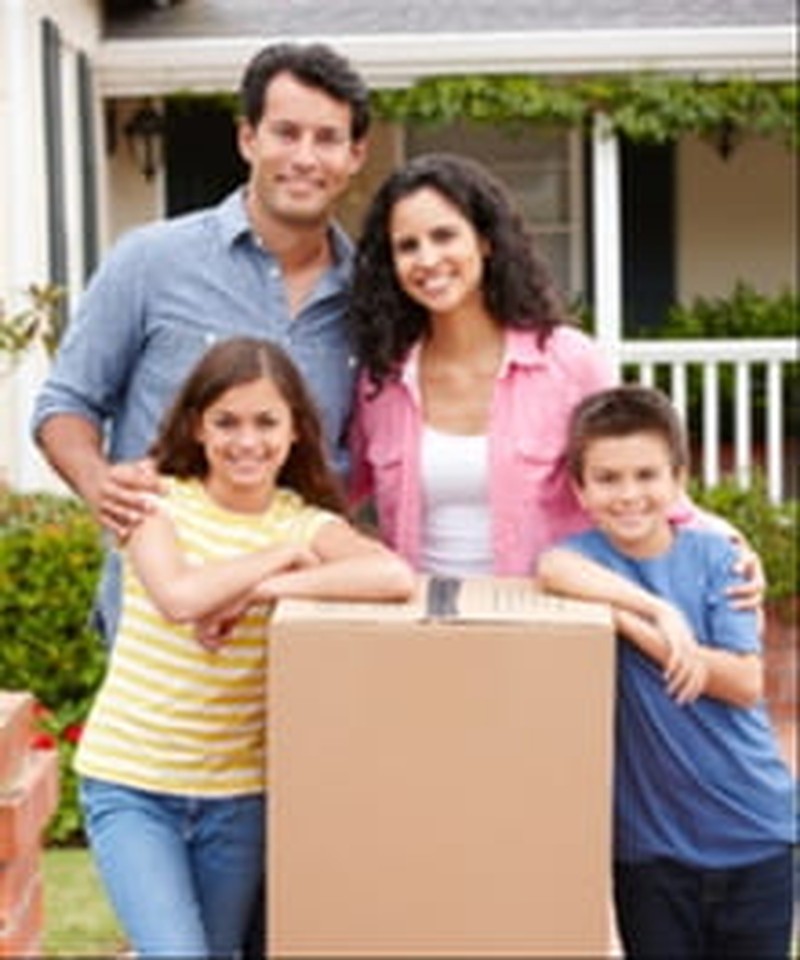 Homeschooling "on the move" presents many challenges, including a host of legal concerns. Military families, as well as some missionary and business families, move often from state to state, or even country to country. I can relate. As a member of the United States Air Force for more than 20 years, I have moved my family 15 times in nine different states, including the last 12 years as we homeschooled our five children. But, as my family learned firsthand, that nomadic lifestyle can pose legal pitfalls even for experienced homeschoolers. Remember these three key points:
1. Learn Your New Jurisdiction's Law
If your family is getting ready to move to a new state or country, you should learn about that new jurisdiction's laws on homeschooling prior to arrival. As my family has experienced, requirements vary widely from state to state, and even at times within counties of the same state. For example, when we lived in California we needed to register our homeschool program as a private school, in Georgia we needed to take daily attendance and send in a monthly roll to the school district, and now in Maryland we must bring our completed schoolwork to the local school district for review every semester. The sooner you check your new state's law, the better prepared you will be to meet its requirements.
The good news is that homeschooling is legal in all 50 U.S. states. And you can read the state law yourselves by consulting sites such as findlaw.com/casecode, or you can search out the official website of your new school district, which will usually discuss legal requirements. Of course, also check the websites of local homeschool groups for valuable information from your peers — just be sure to confirm any legal requirements using an official source.
For those military members moving overseas, the reality is a bit more complicated. If your family has been sponsored for your assignment by your military command, then your new base is likely governed by an international agreement, often called a Status of Forces Agreement (SOFA). But that agreement will not typically require any specific form of education. Thankfully, the Department of Defense (DoD) policy on homeschooling, available at http://www.dodea.edu/foia/iod/pdf/02OD002.pdf, recognizes that home education is "a sponsor's right" and is a "legitimate alternative form of education." However, the laws of the host nation may limit or regulate your right to homeschool. Overseas families should carefully read the policy letter at the link above and consult with local staff judge advocates for advice tailored to the particular host nation.
2. Know Your Home State's Law
The Servicemembers Civil Relief Act (SCRA)1 permits military members and their spouses to be legal residents in one state while residing in another state or country on military orders. For instance, my wife and I are both legal residents of Florida, our home state, though we currently live in Maryland, where I am stationed at Andrews Air Force Base. Military members will often stay legal residents of whatever state they lived in prior to military service, but not always. I grew up in New Jersey but switched my legal residence while earning my juris doctor degree at the University of Florida College of Law.
If you are one of those military homeschooling families living outside your home state, remember to keep up with the laws back home. Though you may not technically need to follow those requirements while out of state, you should still keep an eye on the local law and ensure your school district knows that you have left the state on military orders. One day your family may wish to homeschool there again, and even while you are out of state, there may be programs you can use. My family learned that lesson the hard way even though we were experienced homeschoolers. Here's what happened.
In 1997 Florida began an Internet-based K–12 education program, Florida Virtual School (FVS), offered free to Florida residents if our school district confirmed that our homeschool program was in good standing. But after my family had moved out of state on military orders, we had neglected to keep up with our Florida school district. When we later sought to use FVS for my oldest daughter, the district refused to provide us with the letter of good standing. Supposedly the district had "terminated" my family's right to homeschool in Florida, even though no provision of law provided it such extensive powers. Using the tools of legal persuasion, I finally reached a compromise with the school district and got the letter of good standing. But I also found out why I should keep up with my home state.
3. Know Where to Find Assistance
Military homeschoolers and other families "on the move" should recognize they cannot go it alone when educating their children. We are part of a community and all need help. In every state, and on military installations, homeschool groups provide both moral support and a view to the local regulatory environment. On the web, sites such as militaryhomeschoolers.com offer valuable military-specific advice in this area. And, from a legal perspective, you should consider joining a group such as the Home School Legal Defense Association (hslda.org) or Homeschool Legal Advantage (homeschoollegaladvantage.com) to receive continued updates and support on legal issues.
And, of course, keep reading my column in The Old Schoolhouse® Magazine!
Q & A
Q: "I am preparing to home educate . ... Where do I start as far as legalities are concerned? I live in Tennessee." --Laura
A: Laura, welcome to the wonderful world of homeschooling! Tennessee updated their homeschooling law in 2011, and there are some very specific requirements and options available for you. In addition to my last bit of advice in this month's column, I recommend that you read about the law at Tennessee's official website on homeschooling at tn.gov/education/homeschool. You can also read the basic homeschool statute free online by going to lexisnexis.com/hottopics/tncode and searching for "49-6-3050," which is the statute number.
There are several good Tennessee websites supporting homeschoolers that contain a wealth of information to get you started. Google them and see what's out there. God bless you as you contemplate this important decision!
Antony B. Kolenc (J.D., University of Florida College of Law) is an attorney, author, and speaker. He and his wife have homeschooled their five children for over a decade. He is author of The Chronicles of Xan historical fiction trilogy, as well as several legal articles. Learn more about him at www.AntonyBarone.com/. And if you have a legal-related question, e-mail TOS and Tony may get a chance to answer it in his monthly column!
Endnote:
1. 50 U.S.C. App. 501, et seq.
Copyright 2012. Used with permission. All rights reserved by author. Originally appeared in The Old Schoolhouse®Magazine, January 2012. Read this digital, interactive magazine free by visiting: www.TOSMagazine.com or read on your Kindle Fire or Apple and Android devices by downloading the free TOS apps.
Publication date: May 24, 2012