Curriculum and the LD Child-Part 2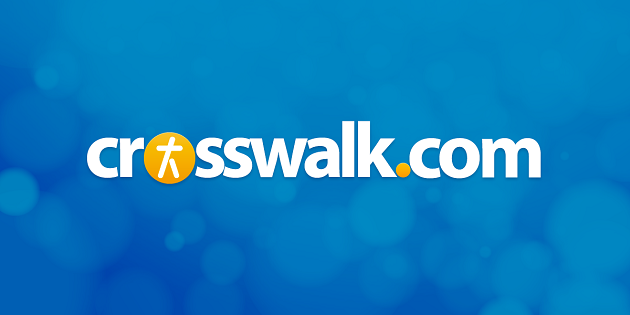 Click here to read the first article in this five-part series: Curriculum and the LD Child-Part 1.
WHAT DO YOU NEED IN A CURRICULUM?
Two people must use a curriculum—you and your child. If it doesn't fit one of you, it won't work. You want a curriculum that helps you teach, not one that is a taskmaster. Since no one knows your situation better than you, examine your needs first.
Realistically, what are you able and willing to do for your LD child's curriculum? Look realistically at the demands on your time—from family, friends, telephone, outside employment, etc. You have other people in your life, not just your special needs child. In fact, many of you have your "quiver full"—and one on the way. Other family members deserve some of your time, talents, and energy, too. And don't forget your needs; you can't run on empty.
Do you prefer Christian or secular materials? Do you like textbooks or unit studies? How much time do you have for preparation?

Do you like curriculum already laid out, with every little detail highlighted and underlined (highly structured)? Or do you prefer to "do your own thing," with minimal direction supplied by the author (creative/flexible)?

Do you have the time to select library books by the dozen, or do you need to have the whole package come in the box so you can pull out Book 1, knowing that Book 2 will be next? Do you want flexibility (where you can decide which unit to use or its presentation order), or do you want to be on page 44 on the 22nd day of school (highly structured)?

Do you like all explanations written as a script you read to the child, or do you prefer explaining things your own way? Does he understand your explanations, or do you end up arguing a lot? Do you have time to watch a video or read the Teacher's Manual? Or do you already know how to explain it?

How much "hand holding" do you need to make this curriculum choice workable for your child? Will too much help from the curriculum confuse you?
From your viewpoint, this makes curriculum selection a two-choice process:
1) Create your own curriculum. Maybe you have lots of time on your hands, are a very creative person, and have resources which tell you the sequence of skill introduction for each grade/age level. If that is the case, God bless you in your efforts for your child.
2) Buy someone else's curriculum package. Most of us don't fall into the above category, so don't feel guilty. There is absolutely nothing wrong with buying a set curriculum. Hopefully, we merely supplement and/or minimally adjust these into the best materials for our child.
By knowing what you expect—and need—from a curriculum, you can avoid expensive time and money wasters.