6 Ways to Cheer Up Your Spouse After a Hard Day at Work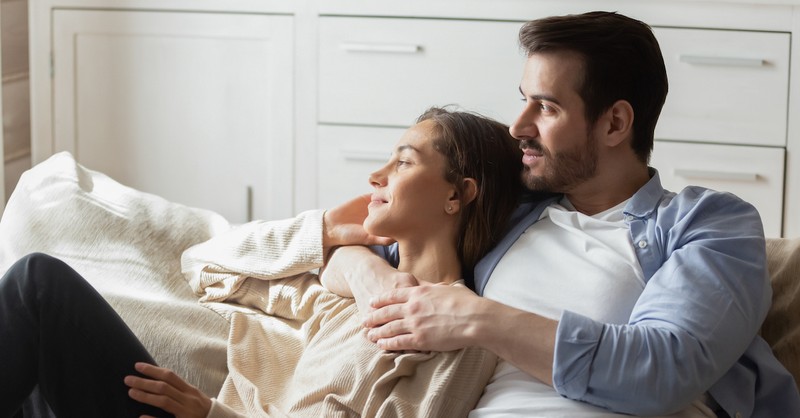 We work hard during the day. Whether we are working in the house or out, it's nice to come home and see our spouse has thought about our efforts and contributions. It's nice to put the other person first. It takes some time and energy on our part, but it's well worth the effort.
I will give you some ideas on how to cheer up your spouse; however, you know your spouse best. You know whether they are an introvert and enjoy a night in or are extroverted and relish a night out with friends.
We have all had rough days where nothing goes right. They are a part of life. We can bring joy to our spouses when they aren't feeling very joyful. We don't have control over the events of the day, but we can let them know they are loved through our actions and words.
Make Them a Special Meal
Cooking them a special meal is one way you can let them know you appreciate their efforts and want to provide them with a yummy meal after a long day. There is nothing like a delicious home-cooked meal after a difficult day. You walk into the house, and delicious smells greet you at the door. Your stomach is grumbling, your headaches, and you are glad to be home.
What better way to cheer up your spouse than to put extra effort into dinner. Cook their favorite meal. Or cook something that is complicated or takes extra time. Make their favorite dessert to end the meal off on a sweet note.
Don't focus on how much effort or money you spent on the meal; just concentrate on thanking your spouse for working hard. Let them relax while they enjoy the fruits of your labor. Don't rush through dinner; take your time communicating and connecting.
If cooking is not your thing, no problem, swing by your spouse's favorite take-out restaurant. Grab their favorite entre and maybe throw in a dessert as well. Have their meal ready when they get home and surprise them with your thoughtful gesture.
While you can't erase the events of a bad day, you can do something to make the evening go smoother and more enjoyable.
Encourage Exercise or a Favorite Activity
All of us have activities or hobbies that relieve stress. These activities vary from person to person. Some of us like watching a humorous show or movie to forget the worries of the day. Others like crawling up in a cozy chair with a good book and retreating to a quiet place.
Exercise is a great way to enhance a rough day. Exercising produces serotonin which is a natural mood booster. Encourage your spouse to go for a bike ride, take a walk, or head out for a run. You could go with them or let them have an opportunity to work out their day by themselves.
Do something your spouse enjoys; watch their favorite show or movie. Laughter is great natural medicine. Laughter lowers the level of stress hormones and releases health-enhancing hormones like endorphins. Watch something funny together to end the day on a good note. Laugh away the cares from the day.
What is your spouse's love language? What is it that makes them feel loved and fills their bucket? Do something in that category that will make an impact on their mood. If you haven't taken the five love language quiz, it might be a helpful tool to better get to know your spouse and how to fill their bucket.
Get the Kids Involved
There is nothing like being greeted by kids when you get home. Have your kids make your spouse a card or do something thoughtful for them. I remember when my kids were younger, dad would walk through the door, and my girls dropped whatever they were doing and ran to him. All three of my girls would wrap their tiny arms around him. No matter what happened that day, the cares were forgotten at that moment.
If the kids are having a rough day themselves, maybe let them play outside while your spouse arrives home. Give your spouse a little bit of quiet while they transition home. Depending on your spouse's personality, they might want the kids around even more to help cheer them up. Or they might appreciate a little break before they engage. It's whatever will make for the best transition.
You can help your kids make your spouse a fun dessert. Sometimes playing with a kid can melt most of your worries. We often don't have time to engage in the activities our child is playing with, but if you do sit down and start playing with them, their smile and innocent heart just melts you into the activity. Take care of the dishes or other responsibilities and create space for your spouse to throw a baseball with your son, go for a walk with a child, or engage in whatever activity the child is into. Let them commit one hundred percent to being in the moment.
Intimacy
Greet your spouse with love and affection when they walk in the door. If you don't normally do this, it will surprise and delight them. Hold your kiss for an extended period. Kissing is a way to boost your happy hormones and lower stress levels. Who knew kissing had such an impact on our emotional and physical well-being?
Intimacy reduces stress, depression, and brings about a positive attitude. Having sex can release endorphins which help you feel good and lower irritability. It helps you feel connected to your spouse. Oxytocin is released during sexual activity. This hormone carries a calming effect and helps promote peaceful sleep for both of you. It also aids with feelings of connectedness and security. You and your spouse will feel loved and bonded to each other.
God created sex as a gift to married couples. He intended for us to use it to help deepen marital bonds. He wants your marriage to thrive! You and your spouse get to unwrap His gift as often as you like. God loves you and your spouse immensely. He wants the best for you and your marriage. Intimacy has so many benefits because God created it that way.
Surprise and Delight Them
Life tends to get routine. Sometimes we feel like we are in groundhogs' day. What better way to break your spouse out of a bad day than to do something spontaneous. Something they wouldn't expect.
If you don't cook much, cook them a homemade meal (maybe with some help to ensure it will turn out delicious). Buy them a thoughtful gift for no specific reason. Thoughtfulness and effort go a long way. Dust off that lingerie from the closet. That will certainly surprise them!
Meet them at work and go out and do something fun. Don't let them know you are coming; just show up. Write a love letter and leave it on their pillow or leave a sweet note by their sink. Do something unexpected that will make them feel loved and appreciated.
Be available if they want to talk to you about their tough day. Sit down and push everything else aside. Give them one hundred percent attention. Be an excellent listener. Tell them you understand how hard they work and how stressful it can sometimes be. Some people like to talk about a bad day immediately and divulge it so they can get it off their chest. Others need time to process and won't discuss immediately. Just be ready if they need someone to talk to.
I saved the best for last. This tactic could also be the most important one. Pray for your spouse and pray with them. Bring God into your home, marriage, and struggles. Pray for your spouse to have peace and joy in their soul. Remind them God's already taken care of all their worries. He knows all and will help them get through anything.
As Psalm 121 says, "I lift up my eyes to the mountains – where does my help come from? My help comes from the Lord, the Maker of heaven and earth."
Prayer might seem too simple, but don't discount it. There have been many times when I'm faced with a challenge, and if I remember to send up a prayer, the solution usually comes my way. That said, God's timing is different than ours. He won't answer every prayer immediately, and the answer might be different than you expected. Prayer might not take away your spouse's concerns from the day. However, we can be confident that our God is much bigger than us and always available to us.
Let your spouse know you are praying for them. Ask them what specifically they would like you to pray for. Philippians 4:6 gives us great guidance for prayer, "Do not be anxious about anything, but in every situation, by prayer and petition, with thanksgiving, present your requests to God."
Conclusion
We can do many things to lift our spouse's mood from a difficult day. I have named a few to get your creative juices flowing. Remember, it's the thought that counts. Even if the execution of your meal or activity goes haywire, your spouse will appreciate your effort. They will know you were thinking about them and putting their needs first above your own. That alone should boost their mood.
Photo credit: ©GettyImages/fizkes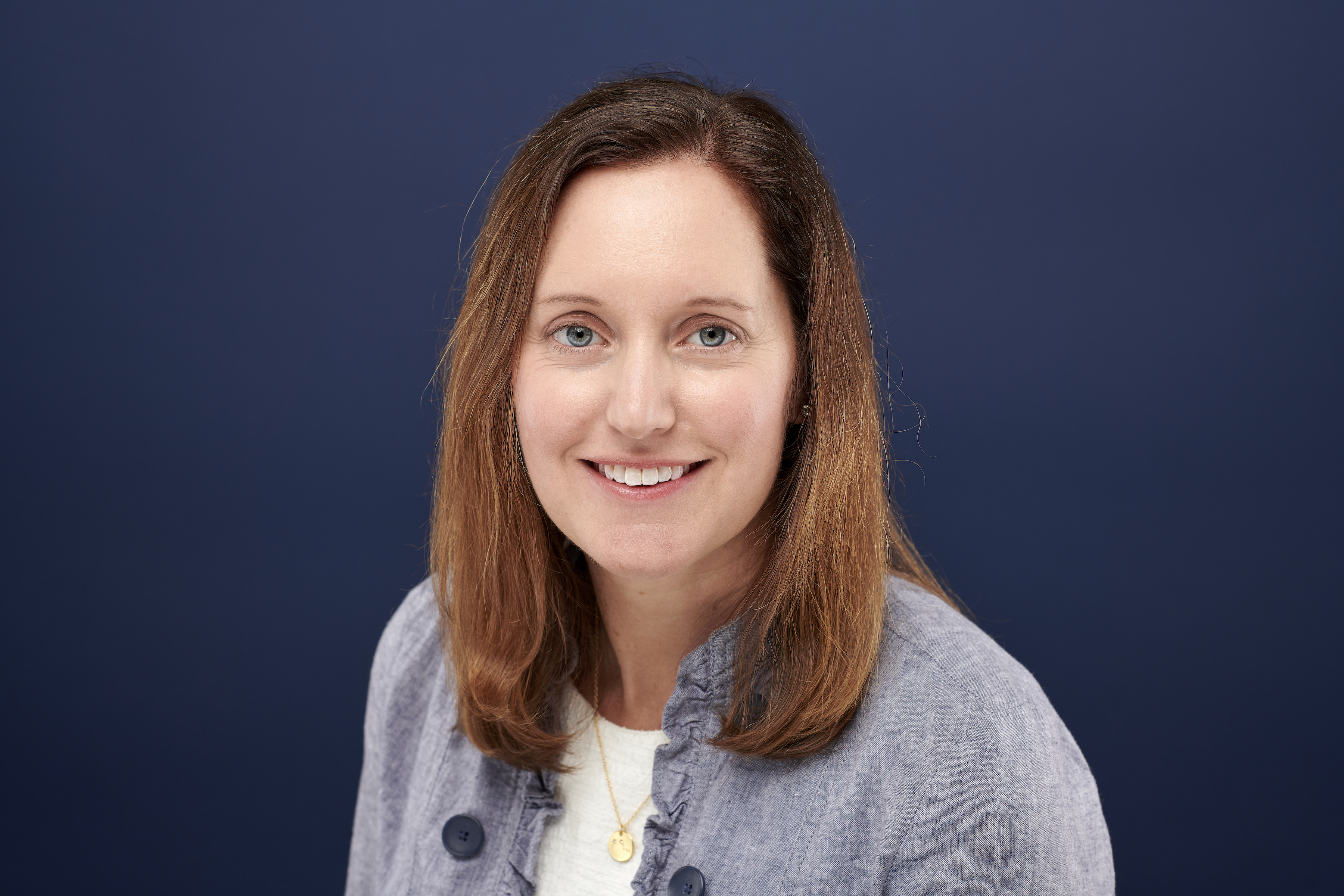 Katie T. Kennedy lives in Richmond, VA. She is married to a wonderful husband Jonathan and they have three girls. She is a writer, blogger, and employee of the family business. After a mid-life spiritual transformation, she discovered her love of writing. She loves to travel, read, be in nature, cook, and dream. She would love to connect with you online at www.katietkennedy.com, Instagram or Facebook.
Related podcast:
The views and opinions expressed in this podcast are those of the speakers and do not necessarily reflect the views or positions of Salem Web Network and Salem Media Group.
Read the full article here!