3 Lies about Pornography That Could Be Destroying Your Marriage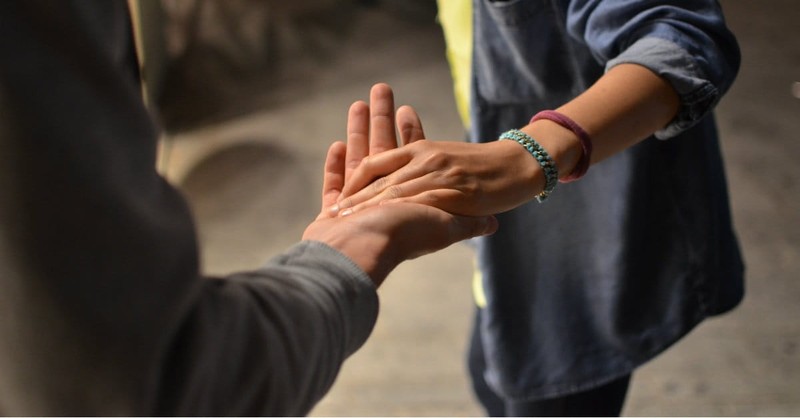 Josh never thought he had a problem. He was like most other young teens who discovered porn while surfing online. I've got this, he told himself. No harm, right? No one will ever know. What he didn't realize then was that as he entered his early twenties, what began as occasional browsing grew into full-blown addiction. As the stresses of his career and marriage increased, so did his dependence on porn. When his wife discovered his secret, his addiction was exposed, leaving him no choice but to address the role of pornography in his life.
There are currently over 24.5 million different pornographic websites on the Internet, which represents approximately 12% of all websites. What's more, at any given time, approximately 30,000 people are looking at porn.
Here are 3 lies we believe about pornography that could be destroying our lives and our marriages.
Photo Credit: ©Pexels
---