5 Common Marriage Problems and How to Resolve Them
Meg Gemelli

Crosswalk.com Contributing Writer

2022

6 Jun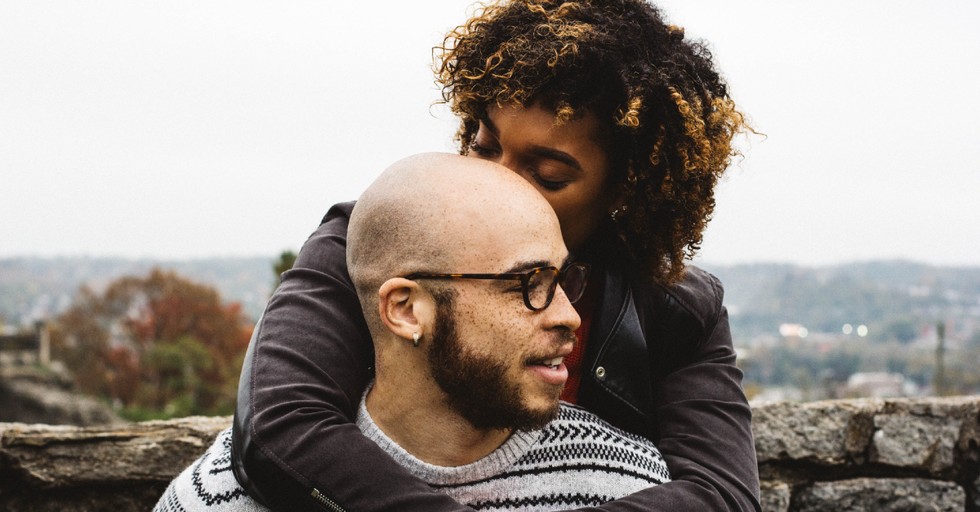 Farmers Insurance had it right when they said, "We know a thing or two, because we've seen a thing or two." They have seen the best and worst of humanity. If you care to marvel at the weirdness of the world, you can even take a moment to check out the "Hall of Claims" they have at their website.
As for me, my Hall of Claims tally comes nowhere near the number of strange stories Farmers has to share. But after fifteen years of working as a counselor with couples and families, I've experienced quite a few "thing or two" moments. I've lost count of the number of disagreements we've navigated together and the number of marriage problems I have helped detangle.
Regardless of the specific "flavor" of an argument in marriage, there are common themes among all marriage problem. Most people seem to believe that sex and money are two of the greatest issues facing couples. And while those are certainly important, there are others that are also struggling to reconcile.
Here are 5 of the most common marriage problems, along with tips and solutions to keep your relationship healthy.
Photo Credit: ©Unsplash/Justin Follis