Are You Emotionally Immature?
Dr. David B. Hawkins

The Marriage Recovery Center

2018

11 Sep

COMMENTS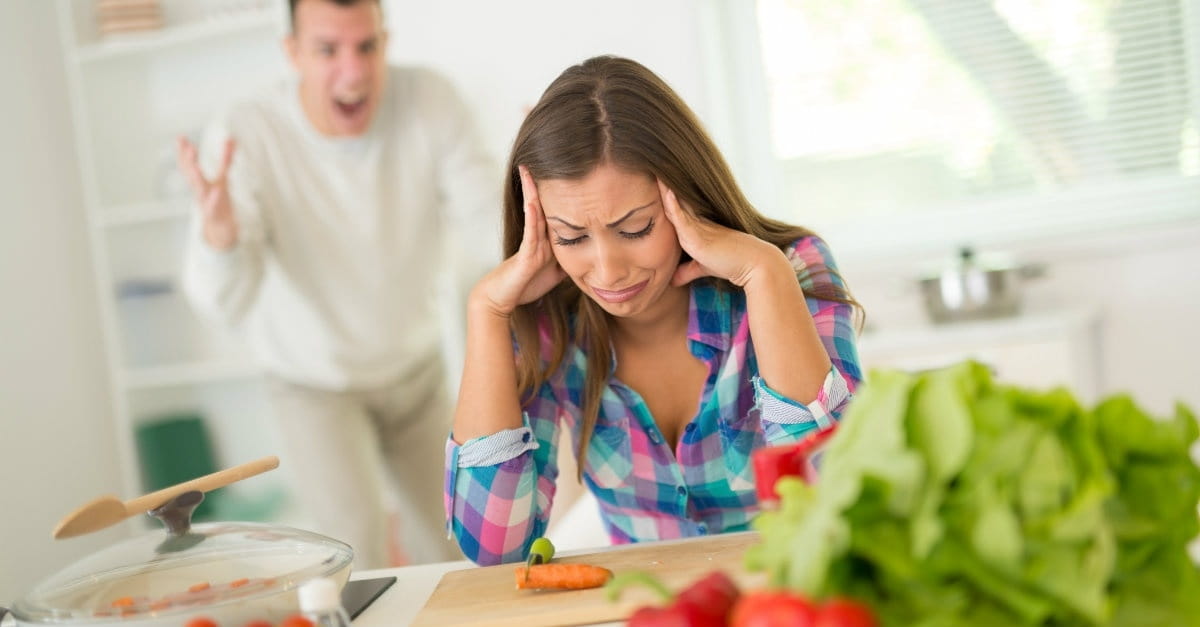 If you're like me, you complain about emotionally immature people. You may not think of them as emotionally immature, but that is the root problem. 
You complain about their insensitivity to your feelings, or perhaps their rudeness. You complain about their temper or brashness, but emotional immaturity is the real issue. 
Not that we have any real right to complain. We are often emotionally immature in ways as well. Typically letting ourselves of the hook in this department, we notice immaturity in others. 
It is common to see the many signs and symptoms of emotional immaturity as noted by some of the following behaviors: