As the Years Go By
Dennis Rainey

Executive Director of FamilyLife Ministries

2002

20 Sep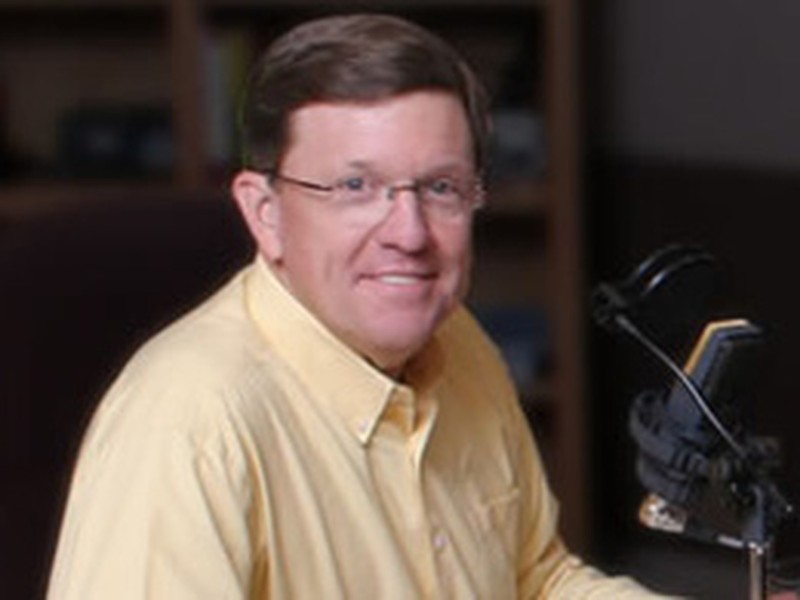 "We love, because He first loved us." 1 John 4:19
I have never hesitated to tell Barbara I love her. But I remember one time when I was especially surprised by her reply.
We had been married a number of years, and perhaps on that day she wanted actions to back up my words. Because she said, "Well, I know you love me. But you're supposed to. You're my husband."
At the time, I was puzzled. But she went on to explain that many things test commitment in marriage - and perhaps nothing tests it more than the passage of years. As we mature and go through various seasons of our lives, it's easy to begin wondering if your husband is really just going through the motions by declaring love for you.
Barbara concluded by saying, "When you first marry, you declare your commitment and trust to a person you hardly know."
Isn't that amazing? You think you know all about this new life partner, but in reality you probably just see the tip of the iceberg.
As years go by, you see each other in a variety of situations. You see the achievements and the failures. You raise a family, you experience ups and downs in your career, and you struggle through problems with relatives. You develop godly disciplines and, perhaps at the same time, some bad habits. You encounter health problems; you gain weight; your hair turns gray.
And through all that, as your mate grows to know you more than any other person on earth (and vice versa), it's easy to begin thinking, I know you say you're committed to me, but are you glad you are committed to me? Would you do this again? You say you love me, but do you really?
Many marriages fail because both partners lose their commitment and trust over the years. No matter what struggles you work through, no matter how many heated discussions you have until 2:00 A.M., each of you should know without a shadow of doubt that you have no escape clause in your marriage vows.
And in the end, your commitment needs to be based on one thing - your faith in the God who brought you together. That bedrock should be like a granite foundation-rock solid and immovable.
Excerpted from Moments Together for Couples by Dennis and Barbara Rainey. Used with permission. Copyright 1995 by Dennis and Barbara Rainey. All rights reserved.
About the author: Dennis Rainey is the executive director of FamilyLife, an organization founded in 1976 with the goal of effectively developing godly families, one home at a time. Parents of six children, Dennis and his wife, Barbara, have written numerous books, including best-sellers Moments Together for Couples and The Questions Book for Marriage Intimacy.