Ask Dr. David: Hurting from a Pastor's Advice on Divorce
Dr. David Hawkins

The Relationship Doctor

2006

26 Aug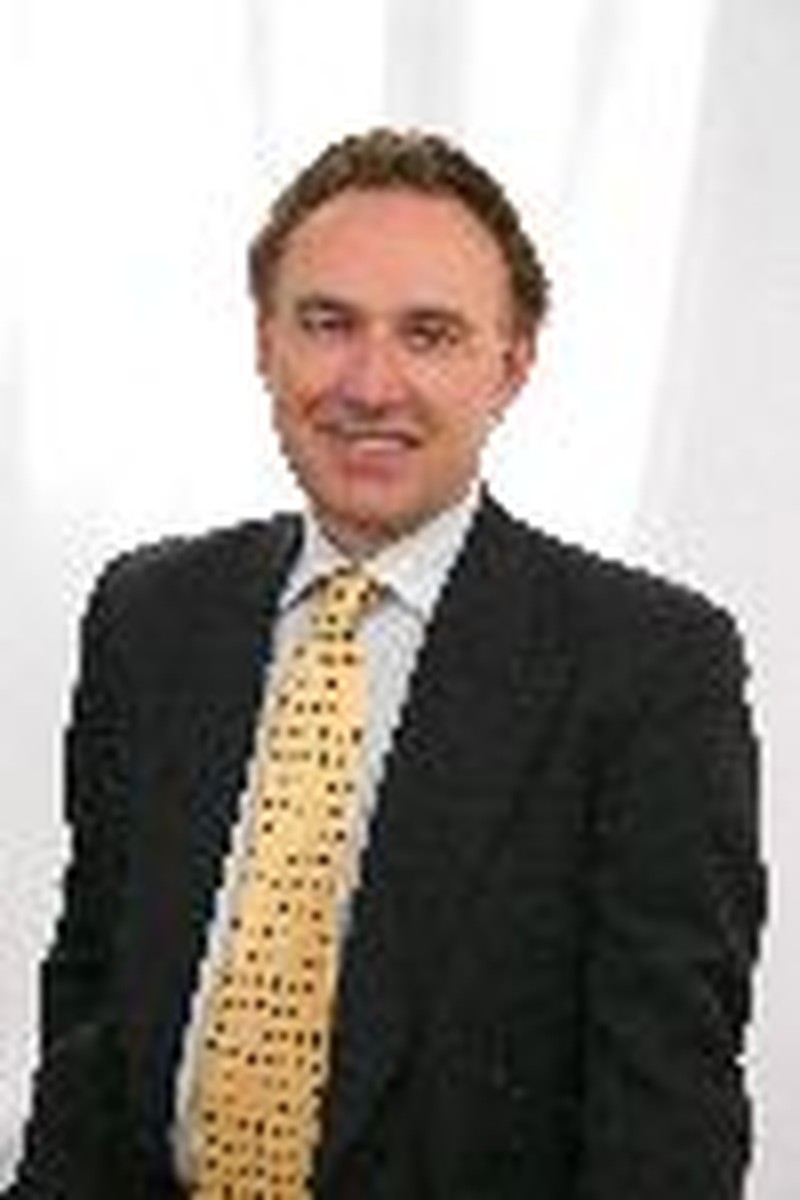 Dear Dr. David,
I read your answer to  Can Church Staff Disagree with Leadership?  It reminded me of an issue in my life. I have attended the same church for many years along with many of my extended family members. I went to my pastor for advice and counseling about my long-term marriage in which my husband was abusing myself and our children. I told my pastor about the abuse, the charges against my husband for violence in the home, and unsuccessful efforts to intervene. I informed him of my decision to obtain a divorce. He told me he would support my decision, but felt divorce was wrong under any circumstances. I was devastated and decided to go back to my husband, only to have the abuse continue.
Because of my pastor's advice and my low self esteem, I continued in this destructive marriage.  I am now divorced and my children continue to suffer the emotional effects of that relationship. I do feel that this pastor truly loves the Lord and souls have been saved because of his dedication. My family still attends this church and feels hurt that I want to go somewhere else to worship.  How can I get over the feelings of being hurt by the church and make my family understand why I feel I can't attend this church?  I do not believe in divorce either. I realize what Jesus said about divorce. Can you help?
--Divorced and Hurt
Dear Divorced,
The Christian response to abuse and divorce remains a cloudy one, and I am not suggesting that I have the final answer on the matter. Yet you raise a number of issues that would we all would do well to consider.
First, domestic violence is not honored by God. He hates violence — emotional, mental, physical and spiritual -- as much as he hates divorce. (Malachi 2: 16) As I have said previously, violence in the home erodes safety, trust and the ability to prosper emotionally and spiritually. God designed marriage as a place where we love one another, defer to one another, care for one another and bear one another's burdens. Men are encouraged to love their wives as Christ loved the church and as their own bodies. (Ephesians 5: 25-28) The smallest amount of fear, which certainly occurs with any form of abuse or violence, is enough to erode the fabric of a marriage.
Second, perhaps because of the longstanding violence in your marriage, you note low self-esteem. You indicate, "because of my pastor's advice and my low self-esteem" you continued in a destructive marriage. When we are wounded, we often are susceptible to being overly dependent on others, leading to an unhealthy relationship. This could occur with a pastor, counselor, or even friends. You mention your pastor truly loves the Lord. Accept that his intentions were sincere but that he is human and will not always give perfect advice. I hope you find solid Christian counsel to help you recover from the abuse.
Third, we know that God hates divorce, and that there are long-term consequences for ending a marriage. However, the very presence of violence ends, in many ways, the sanctity and integrity of the marriage. There are many women (and men) who stay in marriage out or fear and intimidation, all the while living in a marriage that has lost much of its sacredness. This is not the picture of marriage as defined by the Apostle Paul in his discourse to the church at Corinth. (I Corinthians 13) or of marriage faithfulness given by Jesus in Matthew 5: 32. There are some who preach it is always wrong to leave a spouse, even an abusive one. But the issue isn't that simple. Domestic violence can be life-threatening to both the abused spouse and children involved. It is our responsibility as parents to, at the very least, protect our vulnerable children. You share you made attempts at intervention, without success. There are treatment programs for abusive men and women. Holding men and women accountable, with consequences, is often a powerful solution to abuse. However, change does not always occur and we must be careful to hold the standard of marriage high.                
Fourth, you have some work to do with your family. While they may not understand or accept your actions, you don't need their approval. You have strong convictions and have set firm boundaries that are right for you and your children, and hopefully in time they will come to respect your decisions.

Dear Dr. David,
I'm writing in response to the letter from "Confused and Tired", whose husband is struggling with a drug and alcohol addiction.  In addition to seeking counseling and support, please don't forget that she needs to seek legal advice in this situation! Using drugs in their home can have serious legal ramifications.  In many states, if the authorities were to find drugs and related paraphernalia in the couples' home, both she and her husband would be taken into custody, and their children would be placed into child services/foster system.  Some states are implementing much stricter rules and penalties in cases where children are exposed to environments where drugs are manufactured or abused.  This is an issue that she cannot ignore, for the sake of her children.  At the very least, she needs to know what her options are, as far as her state's laws are concerned.  If she cannot afford a lawyer, many (if not all) states provide access to legal services for those with low incomes, or those who cannot afford to pay for whatever reasons.  She should be able to contact her state's bar association for a referral or other access to affordable legal advice.
--Concerned Parent
Dear Concerned,
You have aptly shared another perspective on our national epidemic of drug and alcohol abuse. While many believe their addictions, and family dysfunctions are private matters, when the welfare of children come into play, the State may intervene. Your suggestion that spouses consider their personal and family risks, when being a party to drug addiction, is very appropriate. I have significant professional experience where children have been removed from their parents' care because the parents were found incapable of properly caring for, and protecting, their children. Failing to protect our children from the hazards associated with raising vulnerable children is a serious matter. Thank you for alerting many wives, and husbands, to dangers they may not have fully considered.

Do you need sound, Biblically-based advice on an issue in your marriage or family?  Dr. David will address two questions from Crosswalk readers in his weekly column. Submit your question to him at TheRelationshipDoctor@gmail.com

---
David Hawkins, Pd.D., has worked with couples and families to improve the quality of their lives by resolving personal issues for the last 30 years. He is the author of over 18 books, including   Love Lost: Living Beyond a Broken Marriage,  Saying It So He'll Listen, and  When Pleasing Others Is Hurting You. His newest book is titled When the Man in Your Life Can't Commit.  Dr. Hawkins grew up in the beautiful Pacific Northwest and lives with his wife on the South Puget Sound where he enjoys sailing, biking, and skiing. He has active practices in two Washington cities.