Ask Dr. David: What Does True Forgiveness Entail?
Dr. David B. Hawkins

The Relationship Doctor

2006

7 Oct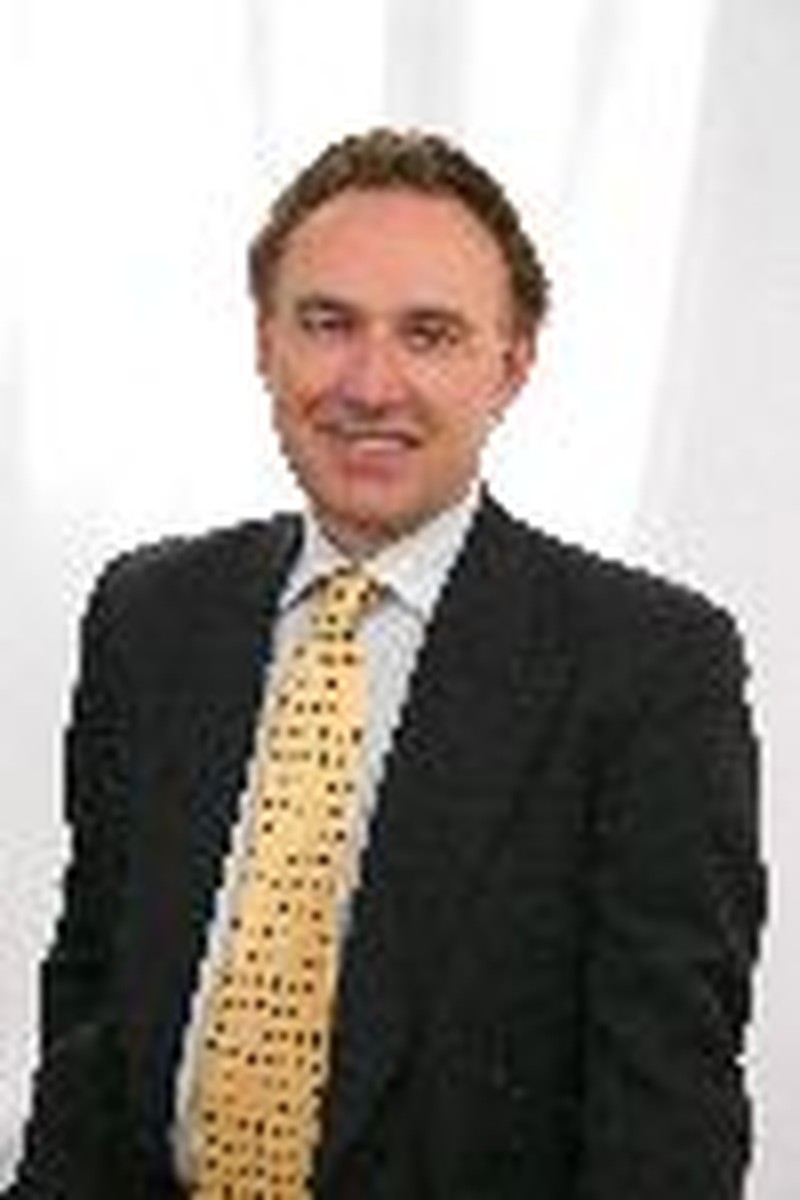 Dear Dr. David,
Recently my wife and three children moved out. Since they have moved out I have matured in many ways and see my many sinful behaviors and anger problems. When I look back over my marriage I now realize that I've been selfish, angry and controlling. My wife gave me many chances to change and I didn't listen. I now know how wrong I've been. Since my wife left I've asked for forgiveness, but she is not forgiving me. I wonder how long I should wait. Should I keep loving her unconditionally, or is it time to use tough love with her? ~ Lonely
Dear Lonely,
I sense the pain you feel at the loss of your family. You mention the many sinful behaviors and anger with which your family has had to endure. Finally, perhaps in desperation, they've left. You're now struggling with guilt over your actions.
Your struggle is not unlike King David as he laments his actions in Psalm 51. Listen to his words:
"Have mercy on me, O God, according to your unfailing love; according to your great compassion, blot out my transgression. Wash away my iniquity and cleanse me from sin. For I know my transgressions, and my sin is ever before me. Against you, you only, have I sinned, and done what is evil in your sight" (Psalm 51: 1-3)
King David had sinned and hurt a lot of people. He had even killed a man so he could have his wife, Bathsheba. While there is no question that God forgave David, He did not spare him from the consequences of his sin. David felt tremendous grief, and agony, and lost a son because of his sin. As much as we'd like to move forward from our actions, there are times when the ripple effects continue for some time. Such may be the case for you.
Notice also that now David considers his greatest sin to be against God, and a few verses later asks God to cleanse him and renew a steadfast spirit within him. He asks God to "restore to me the joy of your salvation." This is our greatest challenge. While we certainly need to make amends to others for our actions, we must ultimately seek peace and forgiveness with God.
While I have no idea how long you've waited for your wife to forgive you, your questions suggest impatience on your part and a lack of thorough understanding and acceptance of the pain you've caused her. Have you fully accepted, and repented of, your sinful actions? Have you considered the impact your actions have had on your wife and children? More important, are you really willing to allow them time to heal?
It is very tempting, when we've done wrong, to ask forgiveness and get on with life. We want what has been called "cheap grace." We want the easy way out, failing to fully appreciate the depth of pain which we have caused others. We expect quick forgiveness, rather than allowing others the time needed to heal and begin trusting again.
I am also reminded of the story of Zaccheus, the unethical tax collector who humbled himself before Jesus and had a life transformation. Filled with legitimate guilt over his actions, having faced the living Savior he vows to give half his possessions to the poor and repay four times what he has cheated from people. His story is anything but cheap grace. He is willing to face life transformation.
The twelve step program of Alcoholics Anonymous challenges participants to take a "fearless moral inventory" of wrongs to make amends for your actions. This would be a valid step for you, with no guarantees from your wife and children. They are, after all, not obligated to forgive you. That is their free choice. If they choose to forgive, it will take time to trust you again. These are the issues you must face, and accept, as part of your actions from the past. Hard truths, I'm sure.
I suggest you give your wife time to consider what has happened, as well as her role in your separation. When you think the time is right, approach her lovingly and gently to see if she has an interest in restoring your marriage. Let her know you appreciate the immensity of your actions, are taking responsibility for them and are accountable for maintaining change. Reassure her that she has as much time as she needs to make a decision about slowly putting the pieces of your marriage back together, under the watchful eye of a trained professional or pastor.
Dear Dr. David,
My husband cheated on me several years ago. He was also involved with pornography and prostitutes. While he has apologized, I find that I cannot trust him now when he goes away on business trips. He hates having to answer to me about his trips and thinks I should put the past behind us. He is not involved in any kind of accountability group for men, and won't talk about what he is doing on the computer. Am I supposed to simply trust him and put the past behind us? ~ Insecure
Dear Insecure,
The answer to your question is 'no.' No, you are not supposed to simply put the past behind. While it is one thing to apologize for the pain you have caused someone, it is another thing to change the circumstances that led up to the failings. You are right to insist that you and your husband create accountability in your lives; that there be no more secrets; that there be no appearance of evil. (I Thessalonians 5: 22) More important even that avoiding any appearance of wrongdoing is cleansing your marriage from any behaviors that could lead back into these types of problems.
I sense a rebellious spirit in your husband that concerns me. He doesn't want to have to 'answer' to you, and yet this is a critical aspect of marriage. We are to answer to the Lord and to our spouse—that is a vital aspect of marriage and one of the ways we help our mates grow.
Consider talking again to your husband, sharing your fears with him and encouraging him to consider accountability as a form of helping you recover from the devastating unfaithfulness of the past. Share that this is something you need to grow, and hope he will agree to create transparency in your marriage for both his and your protection. Remind him that it takes time, and extra energy, to rebuild trust.
Do you need sound, Biblically-based advice on an issue in your marriage or family?  Dr. David will address two questions from Crosswalk readers in each weekly column. Submit your question to him at TheRelationshipDoctor@gmail.com

---
David Hawkins, Pd.D., has worked with couples and families to improve the quality of their lives by resolving personal issues for the last 30 years. He is the author of over 18 books, including Love Lost: Living Beyond a Broken Marriage,    Saying It So He'll Listen, and  When Pleasing Others Is Hurting You. His newest books are titled  The Relationship Doctor's Prescription for Healing a Hurting Relationship and  The Relationship Doctor's Prescription for Living Beyond Guilt.  Dr. Hawkins grew up in the beautiful Pacific Northwest and lives with his wife on the South Puget Sound where he enjoys sailing, biking, and skiing. He has active practices in two Washington cities.