10 Bible Verses to Heal and Restore a Troubled Marriage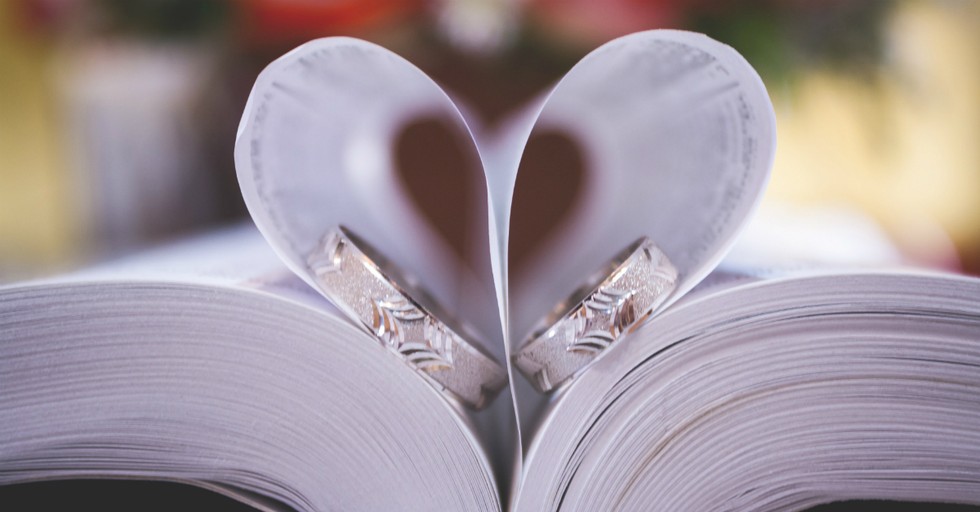 All marriages face problems at one point. We are all humans in relationships and face disagreements and sin. When we are struggling with a troubled marriage, where can we find hope? The Bible offers verses that can help save your broken marriage, with the work of the Holy Spirit. When you feel tensions rise, allow God to speak to your heart through these Scriptures.
The most important thing is to care enough to do something. Far too often, people do nothing because they fear they might do the wrong thing. While it is possible to do the wrong thing, doing nothing is DEFINITELY the wrong thing. Do not hesitate to ask for assistance to help a marriage in crisis. Reach out to a trusted pastor or a Christian counselor to begin the teamwork process of talking through your marriage problems.
Truly, it is only God's grace that can redeem deep hurts that at times bring us to the point that our marriage feels as though it's failing. Let's explore some scriptures on marriage restoration on how we can apply them to our lives. May these Bible verses offer true help for your marriage problems:
Photo Credit: ©Pexels/Alejandro Avila