Building a Firm Foundation for Your Marriage
Bill and Pam Farrel

Contributing Writers

2005

26 Jul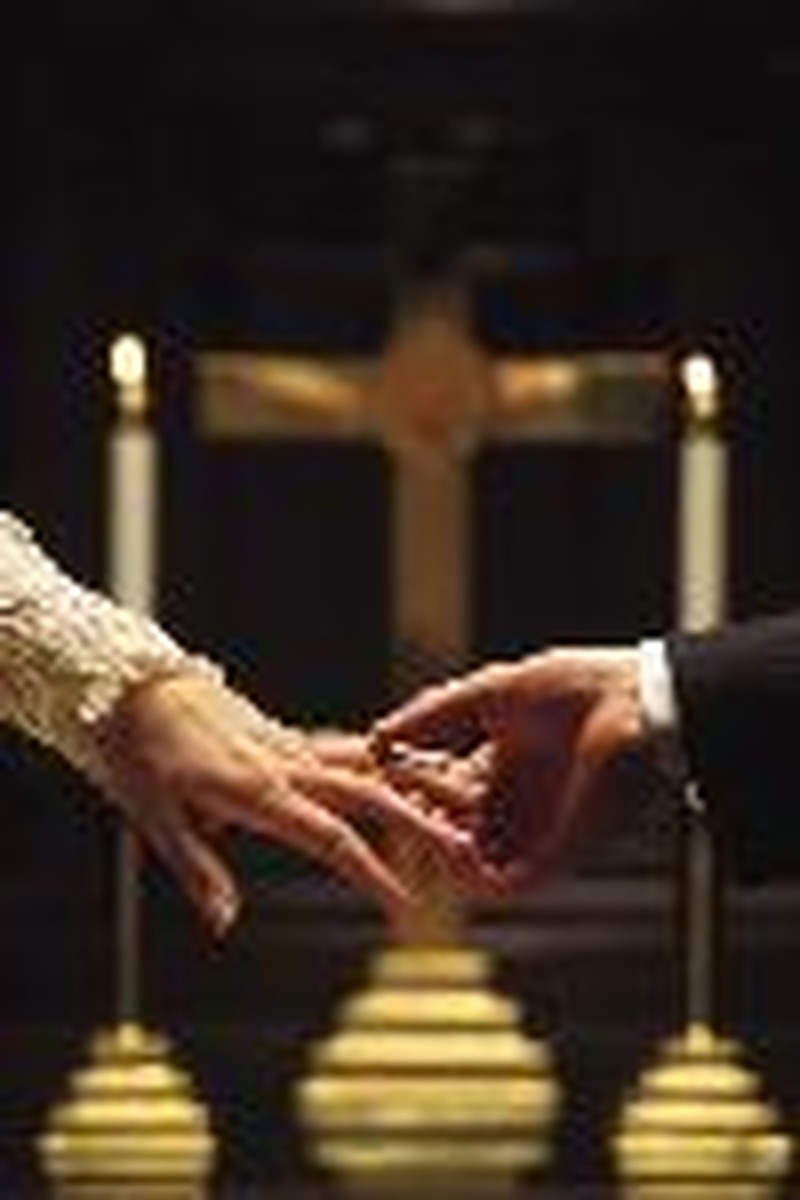 We built our home from the ground up here in California earthquake territory, where its mandatory to have a home with a firm foundation that can withstand some shock. We planned well, and as a result, we've enjoyed this house for many years.

Building a marriage is not unlike building a house. The most important part of a home – and a marriage – is a solid foundation. We Californians are keenly aware that a house without a good foundation will not make a lasting home – no matter how beautiful the rest of the structure looks! For a lasting marriage, this means being grounded first and foremost in a life lived for Christ.

Firm spiritual foundations are laid early in life, so those of us who are more seasoned at this "marriage thing" need to hold up examples of couples who made wise choices early on in their relationships to those discerning marriage now. After all, what we do before marriage and in those first few years is vital to the life of any marriage. One of my favorite examples of a young couple building a solid foundation for marriage is my own son and daughter-in-law-to-be. Here's their story.

Thanks to a high school mission trip, Hannah's heart was ignited for God at an early age. After returning from the trip, she decided she wanted to attend a Christian University for more training and life preparation. She had her sights set on a few in California, but even after applying to them all, she continued to pray and seek God's leading. Ultimately, she traveled to the east coast to attend Liberty University.

Meanwhile, our son Brock in California, was developing in his own relationship with the Lord. As a junior high student he completed a "relationship contract" that helped him lay out vital dating and relationship decisions ahead of time. (See our book Got Teens? for an example of this contract). In high school, Brock launched a Fellowship of Christian Athletes Club on his campus, and went on to break all kinds of football records, much to our excitement. Yet no Division 1 scholarships were offered to this 6-foot Quarterback. He weighed and prayed out all kinds of options and in the end, decided to attend Saddleback Junior College to be mentored under the godly leadership of Coach Mark McElroy.

God honored Brock's decision, and under Coach McElroy's leadership, Brock grew spiritually and athletically. He garnered Mission Conference, Player of the Year, and All State honors, and was offered a scholarship to Liberty University.

One day, Brock's mom (me!) did a book signing for a store in Arizona – a store Hannah's parents happened to own! In conversation we moms connected our kids to each other, and they met at Liberty. These two godly young adults began doing ministry together with Campus Crusade for Christ, and fell in love.

The wise choices did not stop there, though. Brock and Hannah continued to walk in their faith. They decided to wait until their engagement to kiss. When Brock proposed, he and Hannah built a small cross, and hammered it into the ground. Brock said, "I want our relationship to begin at the foot of the cross." Then he got on one knee, opened the ring box, and she said "Yes!" 

In a few short weeks, Brock and Hannah will be married. Yes, we are excited. Yes we are proud. In a world with so many people making choices that erode relationships we are thrilled to have children who made the tough, good choices to obey and follow God's path of purity which will launch them strongly into a precious new life together as husband and wife.

But what if you didn't make these choices early on? What if your didn't know Christ as a high school student or made mistakes as a young adult? What if you've already been married a while, and those early opportunities have passed? Don't despair – remember, even though you may have some consequences to overcome as a result of poor choices, God is still bigger than our pasts. It's never too late to make a good, godly choice. That's the great thing about God. Every day, every moment His grace is 100% available to help us say "Yes!" to him. And any good choice you make now will move you forward to the next good choice -- before you know it, you will be living a life God can bless.

We always taught our children Ps 84:11, "No good thing does God withhold from those who walk uprightly." Our job is to walk uprightly, God's job is to give the good things. James 1:17, says, "Every good and perfect gift is from above, coming down from the Father of the heavenly lights."  God has some good gifts waiting for you too — all you have to do is say, "Yes!" to Him. He can lay -- or repour -- a solid foundation in all your relationships.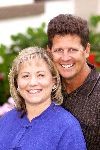 Pam and Bill Farrel are international speakers and the authors of over 20 books including best-selling Men are like Waffles, Women are like Spaghetti and their newest, Every Marriage is a Fixer Upper. For more information on their books and ministry: 800-810-4449 or  http://farrelcommunications.com.