Choose to have a good marriage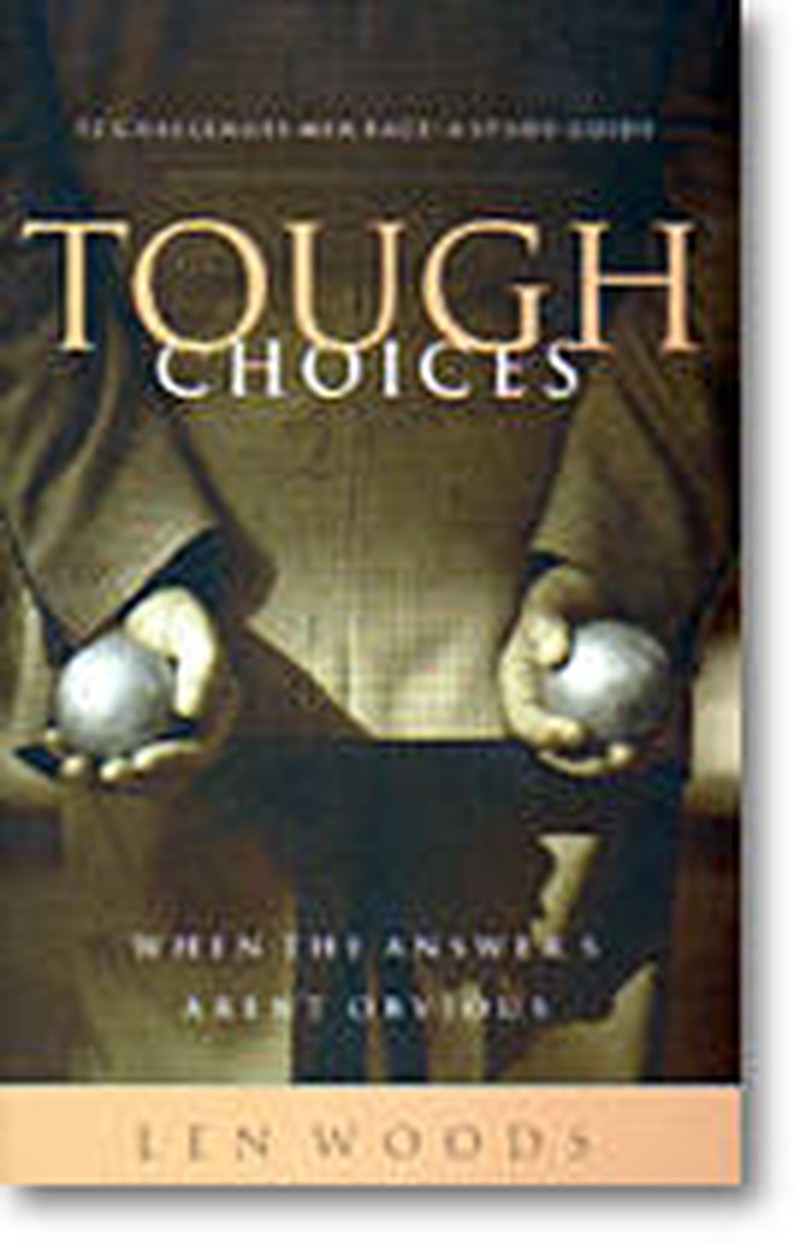 Have you found your
marriage
relationship slipping? Often it is because of choices that you've made along the way that determine where you are today.
Marriage choices you can make:
For better, for worse. The person you married six, 10, or 20 years ago is not the same person you are married to today. It's a good thing, too, because a life that isn't changing and growing is not the kind of person you want to spend a lifetime with. Often it's hard to overlook the physical changes that occur over the years - the lovehandles that aren't lovely and the receding hairlines. Temper the better with the worse. What are some "worse" things that your spouse has endured from you? How can you stop "enduring" and start loving the person whose changes may not be what they had in mind either?
To speak or not to speak. Good communication is a necessity and a rarity in most marriages. Our days are so filled with talk - the radio, TV, memos, magazines, and newspapers. What is missing is face-to-face talk with spouses. Couples need to preserve time in their day to really talk and really listen. It won't happen naturally. Communication skills must be desired and cultivated - in both spouses - in order to bring you closer.
Making your house a home. The benefits of a loving home, a haven from the pressures of the world, and a place of comfort is what most families are looking for. When one person is overly burdened with the task, there is a lack of joy for the whole family. Couples need to figure out ways to partner in the care and daily routines of a home. When all members of the family share in the care of the home, there is a spirit of togetherness as well as a more smoothly run home.
Marrying the whole family. Like it or not, when you marry you also marry your spouse's family. Realize that many of the qualities that you love in your spouse come from the parents, and that for 20 years or so before you came on the scene your in-laws had the greatest influence on your spouse. The Bible is clear about leaving parents when you marry. Do you seek to have a meaningful loving relationship with your parents and in-laws? Do you find ways for your spouse to maintain a relationship with his/her parents?
Live in love. The love you felt during the courtship days may change in style, but doesn't have to change in substance. Loving another person is a decision not based on circumstances, but on relationship. A loving outlook on life can shape all your dealings for the better. What emotion monopolizes your marriage? Has anger or frustration replaced delight and love?
Till death do us part. Divorce is not God-ordained. Wanting out of a marriage needs to be seen as an ominous warning to make changes fast in your marriage, not as the beginning of a separation or divorce. Instead of thinking about getting out, determine what must be put in to a marriage to make it last. Don't overlook Christian counseling and books, marriage weekends, and the support of friends to help you and your spouse re-commit to your marriage relationship.
From Tough Choices by Len Woods, copyright (c) 1998. Used by permission of Multnomah Publishers, Inc., Sisters, Ore.
Len Woods is pastor to small groups at Christ Community Church in Ruston, La. He is the Gold Medallion Award-winning author of I'm Outta Here! Facing the Tough Choices After High School and a contributor to Nelson's Complete Study Bible and The Life Application Bible for Students. Len, his wife Cindi, and their sons live in Ruston.