Communication in Marriage Part 3: Thinking First and Timing
Barry R. Leventhal, Ph.D.

Two Becoming One

2003

9 Oct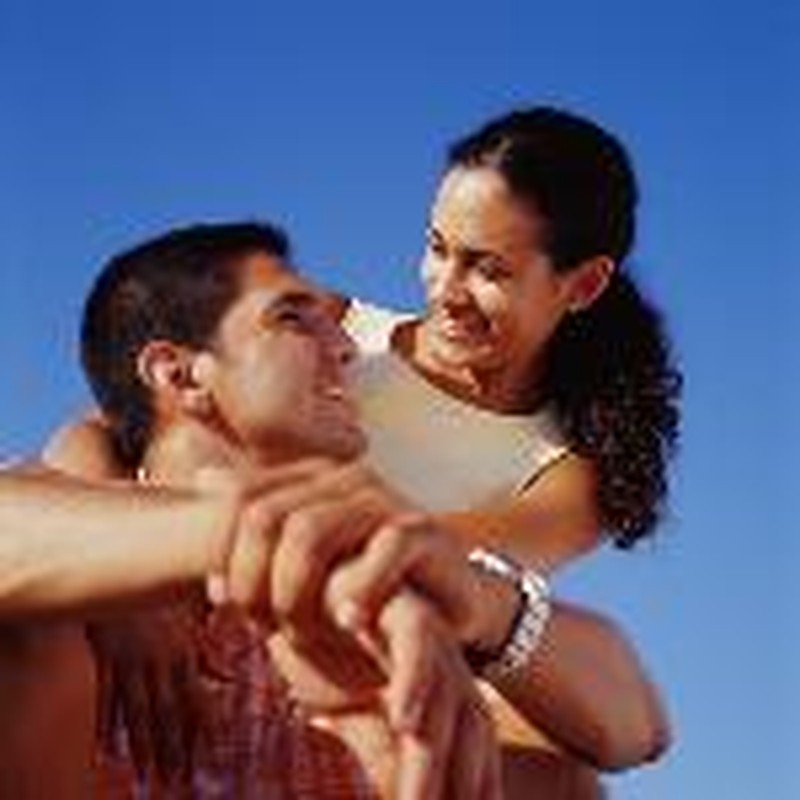 In the first two parts of this series, we learned that the Bible makes it clear that our words have an awesome power, both for good and for bad:
"The tongue has the power of life and death, and those who love it will eat its fruit" (Proverbs 18:21).
We also learned that through the new birth, God has recreated us in Christ so that we might speak healing words into our marriages rather than hurting words. Once we decide to make healing words a part of our marriage, we must consider the best way and time to speak these words.
Think Before Speaking
There are two things that we need to remember if we are to speak God's healing words into our marriages. First, healing words must be well thought out, especially in the midst of a crisis or a confrontation. "Shooting from the lip" will only get us into further trouble. We must guard ourselves from speaking too hastily.
"The lips of the righteous know what is fitting, but the mouth of the wicked only what is perverse" (Proverbs 10:32).

 

"A man has joy in an apt answer, and how delightful is a timely word" (Proverbs 15:23).

 

"The heart of the righteous weighs its answers, but the mouth of the wicked gushes evil" (Proverbs 15:28).

 

"He who guards his mouth and his tongue keeps himself from calamity" (Proverbs 21:23).

 

"Do you see a man who speaks in haste? There is more hope for a fool than for him" (Proverbs 29:20).
Timing is Everything
Secondly, healing words must be spoken at the right time and with the right attitude. There are times when healing words should be restrained, such as when my spouse is unable to receive them or when my attitude needs an adjustment. And there are times when my spouse is ready to hear the truth spoken in love and when I am ready to speak it in love. Not until these factors are rightly aligned will God use our words to heal our marital relationships.
"Like apples of gold in settings of silver is a word spoken in right circumstances" (Proverbs 25:11).

 

"When words are many, sin is not absent, but he who holds his tongue is wise" (Proverbs 10:19).

 

"Even a fool is thought wise if he keeps silent, and discerning if he holds his tongue" (Proverbs 17:28).

 

"He who gives an answer before he hears, it is folly and shame to him" (Proverbs 18:13).

 

"If a man loudly blesses his neighbor [or his mate] early in the morning, it will be taken as a curse" (Proverbs 27:14).
Always Be Praying
Lastly, we must always be in prayer if we truly want His healing words for our spouse. It is well worth noting that the wisdom of the Book of Proverbs, which has such wealth to share on God's healing words of life, also points us to God in prayer. For, in the final analysis, we need to seek God in prayer in order to hear His healing words of life for us before we can pass them on to our mates.
"The LORD detests the sacrifice of the wicked, but the prayer of the upright pleases Him" (Proverbs 15:8).

 

"The LORD is far from the wicked, but He hears the prayer of the righteous" (Proverbs 15:29).
It must always be remembered that God is truly glorified when we take seriously His healing words of life. And after all, that is what it is really all about. Thinking before speaking and listening to your spouse and God for the right timing are critical to healthy, healing communication in your marriage.
[insert CFL tag info here from "Communication in Marriage Part II:  Healing Words"]