Cultivate an Enduring Love
Dr. Greg Smalley

The Smalley Relationship Center

2010

19 Oct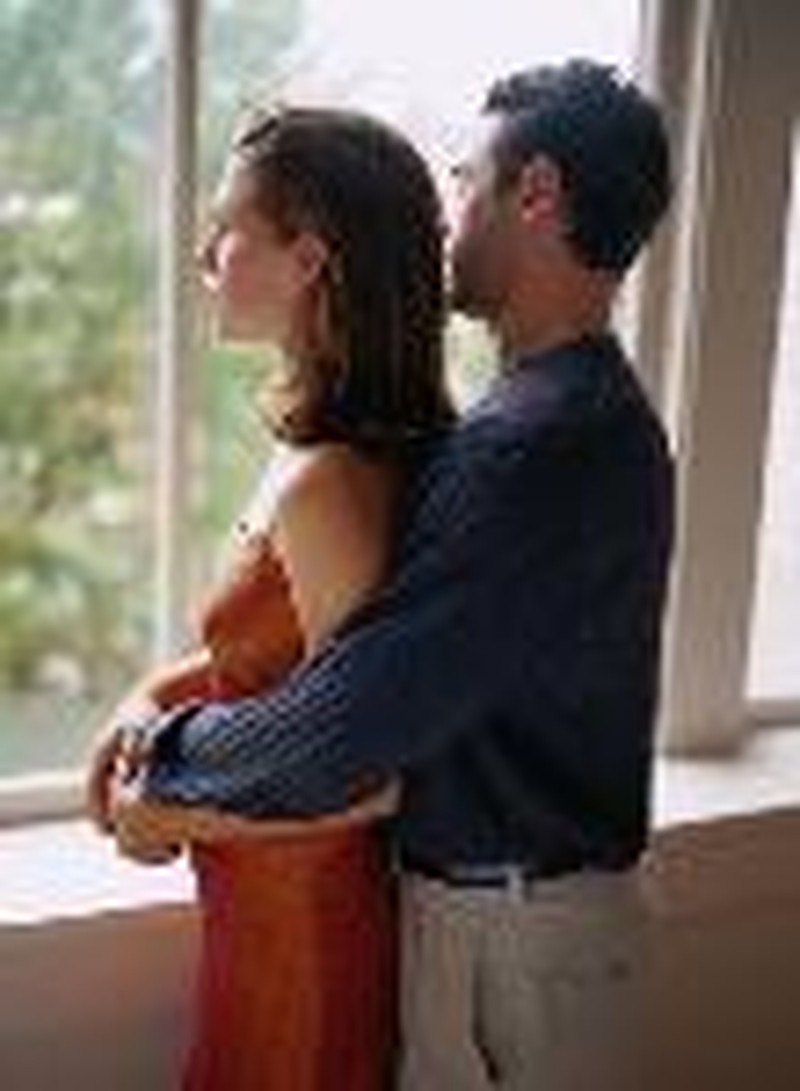 "Love is patient, love is kind, and is not jealous; love does not brag and is not arrogant, does not act unbecomingly; it does not seek its own, is not provoked, does not take into account a wrong suffered, does not rejoice in unrighteousness, but rejoices with the truth; bears all things, believes all things, hopes all things, endures all things. Love never fails …"

Many of us are familiar with these verses found in 1 Corinthians 13. How many times have we heard them read during a wedding ceremony or quoted to describe true love? And rightly so -- these verses wonderfully capture the essence of loving someone.
Over the years, I concentrated on the positive aspects of these verses. My focus has been on the part about love being patient, kind, bearing all things, and so on. But, recently something happened that helped me understand another side of these verses that isn't so joyful or positive. The aspect that I'm talking about can be found toward the end of the passage. It's almost ironic that it was placed there because it is such an important part of loving our mate. Perhaps the old adage of "saving the best for last" applies best. The part of 1 Corinthians 13 I'm referring to involves four words: Love endures all things.
Until a recent visit with my sister, I'de neglected this enduring aspect of love. My sister, Kari, is pregnant. Unfortunately, this story has good news and bad news. The good news is that Kari and her husband, Roger, have a healthy unborn daughter named Hannah growing stronger each day. However, the bad news is that Hannah wanted to come out early. Actually, four months premature to be exact. As a result, Kari must spend the rest of her pregnancy lying on her back in a hospital bed.
The first time I visited Kari, it was her 43rd straight day in the hospital. As we visited, I had difficulty concentrating because I was shocked by all the needles and wires running to and from her body. Not to mention the painful medication, beeping monitors and nurses running in and out of the room to inspect her condition. Unbelievably, all this took place during our one hour visit. One hour! I can't imagine the agony Kari faces within 24 hours, let alone 43 days. Love endures all things.
So what did Paul mean when he wrote that love endures all things? According to the American Heritage Dictionary, the word "endure" means "to carry on through, despite hardships; to bear with tolerance; and to suffer patiently without yielding." To suffer patiently without yielding — this is a part of love?
So often, do I forget this side; instead, focusing on the positive or beautiful aspects of love. Like when my wife, Erin, says that she loves me. Or when I come home tired from a long day's work, and my two-year-old squeals with excitement, "Daddy's home!" These examples offer a mere glimpse of how wonderful love can be. But true love also involves enduring hardships with tolerance. Sometimes it means making the ultimate sacrifice for our spouse.
Through Kari's sacrifice for Hannah, I've been reminded of the love I want to give my wife on a regular basis. It's the same enduring love that Christ has for us, "We know love by this, that He laid down His life for us; and we ought to lay down our lives for the brethren." (I John 3:16). The same way that Christ died for us, I encourage you to make the commitment to "endure" for your mate. It is through such a commitment that marriages can be strengthened or even restored. When we "suffer patiently without yielding" for our mate, there is no hardship or trial that cannot be overcome. Love endures all things. Love never fails.


© Copyright 2003 Smalley Relationship Center