Date Your Mate
Jill Savage

Hearts at Home

Published

Oct 27, 2004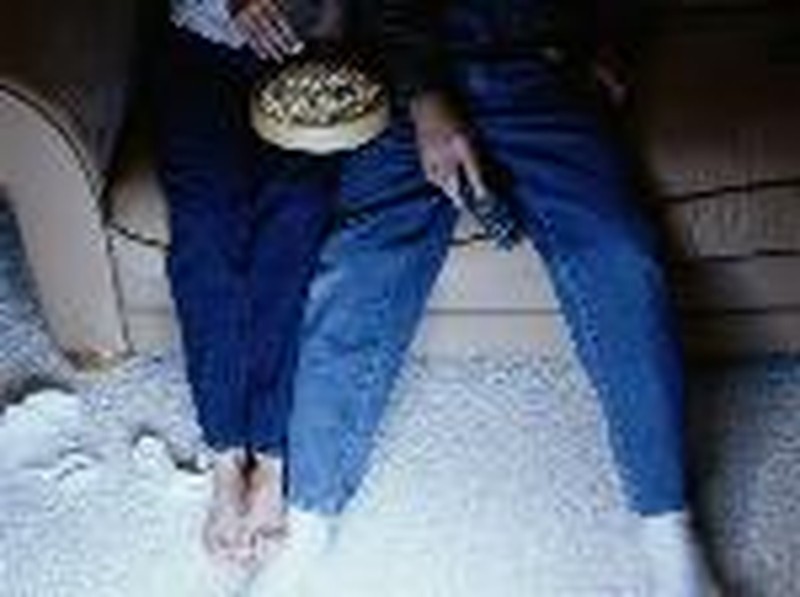 Recently my husband found himself in conversation with a friend. They were discussing marriage issues when the husband asked, "Do you and your wife really go on a date every week?" Mark replied that, indeed, we do make dates a priority each week. The husband replied, "You go to dinner and a movie every week?" To which Mark replied, "Oh no. We could never afford that. A date simply means that we set aside time each week to be alone without the kids. It doesn't have to cost anything at all, unless you have to hire a sitter. It simply needs to be a priority."
So many marriages struggle in the area of communication. She says, "I want to go out on a date." He says, "We don't have the money." In reality, she is just asking to be alone with her husband. She's not necessarily looking for an expensive night on the town. Early on in our marriage Mark used to ask me to golf with him. Not being a golfer myself, I really didn't want to go. I was missing the unspoken message behind his request -- he was simply asking me to spend time with him.
How can you make dates happen even on a limited budget? Here are some tips to get you started:
Childcare Options:
• Hire a teenager to commit to one night a week as your babysitter. This keeps your dates regularly scheduled and allows your children to become accustomed to a regular sitter.
• If grandparents, aunts, or uncles live in town, ask them to consider having a special night with the kids every week or every other week.
• Trade sitting with another family. One night you watch their children and the next week they watch your children one evening. One family I know of trades with another family every Friday from 4pm until Saturday afternoon. With that arrangement, each set of parents has a night alone twice a month. The kids enjoy playing together, so they look forward to the weekends, as well!
Inexpensive Dates:
• Share a meal when you eat out. (Make sure and tip the waiter the estimated cost of two meals because he is serving 2 people).
• Check out the local ice cream shop and order a root beer float complete with two straws!
• Go out for pie together.
• Explore the zoo or a museum together.
• Take ballroom dancing classes at the local Parks and Recreation Center
"No Cost" Dates
• Take a walk in the park, holding hands and talking.
• Spread a blanket on the ground and enjoy the night sky together.
• Take a bike ride together.
• Go to Barnes and Nobles or Borders bookstore and find some books to look at and dream together.
• Revisit the location of your first date and reminisce.
• Put the kids together early and watch your wedding video.
• Take a drive in the country and talk about your dream home.
• Have a quiet evening at home, make a meal, light some candles, and rent a movie.
For most of our 21 years of marriage we have had to be very creative in finding ways to spend time together. It's not always been easy, but it's always been necessary. We can't wait until the kids are grown to invest in our marriage relationship. We have to do it now.
So what are you waiting for? Make those childcare arrangements, talk about date ideas, and then make it happen. More than anything, make sure the priority of your marriage relationship is at the top of your list.


Jill Savage (www.jillsavage.org) is the founder and director of Hearts at Home (www.hearts-at-home.org). She is the author of three books including Professionalizing Motherhood and Is There Really Sex After Kids? Jill and her husband Mark live in Normal, Illinois with their five children ranging in age from eight to nineteen.