Dear Dr. David: Eliminating Marital Power Struggles
Dr. David B. Hawkins

The Relationship Doctor

2006

28 Oct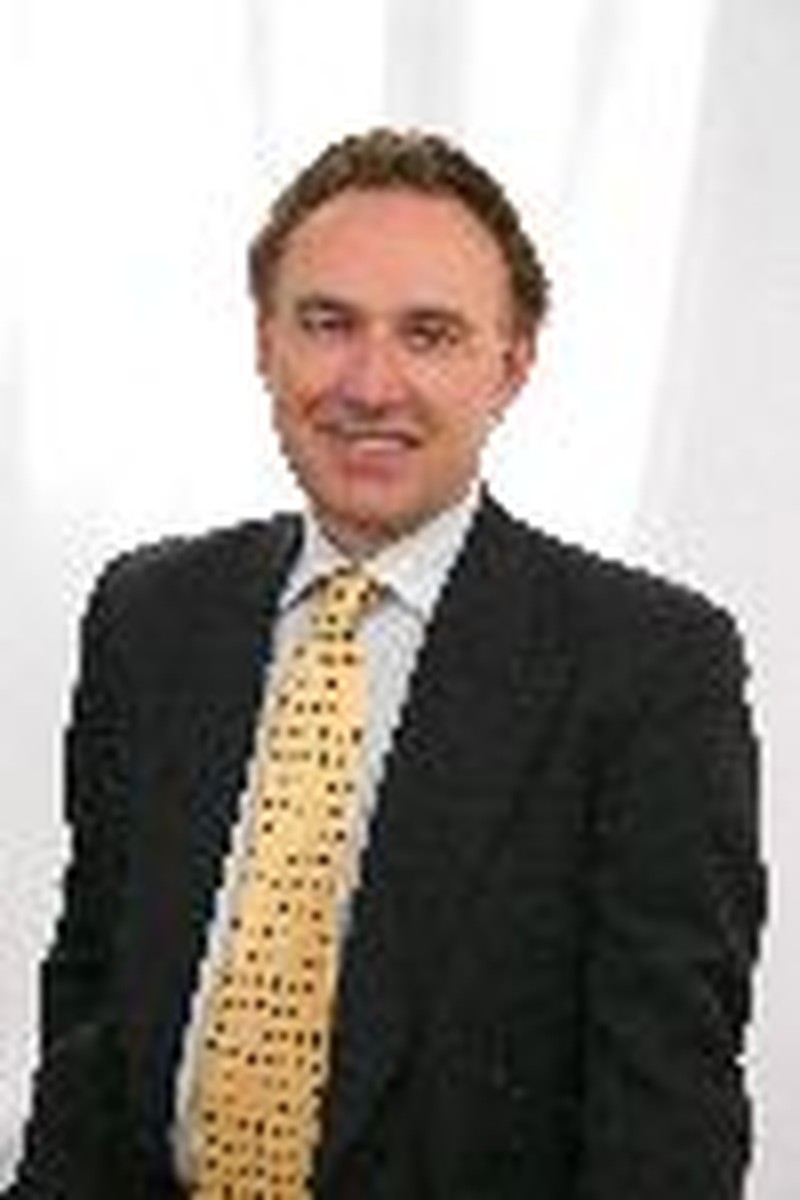 Dear Dr. David,
I am married to a Control Freak. She is a professional woman who is an executive and used to managing others. The problem is, she doesn't leave her tension at the office. When she comes home she seems to thrive on telling me and our children exactly what to do. She has no idea how it feels to be judged and made to feel that we cannot do anything right. It's her way or no way. She blames everyone but herself when things go wrong. I have tried to point these traits out to her, but she keeps doing them. It is destroying our marriage. Please help.  ~ Controlled and Hating It
Dear Controlled,
You are right to say that your wife probably has little understanding of the impact her behavior has on others. It's called denial, and controlling people use it extensively. While this may surprise you, controlling people often have little insight into their behavior. They are often in professions that reinforce this behavior, and thus it is perpetuated. They truly believe they are "right" in their behavior.
While it might be easy to label your wife, it is more important to understand her and determine the best course of action. It seems that she is an anxious, driven person. I can only imagine that her life is frenetic, and one of the ways she manages her anxiety-ridden life is to micro-manage her family. The problem is that you and your children don't want to be managed. You don't what to be judged, and want the latitude to make your own decisions and even mistakes. You want a wife and mother; someone who comes home at night with some energy left for you.
Living with a controlling person can be more than exasperating. It can literally make you feel crazy at times, a topic I talk about extensively in my forthcoming book, Dealing With the CrazyMakers in Your Life. Let me suggest several possible responses to her:
One, empathize with her stress-filled life. Let her know you understand and are ready to help with the tasks at home. Let her know you are co-responsible for duties regarding the children, preparation of meals and other challenges in raising a family.
Second, sit down with her and passionately explain your feelings. Do it when she is rested and most able to listen. Let her know how it feels to be controlled. Encourage her to listen to your pain, even as you listen to hers. Let her know you are willing to partner with her in finding a solution, but that the way she approaches you and the children now will not work.
Third, be specific with her about what exactly needs to change. Don't assume that she knows, because she may not. As you share your feelings, be proactive in making suggestions that will help both you and her. Let her know how best to approach you with requests, and then follow through with agreements.
Finally, set boundaries on her behavior. Let her know that when she talks to you in a demeaning manner, or tells you what to do, you're going to firmly but lovingly confront her. Don't be surprised if at first she recoils at some of these suggestions. You're rocking her boat and she's not accustomed to losing control. The changes will be good, however, for you, the children and even her.

Dear Dr. David,

I am married but currently separated and may be heading for a divorce.  My husband has been abusive in every way. He takes no responsibility for his actions. When confronted with any wrongdoing, he throws up smoke screens, shifts responsibility, minimizes and won't apologize.  I feel like I'm going crazy at times. He has been verbally abusive to me and our children. For the year prior to the break up he refused to care for our children, and was out with his new pals who were women haters with many social problems. The abuse became much more frequent as the relationship ended. 

I was so afraid of his threats, as well as for the safety of myself and our children, that we left the house and stayed with a friend for two months.  During this time he took more than half of the stuff from the house.  After charging $15,000 on my credit card on legal fees, I ran out of money. 

I am at my wits end and don't know how to proceed and deal with this individual.  Everyone believes him and no one believes me.  There is the possibility of losing everything that I have worked a lifetime for and the little nest that I have built for our children.  I really believe that he is evil. Please advise me on how I can deal with this character disordered man and the continued financial abuse. ~ Discouraged

Dear Discouraged,

I have responded to so many individuals who are struggling with emotional abuse in their marriage, and what I have called a Responsibility Disorder. There are, sadly, many who shift responsibility, minimize their actions and refuse to apologize. When confronted with their wrongful actions, they dance, distract and criticize in return. These actions can make you feel like you're going crazy, when all the while they are creating the craziness. It has been said that those with character disorders often make us feel crazy, when they accuse us of driving them crazy.

Proverbs 13: 20 offers wise instruction: "He who walks with the wise grows wise, but a companion of fools suffers harm." It certainly sounds like your husband is spending time with people who will bring harm to him, you and his family. While you cannot control his actions, and the natural consequences which will occur, you can control your actions. You can protect yourself and your children by choosing to consult with individuals who will offer wise counsel. You have made difficult and costly decisions, but appear to have chosen wisely to create a safe place for yourself and your children. Be careful, however, as statistics show that men can be even more dangerous and violent during times of separation.

Tragically, verbal and physical abuse are rampant, even in Christian homes. Violence creates a lack of trust and safety as well as destroying the sanctity of a marriage. God hates violence as much as divorce, and says "I hate a man's covering himself in violence…" (Malachi 2: 16) Certainly God's heart breaks for you and your family.

Crises are often times of great reward spiritually. It seems that we seek God even more when in desperate circumstances. Perhaps by choosing to separate from your husband, he will have a spiritual and emotional awakening. Hopefully he will see that he cannot treat you with disrespect and preserve his marriage and family. Should you decide to reconcile and rebuild your marriage, setting healthy boundaries, combined with intensive prayer, counseling and accountability will be critical. You will need Godly discernment as you make critical decisions in the days ahead.

Do you need sound, Biblically-based advice on an issue in your marriage or family?  Dr. David will address two questions from Crosswalk readers in each weekly column. Submit your question to him at TheRelationshipDoctor@gmail.com

---
David Hawkins, Pd.D., has worked with couples and families to improve the quality of their lives by resolving personal issues for the last 30 years. He is the author of over 18 books, including Love Lost: Living Beyond a Broken Marriage,      Saying It So He'll Listen, and  When Pleasing Others Is Hurting You. His newest books are titled  The Relationship Doctor's Prescription for Healing a Hurting Relationship and  The Relationship Doctor's Prescription for Living Beyond Guilt.  Dr. Hawkins grew up in the beautiful Pacific Northwest and lives with his wife on the South Puget Sound where he enjoys sailing, biking, and skiing. He has active practices in two Washington cities.