Preparing a Budget During a Divorce
Dr. Darlys S. Harmon-Vaught

Contributor

2011

23 Sep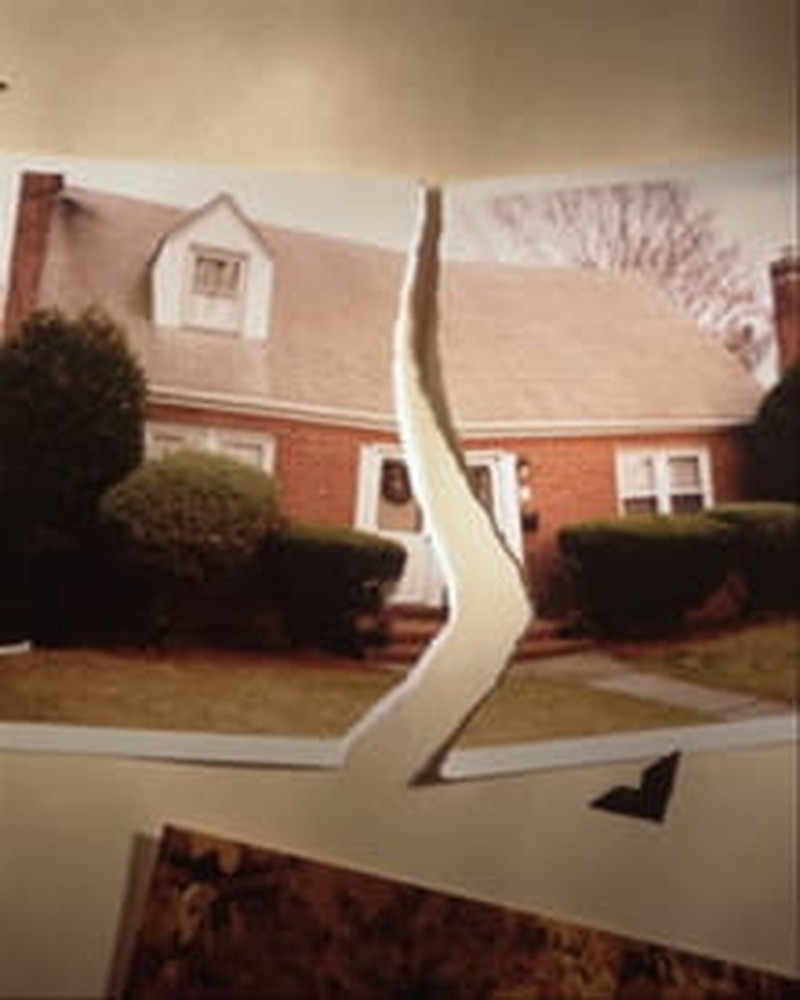 Are you or your spouse contemplating divorce? Are you already going through the divorce process? No matter your stage of life, divorce is a time of great emotional upheaval. Divorce requires you to shift your entire outlook in a way that often causes significant stress and confusion. The emotional strife of divorce can be compounded by the complexity of the tough financial issues and decisions you must face. If you fail to handle these decisions properly, they can easily overwhelm you, negatively impacting your future financial security.
To prepare yourself for these financial decisions, you must enter the divorce process with a firm grip of the financial issues you face. Be honest with God in each phase of the divorce process, especially when you are having trouble facing the reality of your circumstances. There are certain steps of planning and budgeting that you should take in order to more successfully navigate the financial issues, and reduce your stress in the process.
For most people, a divorce is the largest financial transaction that they will ever experience. One very important –but often neglected— task before or during the divorce is budgeting income and expenses. Just mention of the term "budgeting" evokes all sorts of reactions, from panic to boredom to frustration. While the idea of budgeting in such an emotionally charged situation may not appeal to you at first, a careful budget can be an indispensible tool for assuring your future financial security. But, what does budgeting actually mean in divorce? Basically, your divorce requires you and your former spouse to establish two households, typically on the same income that previously managed only one. A budget is a financial guide that outlines the amounts you currently spend on various fixed and variable expenses on a monthly, quarterly, semi-annual and annual basis.
Divorcing individuals frequently ask why the establishment of a budget is so significant. A budget serves as a necessary introduction to the reality that your lifestyle will likely change after your divorce. If you enter the divorce process assuming that your lifestyle will not be affected, your expectations could create barriers to equitable settlements. Creating a budget based upon the way you and your former spouse lived during the marriage is the only reliable way to forecast the demands of your financial future. It will reveal any financial needs, spousal maintenance, child support, or temporary support necessary that might otherwise go totally unnoticed. If your spouse is attempting to shelter income from the court (that is, underreporting self-employment income, bonuses, investments, and other financial perks) a budget can also reveal the inconsistencies between income and actual expenses.
In order for your budget to be effective, do not base it on your married lifestyle. Be honest with yourself and start thinking about what kind of a single person God would want you to be. As you picture yourself it will help you develop an after-tax budget that must be complete, accurate, and must contain only relevant information. Frankly, preparing such a budget can be a challenging and very time-consuming process, so you may require the assistance of a professional. You and your financial professional will collect the vital financial data, organizing it so it can be most effective. It can also be very helpful to obtain a copy of the Financial Affidavit required by the divorce court. Many states provide detailed lists of expenses and income required for the budget. Gathering information from three years prior to the divorce is a good starting point to profiling the way you and your former spouse lived during the marriage.
You need to determine the amount of money needed for various expenses, for example: mortgage, rent or property taxes, utilities, house and yard maintenance, food, automobile expenses, and insurance. Such expenses are considered fixed because they usually require a set amount on a regular basis. Variable expenses, on the other hand, include amounts that can fluctuate depending on the need. These expenses include clothing, dining, entertaining, hobbies, beauty care, and travel. If children are a part of your divorce, you will most likely need to establish a separate budget including expenses such as childcare, school lunches, extracurricular activities, hobbies, clothing and school tuition. It is important that you estimate virtually every possible expense to ensure that the budget will provide for them.
You also need to examine the way in which you pay for your expenses. Do you use a credit or debit card, write checks, or pay cash? The budget could vary greatly depending on your means of payment. If you use a credit card for your expenses, do you pay off the balance each month or do you carry an ongoing balance? If your balance is ongoing, then you need to calculate the amount you pay each month against the balance and add that to your list of expenses and monthly budget. If you use a debit card, on the other hand, the money is taken directly from your checking/savings account upon your purchase instead of accumulating a balance to be paid at the end of the month. In that case, you will not need to factor in monthly payments off your credit to your budget. Check your ATM withdrawals and cashed checks to determine how often you take out cash and how you use. Keep your cash receipts for several months, dividing them by categories and storing them separately in files or spreadsheets.
Once you have a full grasp of your current expenses, factor in federal, state and local tax to the amount needed for the monthly budget. This consideration will give you a good idea of how much money –before taxes- you would require to maintain your current lifestyle. Once you have established the basics of a budget required in order to maintain your lifestyle, work with a friend, family member, or a financial professional, allowing them to challenge your assumptions to ensure that your budgeting is realistic. Often, you will find that you need to make adjustments to your original budget to best suit your life after the divorce. Obviously, a sheet of paper cannot capture your quality of life; however preparing a budget can serve an integral role in the process of realizing your financial future after the divorce.
"O Lord, you have searched me and you know me. You know when I sit and when I rise; you perceive my thoughts from afar. You discern my going out and my lying down; you are familiar with all my ways. Before a word is on my tongue you know it completely, O Lord" (Psalm 139: 1-4)
God, help me to face the reality of my situation and help me to always be honest with you. Amen
Dr. Darlys S. Harmon-Vaught is a divorce finance analyst and owner of Financial Solutions for Divorce in Louisville, Kentucky. Along with a 25 year career in the financial industry, her certifications regarding divorce financial analysis include Certified Divorce Financial Analyst™ (CDFA), Certified Forensic Fraud Analyst (CFFA), Certified Tax Specialist (CTS), and Certified Fraud Examiner™ (CFE). She speaks at many local and national conferences and writes for several websites and magazines. Today, she works exclusively with individuals contemplating or going through the divorce process.