Can Faith Alone Save a Marriage?
Dr. David Hawkins

Director of the Marriage Recovery Center

2008

12 Nov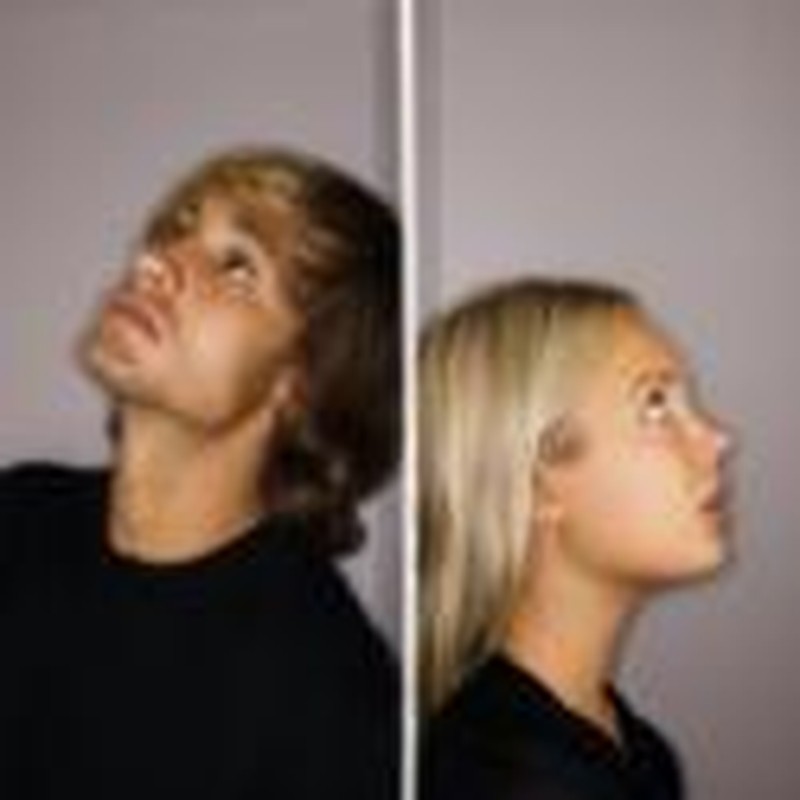 Editor's Note: Do you need sound, Biblically-based advice on an issue in your marriage or family?  Dr. David will address questions from Crosswalk readers in his weekly column. Submit your question to him at: TheRelationshipDoctor@gmail.com.
Stability is absolutely mandatory for a child to grow into a healthy adult, and absolutely necessary for us as adults to continue growing to be happy and healthy.
We were not made to thrive in chaos—a continual state of disorder--and yet many seem to think their marriage can survive in a chaotic relationship. It just doesn't work.
Consider the impact of chaos in marriage:
Chaos creates unpredictability.
Chaos creates anxiety.
Chaos creates distrust.
Chaos creates uncertainty.
Chaos creates suspicion.
Now, let's consider what chaos in marriage doesn't create:
Chaos doesn't create an environment where we learn to trust our mate.
Chaos doesn't create an environment where we feel safe.
Chaos doesn't create a relationship where we safely share our feelings.
Chaos doesn't create a space for us to reflect on our lives.
Chaos doesn't create a place for us to nurture ourselves and our mate.
Can you see the immense importance of creating safety and stability in your marriage? Without it you're likely to feel intense anxiety, uncertainty and confusion. Because you feel trapped in a "fight or flight" response, you cannot focus on growing personally and as a couple.
Let's reflect on this recent email from a man who struggles with instability and guilt his chaotic lifestyle has on his marriage.
Dear Dr. David. Do you believe that faith can be enough to save a marriage? I am struggling to save my marriage of thirty years, and things have been getting worse all the time.  We have gone to a couple of counseling sessions together, but she does not want to go any more. She says that the ball is in my court. She said to me that if is wasn't for her faith she would be gone.        
I have been a liar for a long time and she doesn't trust me any more. I know that it will take a very long time to get this trust back, if ever. In the past 2 years we have been separated twice, once for 6 weeks where when we talked she forgave me and said we could start new, but then in a few months a couple of lies came out and it started all over again.
The second time was for 6 months and she is not forgetting this time. She doesn't really want to let go of the past right now or doesn't really want it to be anything like the past again. I sort of pushed her into letting me back because I miss my family. I have since got into an AA program but have been sober for 20 years. I have not really been working the program, and have been in a 'dry drunk.' Now I'm working the program. I go back to my first question-- do you think our faith will keep us trying?
As we read this man's story, it is clear he is hoping their faith will be enough to keep them together. Is our faith ever enough to keep our marriage strong, or is the issue a deeper one?
There are several issues that jump out at me.
One, our belief in God must go beyond an intellectual one and into one that transforms our lives. The Apostle James says this:
"What good is it, dear brothers and sisters, if you say you have faith but don't show it by your actions? Can that kind of faith save anyone?...So you see, faith by itself isn't enough. Unless it produces good deeds, it is dead and useless." (James 2:14-17)
These are strong words—they challenge us to apply scriptural principles into our daily lives. This man must put feet to his faith.
Second, he admits to being a chronic liar and a 'dry drunk.' Deception has no place in a relationship and will only serve to create chaos—we know the impact chaos has on a relationship. Being a 'dry drunk,' one who is not changing the character patterns accompanying addiction, brings further chaos to a relationship.
As I note in my book Breaking Everyday Addictions, chronic dysfunctional behaviors are difficult to change. They change only by complete faith and intense actions. A little change is not enough, and a little effort—a few counseling sessions—aren't likely to put a dent in chronic patterns of dysfunctionality.
Finally, we cannot blame his wife for wanting to see change in him before she returns to counseling. Undoubtedly feeling disappointed and discouraged, she has pulled back and is waiting to see what he will do with his life. The ball really is in his court—let's see what he does with it. Change is possible, but it requires action! Perhaps if he really works his recovery program and participates in ongoing counseling, she will again invest herself in their marriage.
I would love to hear your reaction to this situation and my counsel. Please give us your thoughts.

---
Dr. Hawkins is the director of The Marriage Recovery Center, where he counsels couples in distress. He is the author of over 30 books, including When Pleasing Others Is Hurting You, Love Lost: Living Beyond a Broken Marriage, and Saying It So He'll Listen. His newest books are titled  The Relationship Doctor's Prescription for Healing a Hurting Relationship and  The Relationship Doctor's Prescription for Living Beyond Guilt.  Dr. Hawkins grew up in the beautiful Pacific Northwest and lives with his wife on the South Puget Sound where he enjoys sailing, biking, and skiing. He has active practices in two Washington cities.
Read more about The Marriage Recover Center on Dr. David Hawkin's website at www.YourRelationshipDoctor.com.