Coping with Betrayal
Dr. David B. Hawkins

The Relationship Doctor

2007

14 May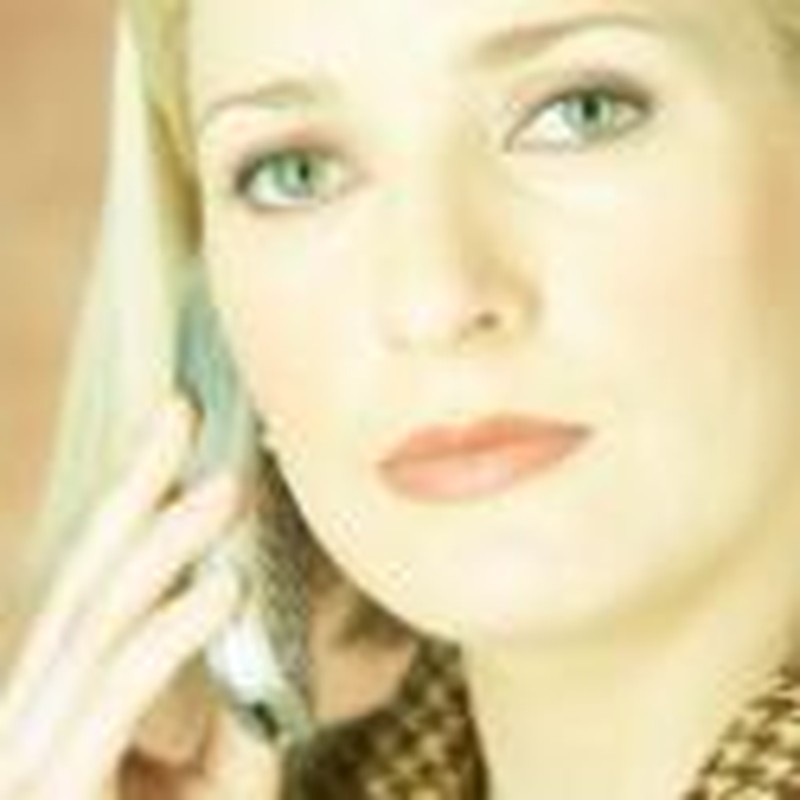 Editor's Note: Do you need sound, Biblically-based advice on an issue in your marriage or family? Dr. David will address two questions from Crosswalk readers in each weekly column. Submit your question to him at TheRelationshipDoctor@gmail.com.
Dear Dr. David,
My husband is an alcoholic. He works every day and we split all bills in half. I'm on disability. I found six women's phone numbers in his cell phone, and one of the women he was going with when we were separated. When I asked him about it he blew up and cursed me out. My response was to tell him to stand up and be a man; if you do not want to be with me just say so, but he will not say anything about what happened. He just wants to keep going along like nothing has happened, but I feel betrayed. I am saved but he is not. When I told my sister in Christ, she said to "forget about it," but I don't want him to touch me. ~ Feeling Betrayed
Dear Betrayed,
Clearly you are suffering and struggling both in your marriage and your life. In addition to the relational turmoil that alcoholism brings, you now find women's phone numbers on your husband's cell phone, which must be particularly frightening.
You are in a most difficult situation. As with most problems, there are layers of issues. You need to sort them out, one by one.
First, you need to address his alcoholism. With any addiction come other issues. The same drug that brings temporary relief causes endless problems. An intervention is necessary. Consider calling an alcohol treatment facility and discussing the possibility of an intervention.
Second, you need to find a way to address the underlying issues that are creating an atmosphere where your husband seeks satisfaction outside the home. Please don't read this to mean that you are causing his unfaithfulness, and apparent dishonesty. He is solely responsible for that. However, you are responsible for how you approach him, and for your part in creating safety where he can talk about what he's feeling and thinking.
You also note that your husband is not saved. Without the Spirit of God regenerating his heart, he will probably live according to the world's standards, leading to even more destruction in the future. Consider gathering Christian friends to join you in prayer, not only for wisdom in how to handle these problems, but also for his salvation. You should also pray for wisdom for how to conduct yourself so that by your behavior you may win him to the Lord. (II Peter 3)
Having said that, should you simply "forget about it," pretending that nothing has happened? Of course not. That is not only irresponsible on your part, but enables his destructive and addictive behavior. I've said before, and emphasize this in my book, When Trying to Change Him is Hurting You, that enabling destructive behavior is hurtful to everyone. Setting healthy boundaries is not only Scriptural (Galatians 6) but responsible.
After talking to him in a calm, clear voice, and letting him know you cannot participate in unfaithfulness, determine if he is willing to seek counseling to address these issues. If not, you may have no choice but to separate. He alone is responsible for his behavior.
Notice that I'm not recommending divorce, but a temporary separation for him to discern his course of action.
Dear Dr. David,
How can you say divorce is sometimes necessary? I cried when I read your article on Crosswalk. Do you not know we serve a mighty God that can change all things? His arm is not short. God can change abusive spouses, mentally ill spouses, and the heart of lost spouses. I can agree that maybe sometimes a person may have to remove themselves temporarily from an abusive relationship, but divorce is never necessary. That spouse then needs to fast and pray and seek the face of God for their spouse. LOVE ALWAYS HOPES, SUFFERS LONG, AND NEVER FAILS. Read 2 Chronicles chapter 20. The chapter shows how we should respond to vast problems and how God responds for us. I gave up on God and my marriage, and I was wrong, wrong, wrong. Don't encourage others in the same mistake. I am praying that God enlightens you and changes your responses in the future. ~ Saddened
Dear Sad,
It sounds like you made a decision that you regret; to end a marriage that perhaps could have been saved. You're now experiencing the remorse and regret from that decision. You have a heart that has been touched by God.
There is certainly a tension when we talk about our struggles and the power of God to intervene in them. Those of us who know the power of God can attest to His ability to change a life, a hardened heart, a broken marriage and even a nation.
The God of the Old Testament still reigns today: "You rule over all the kingdoms of the nations. Power and might are in your hand, and no one can withstand you." (II Chronicles 20: 6) Our God will rule over our lives, but also allows us to rebel against him, causing our immense distress.
Divorce usually happens when one, or both partners refuse to allow God to change their hearts and lives. Divorce is always a tragedy, but due to our fallen nature, sometimes a legal divorce is necessary for the financial and physical safety of one spouse and children from a spouse who is particularly harmful. However, when I work intensively with couples on the brink of divorce in my Emergency Marriage Intensives, invariably that marriage can be saved if both will submit to one another and to God.
Divorce happens where pride and stubbornness rule. Divorce happens where rigid, right/ wrong thinking prevails. Divorce happens when people won't seek help for drug and alcohol abuse, infidelity and domestic violence. Yet God can change our hearts, lives and marriages if we are open to His healing power.
Thankfully, God's arm is long and His power is great. If we will submit to Him and allow Him to change our hardened hearts, anything is possible: "I will take away the stony heart out of your flesh, and I will give you a heart of flesh." (Ezekiel 36:26)
---
David Hawkins, Pd.D
., has worked with couples and families to improve the quality of their lives by resolving personal issues for the last 30 years. He is the author of over 18 books, including
Love Lost: Living Beyond a Broken Marriage
,
Saying It So He'll Listen
, and
When Pleasing Others Is Hurting You
. His newest books are titled
The Relationship Doctor's Prescription for Healing a Hurting Relationship
and
The Relationship Doctor's Prescription for Living Beyond Guilt
.
Dr. Hawkins grew up in the beautiful Pacific Northwest and lives with his wife on the South Puget Sound where he enjoys sailing, biking, and skiing. He has active practices in two Washington cities.