How to Improve Your Emotional Issues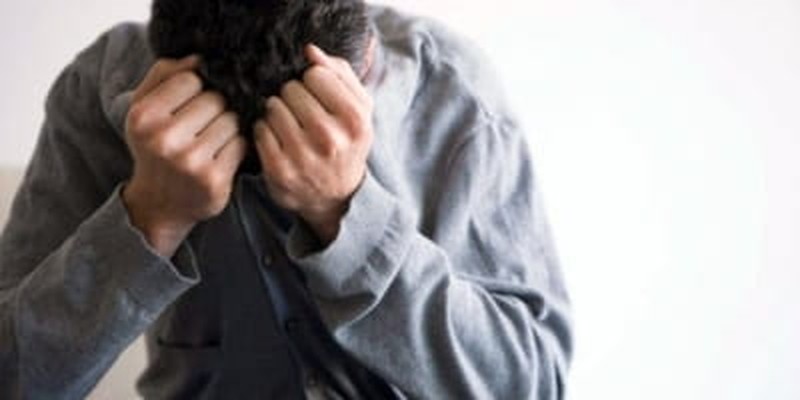 They headed out the driveway of The Marriage Recovery Center like most couples—excited to put into practice all they had learned, but also anxious.
"Are we going to be able to hold onto the tools we learned?" Gina asked during our last session. "There's been so much, I'm afraid we will backslide."
Her husband of seventeen years, Tim echoed similar sentiments.
"We've done so much better with you folks watching and coaching us, but what about when we're on our own?"
A graying man of forty, Tim was a leader in his work as a law enforcement officer, as well as taking leadership positions at church. His wife was an accomplished professional as well. In his marriage, however, Tim had struggled. He and Gina had separated several times in an effort to stabilize their marriage. They now wanted to make things work in the worst way.
"How do we keep working on things you have taught us?" Gina asked, her anxiety palpable.
"I know what to do sitting here with you folks coaching us," Tim echoed, but I'm not at all sure we can continue when we get home. And things can go badly so quickly."
Keeping the counseling going, and the tools learned in your counseling sessions, is a key skill you must cultivate. Listening carefully to your therapist, holding onto those insights and applying them throughout the week can be the difference between successful counseling and ineffective counseling.
Just as the bridge between hopeless and hope is not as long as most people think, the bridge back from hopeful to hopeless can, under just the right (or wrong!) circumstances lead you back from whence you came.
We don't want that for you and you don't want it for you. You've worked hard, through prayer, reading, reflection and counseling, to gain relational ground. What are some things you can do to not lose that ground, whether you are in couples counseling or individual counseling?
Here are some tips to keep in mind.
First, take ownership of your need to change. Just as you must take ownership of your physical health, utilizing your physician as a "coach," so must you take charge of your emotional growth. Your therapist/ pastor is there to help you grow, but ultimately you must take charge of the direction of your life. You must walk away with the tools you learn and apply them on a daily basis. You must rehearse them so they become second nature. Perfect practice makes perfect!
Second, tap into the expertise of your therapist. With years of schooling and experience, your therapist probably knows more than you do about how relationships work. They have studied the tools needed for emotional growth. Listen to them. Ask questions. If something doesn't make sense, question them, even challenging them at times.
Third, practice, practice, practice. Too many people believe a relationship "should just happen." If the relationship is 'right,' they reason, then things should just fall into place. Not true. Scripture implores us to "stand firm and hold fast to the teachings we passed on to you, whether by word of mouth or letter" (II Thessalonians 2:15). While this passage refers to spiritual teachings, the principle is appropriate for healthy emotional or physical teachings as well. Old habits can be very hard to break, but with practice you can do it.
Fourth, keep up your counseling. Far too many people go to several counseling sessions, become discouraged or distracted, and give up. Don't do it. Stick with it. Engage fully in counseling and don't let yourself backslide. When you hit a rough patch, which you will, call your counselor. Find a counselor who will engage with you and work on agreed upon goals.
Finally, celebrate gains. Are you communicating more effectively? Celebrate. Have you been able to listen more effectively to your mate? Celebrate. Do you feel closer to your mate? Yes, celebrate. Don't focus on solely on what still needs to be accomplished, but celebrate the gains you have made. "I press on toward the goal to win the prize for which God has called me heavenword in Christ Jesus" (Philippians 3:14).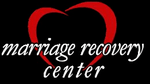 We are here to help and offer phone/ Skype counseling on issues related to this article. Please go to our website, www.marriagerecoverycenter.com and discover more information about this as well as the free downloadable eBook, A Love Life of Your Dreams, including other free videos and articles. Please send responses to me at drdavid@marriagerecoverycenter.com and also read more about The Marriage Recovery Center on our website.You'll find videos and podcasts on sexual addiction, emotionally destructive marriages, codependency and affair-proofing your marriage.
Publication date: April 14, 2014