Is Deception Ever Acceptable in Marriage?
Dr. David B. Hawkins

The Relationship Doctor

2010

1 Nov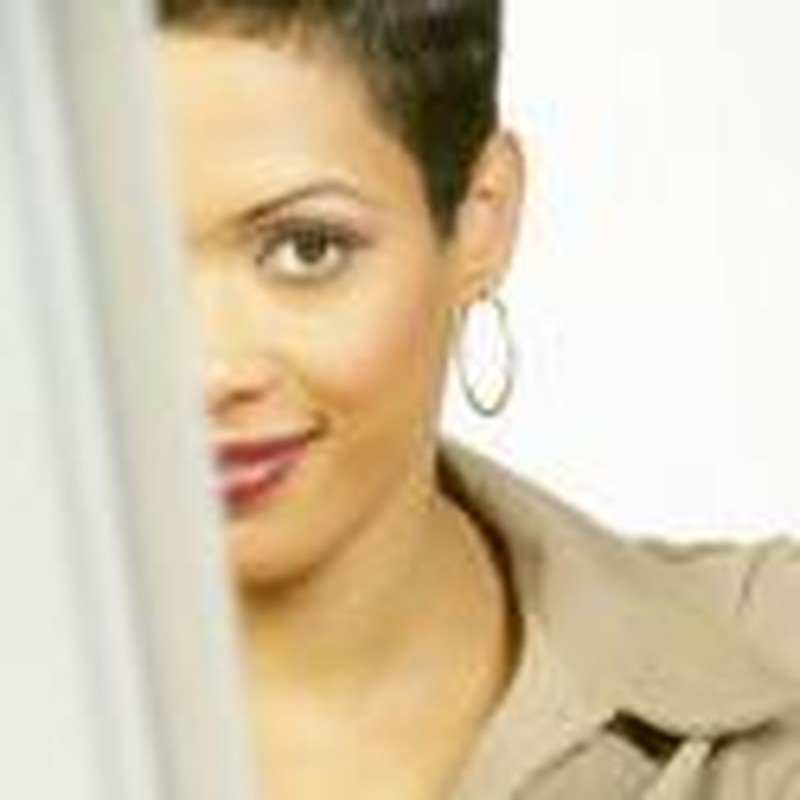 Editor's Note: Do you need sound, Biblically-based advice on an issue in your marriage or family? Dr. David will address questions from Crosswalk readers in each weekly column. Submit your question to him at TheRelationshipDoctor@gmail.com.
In an article written a few weeks ago, I discussed the issue of deception and its impact on marriage. A woman wrote saying that she repeatedly caught her husband hiding money. When confronted about it, he continued to lie. This created distrust in their marriage, but he justified his actions, causing her to doubt herself.
While I thought this was an open and closed case against ever using deception in marriage, several men wrote in stating that they thought there was a place in marriage for deception. While I stated that deception always creates insecurity in marriage, and suggests even deeper problems, several men indicated that there are times when the ends justify the means—that deception might be the best method to save their financial marriage.
Here is what one man wrote:
Dear Dr. David,
Maybe this woman habitually overspends? If she knew about all the savings available maybe she would spend that money too? Or, at least expect her husband to cover the overspending with his "secret" accounts. Her husband may be truly protecting the family and their financial future by setting up a hidden savings account. He is forcing himself and his wife to live on a budget and to save too. I disagree that his actions are selfish and destructive. I will concede that maybe his communication method is deceptive.
My wife is like this. I have a stock purchasing account that I don't talk with her about. I prefer her not to know there are other funds available. She knows I have it but it is not in the forefront of her mind. To me it is wise to have a savings account that we choose not to touch except in an emergency.
Let's again take a closer look at this problem.
One, you are saying that you distrust your wife with the finances, and so your remedy is to hide money from her. While I can empathize with your frustration, to treat her like a bad child will only humiliate and enrage her, causing further problems in your marriage. It's quite similar to using humiliation and scolding to punish a child. We know that such "discipline" only makes a child resentful. They learn little, if anything, from the shaming lecture.
Second, to hide money doesn't really address the problem. You need marriage counseling to learn how to be a team in every aspect of your marriage, including finances. It is quite possible that your wife needs individual counseling to deal with her spending—but keeping money away from her is like putting out a match with a fire hose.
Third, your justifications for your behavior aren't reasonable. You've apparently got yourself convinced that what you're doing is noble and right, when in fact it is hurtful and damaging to you, her and your marriage. Again, take a deeper look. Consider other options for solving your financial difficulties. You don't really want to be in a parental role with your wife.
Fourth, practice working together. With the help of a pastor or counselor, learn to work as a team. Build your lives and your future together. Agree upon financial goals and set out to achieve them. Encourage one another in areas of weakness. Build each other up, expecting the best from one another.
Finally, God is a God of Truth. As Christians, we should always be striving to live in the light, to be "above board." 1 Corinthians 13: 6 says "Love does not delight in evil, but rejoices with the truth."
What are your thoughts about this man's actions? Are his behaviors justifiable? Is it ever okay to use deception in marriage? Let us know your thoughts, or send other questions for our consideration.

David Hawkins, Ph.D., has worked with couples and families to improve the quality of their lives by resolving personal issues for the last 30 years. He is the author of over 18 books, including Love Lost: Living Beyond a Broken Marriage, Saying It So He'll Listen, and When Pleasing Others Is Hurting You. His newest books are titled The Relationship Doctor's Prescription for Healing a Hurting Relationship and The Relationship Doctor's Prescription for Living Beyond Guilt. Dr. Hawkins grew up in the beautiful Pacific Northwest and lives with his wife on the South Puget Sound where he enjoys sailing, biking, and skiing. He has active practices in two Washington cities.