Marriage Repair on a Wish and a Prayer?
Dr. David B. Hawkins

Director, The Marriage Recovery Center

2009

22 Apr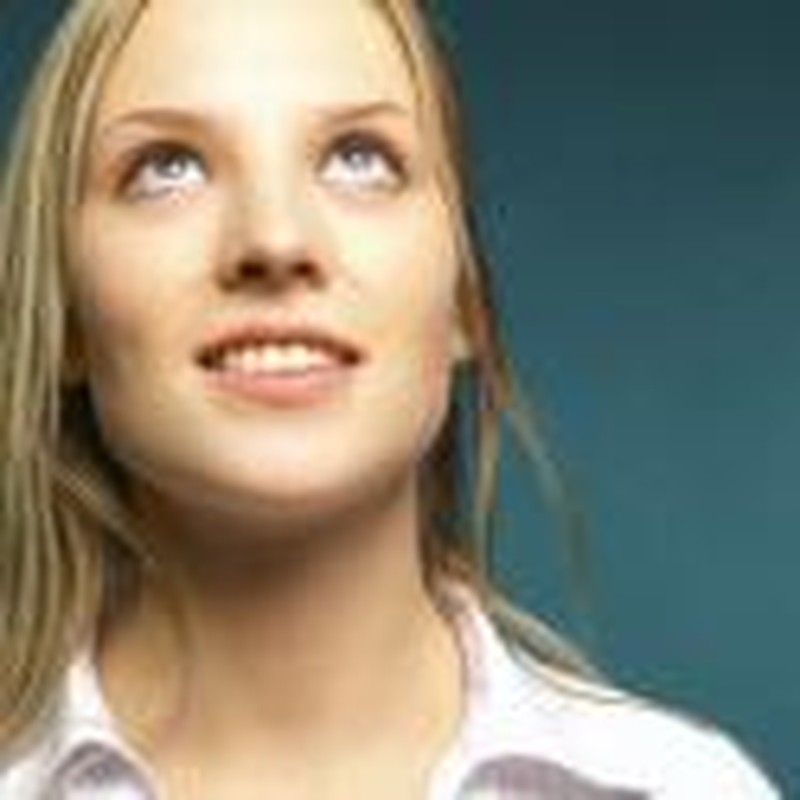 Editor's Note: Do you need sound, Biblically-based advice on an issue in your marriage or family?  Dr. David Hawkins, director of the Marriage Recovery Center, will address questions from Crosswalk readers in his weekly column. Submit your question t TheRelationshipDoctor@gmail.com.
With so many marriages in trouble, and many marriages suffering from abuse in one form or another, you'd think counselors and pastors would be inundated with requests for services. If the number of e-mails I receive is any indication, many mates refuse to participate in counseling. Subsequently, most couples struggle in isolation and secrecy to survive.
Of the small percentage reaching out for help, the majority of those go to counseling for a few weeks and then drop out, frustrated, disappointed and discouraged. We were created to "bear one another's burdens," (Galatians 6:3) seeking help each other in times of need. Trying to solve our marriage problems alone is like performing surgery on ourselves.
Having been in private practice for thirty-four years, I've noticed several alarming trends:
A tendency to attend three or four counseling sessions and then drop out;
Seeking "brief" counseling sessions when more intensive work is needed;
Men stubbornly refusing to participate in counseling;
Women over-functioning and then enabling men to under-function;
Couples tolerating emotional and physical abuse in marriage;
An expectation that prayer alone, without action, will repair serious marriage problems.
I've noticed that when we have serious medical problems we will move heaven and earth to get to the best doctors, offering the greatest hope at survival. Yet, when facing marital demise, many are reluctant to seek the best psychologist or marriage counselor offering hope and healing. A few will attend marriage counseling sessions for a few weeks, yet very few continue or make sacrifices to find intensive marriage counseling services.
What are we thinking? Do we really believe an hour a week for three or four weeks is going to change entrenched, dysfunctional relationship problems? Do we think we can cure our own problems, especially longstanding character issues? Do we really believe by blaming our mate the problems will go away? Is it responsible to pray for God's wisdom and then attempt to solve our problems on our own?
Consider this story from a woman who wrote to me recently.  
Dear Dr. David. I recently read your article on Dr. Jekyl and Mr. Hyde and putting an end to emotional abuse. Thank you for writing about this topic as it applies to my life. I've been praying for years that God would change my husband so that he would stop being so emotionally abusive, and now I can see that I'm the one who has to have a zero tolerance policy on abuse. While I haven't yet gotten the courage to draw the line, I'm getting closer. I'm talking to some friends at church, and soon I'm going to confront my husband about his behavior. But this time is going to be different. I'm not going to make false threats. I'm going to let him know firmly that if he won't receive counseling with me for our problems, I'm going to leave temporarily. I know that unless he is forced to make changes, he will keep acting the way he has always acted, and that's no longer good enough for me. Thanks for your encouragement. ~ Getting Stronger I'm excited for this woman. Why? Because she is preparing to make significant changes. She has decided to add definite actions to her prayers, and that's when life can get pretty exciting. Will she face uncertain times? Perhaps. But, she's decided to no longer tolerate the emotional abuse she has endured for years.
I've said before, and I must say again, "serious problems require serious interventions." Too many try to solve problems on their own, or equally ineffective, attend a few hour-long sessions, become discouraged and then discontinue services. A little help is not enough, and you must decide to no longer tolerate inaction. Add significant action to your prayers and you'll be surprised at how your marriage can improve.
What does "significant action" look like?
1.      Honestly admit emotional abuse and other serious problems in your marriage.
2.      Confront denial in yourself and your mate.
3.      Seek out the best professional help you can find.
4.      Participate in the level of intervention appropriate to the level of distress you are experiencing.
5.      Follow through with services, returning to counseling as often as is necessary.
Are you struggling with marriage problems in your relationship? Please share your concerns with me at TheRelationshipDoctor@Gmail.com and read more about The Marriage Recovery Center on my website, www.YourRelationshipDoctor.com.  
Published April 22, 2009.

---
Dr. Hawkins is the director of The Marriage Recovery Center 

where he counsels couples in distress. He is the author of over 30 books, including When Pleasing Others Is Hurting You, Love Lost: Living Beyond a Broken Marriage, and Saying It So He'll Listen. His newest books are titled  The Relationship Doctor's Prescription for Healing a Hurting Relationship and  The Relationship Doctor's Prescription for Living Beyond Guilt.  Dr. Hawkins grew up in the beautiful Pacific Northwest and lives with his wife on the South Puget Sound where he enjoys sailing, biking, and skiing. He has active practices in two Washington cities.