Rebuilding Your Self-Esteem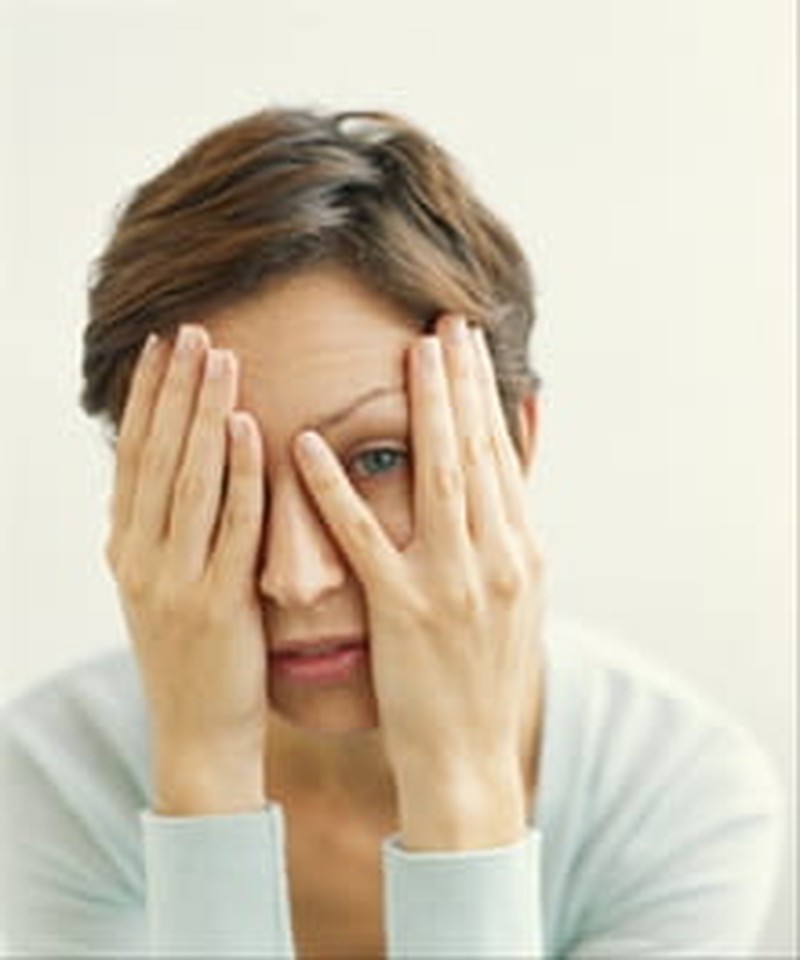 Editor's Note: Do you need sound, Biblically-based advice on an issue in your marriage or family? Dr. David Hawkins, director of the Marriage Recovery Center, will address questions from Crosswalk readers in his weekly column. Submit your question to TheRelationshipDoctor@gmail.com.
If you were asked how you feel about yourself, how would you answer? Most would say 'fine,' though their answer would, of course, be a superficial response to a very complex question.
How we feel about ourselves is often a blending of longstanding feelings stemming from childhood, combined with feelings associated with adult choices and relationships as well as feelings associated with our current situation.
Amy sat almost motionless in front of me as she talked about the recent crisis that brought her in for counseling. Her husband of twenty years, Sam, had left her for another woman. She met with me to try to pick up the pieces and do what she could to save her marriage.
"I'm not a beauty queen," she said, "but I take good care of myself. I don't understand why he would leave me. Of course, this feels like an incredible slap in the face."
"Absolutely," I said. "You have every right to feel rejected, hurt and angry."
"What is does to me mostly is remind me of longstanding feelings of being 'second class,'" she said. "I've had self-esteem issues my entire life, and this really hurts."
Amy began to cry, muttering "I hate to cry."
"Why is that?" I questioned. "Seems like you have every reason to cry."
"It's not going to help anything," she answered with irritation. "That's not going to get me anywhere."
"How long have you treated yourself so harshly?" I questioned.
"I don't know what you mean?" she replied.
"Your husband has left you, you're raising three kids on your own, and you won't let yourself cry?"
"I've always hated any weakness in me," she said. "And my dad taught me that I had to be strong."
"Hmm," I said. "This seems like a time when allowing yourself to hurt, cry and be upset would be very natural."
"I can't," she said. "I just can't."
We spent the next several sessions talking about Amy's childhood, how she was raised by a strict father and distant mother. We discovered that she didn't really like herself even though she had a college degree, was an accomplished professional, was attractive and earned the respect of many. None of that could take away the inner feelings of failure she carried with her from childhood. Though she covered her feelings of inadequacy, she had not healed them. We worked to heal wounds to her self-esteem.
Some of the issues we worked on included:
First, self-awareness. You can't heal what you can't feel. Amy's first task was to talk about how her childhood had impacted her, her adulthood, her marriage and now rejection by her husband. She had to be aware of the impact all of this had on her Self. She needed a listening ear—her own as well as mine—to really understand how life had impacted her.
Second, self-acceptance. This required that Amy examine her different emotions and accept them. She had to become aware of her attitudes and feelings, recognize where she was overly critical of her Self and adopt a more loving and caring attitude. She had to be her own Cheerleader, celebrating her strengths and working on her weaknesses. She had to forgive herself for the mistakes she felt bad about from earlier in her life.
Third, self-assertiveness. Amy would need to honor her needs and wants, asking for what was important to her. She would need to set boundaries, especially in relationship to her husband and his inappropriate behavior. She would need to speak up, be firm and develop a sense of control over her life—paying close attention to acknowledging what she had some control over, and what she could not control.
Finally, self-integrity. Amy had to learn what was true for her and live accordingly. She had to step back, listen carefully to God and determine the best decisions for herself and her children. She decided she would begin journaling every day, asking herself the question of 'What is true for me today?' She vowed to live according to Scriptural principles and what she believed was true for her.
Amy has grown tremendously over the past several months. While her husband has yet to return to their marriage, she is clear about her boundaries and feels a sense of peace in the midst of the storm. She reflects upon this Scripture:
"For you created my inmost being; you knit me together in my mother's womb. I praise you because I am fearfully and wonderfully made; your works are wonderful, I know that full well." (Psalm 139: 13-14)
Are you struggling with self-esteem issues? Are you ready to ask yourself some tough questions, seeking healing for longstanding esteem issues? Please read more about these issues in my book, "When Pleasing Others is Hurting You" and explore more about my Marriage Intensives and Wildfire Marriage Interventions at www.MarriageRecoveryCenter.com. Send comments to me at TheRelationshipDoctor@gmail.com.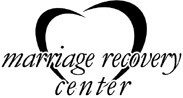 Dr. David Hawkins is the director of the Marriage Recover Center where he counsels couples in distress. He is the author of over 30 books, including Dealing With the CrazyMakers in Your Life, 90 Days to a Fantastic Marriage, and Saying It So He'll Listen. Dr. Hawkins grew up in the beautiful Pacific Northwest and lives with his wife on the South Puget Sound where he enjoys sailing, biking, and skiing. He has active practices in two Washington cities.