The Power of Intervention
Dr. David B. Hawkins

The Relationship Doctor

2008

26 May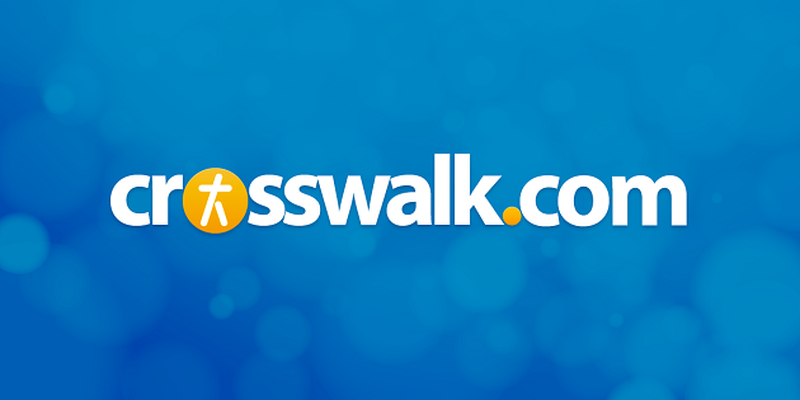 Editor's Note: Do you need sound, Biblically-based advice on an issue in your marriage or family? Dr. David will address questions from Crosswalk readers in each weekly column. Submit your question to him at TheRelationshipDoctor@gmail.com.
Do you find yourself frustrated, wondering if God hears your prayers for changes in your life? Have you fallen into the trap of praying for change, but doing little yourself to enable change to actually occur?
Many of us are experts at doing the same thing, day after day, and expecting our lives to change. When nothing changes we end up feeling disappointed, angry and sometimes even depressed. If we think we're doing everything right—praying and seeking God's blessings—and nothing changes, we become disillusioned. We wonder if God is truly hearing our prayers.
Consider the possibility that you may be misdirected in your prayer life. Rather than praying that something or someone else change, consider the possibility that you may need to change.
A recent letter I received illustrates this issue.
Dear Dr. David. For years I was angry and resentful that my husband wouldn't quit drinking. I confronted him hundreds of times, always praying for the best way to reach him. There were many times when I simply retreated to the living room to watch television when he went to the garage to work on his car and drink.
I watched as his drinking increased and I became more resentful. I prayed and prayed for God to change his heart, but his drinking only got worse. I became disillusioned with God, church and even my friends who told me to 'keep the faith.'
Several times I reached a point of frustration and asked my husband to leave. When his drinking decreased, I took him back, only to have his drinking increase again.
Well, six months ago, after a weekend binge episode of drinking, I reached my bottom. I read your book "When Pleasing Others is Hurting You" and decided I couldn't take it anymore and asked my husband to leave. This time was different. I vowed to not take my husband back until I was absolutely convinced he was serious about treatment and recovery. I started going to counseling, and became serious about my faith. I wasn't going to do the same thing again.
I'm happy to say that my husband is active in a Celebrate Recovery, Christian-based group. He seems to really be serious about changing, and we have the possibility of reconciliation, though he knows I won't reconcile until I feel safe that he is on a sure path of recovery. It is not fair to me, him or our children, to settle for anything less. He now agrees with me and thanks me for making these difficult decisions. I discovered that I had to stop enabling his destructive behavior. So, Dr. David, I think sometimes we pray for answers that are right under our noses. Sometimes change has to start with us.
This woman made a very courageous decision when she told her husband again to leave. She issued him an ultimatum: if he wanted to be a part of her life, he had to be sober and working a recovery program.
Too often we pray for wisdom but forget that we may be responsible for part of the problem. We tolerate sinful behavior instead of setting clear boundaries. We make excuses for wrongful actions instead of making it clear that a repeat performance will lead to inevitable consequences.
We shouldn't be surprised that this woman's actions have led to positive change. God is the author of "cause and effect," and intends for us to live orderly lives. He tells us "A man reaps what he sows. The one who sows to his sinful nature, from that nature will reap destruction; the one who sows to please the Spirit, from the Spirit will reap eternal life." (Galatians 6: 7-8)
Consider the problems you're weary of today. Are you enabling destructive behavior in yourself or others? Is it time to set some difficult boundaries? We'd love to hear from you.

---
David Hawkins, Ph.D., has worked with couples and families to improve the quality of their lives by resolving personal issues for the last 30 years. He is the author of over 18 books, including Love Lost: Living Beyond a Broken Marriage, Saying It So He'll Listen, and When Pleasing Others Is Hurting You. His newest books are titled The Relationship Doctor's Prescription for Healing a Hurting Relationship and The Relationship Doctor's Prescription for Living Beyond Guilt. Dr. Hawkins grew up in the beautiful Pacific Northwest and lives with his wife on the South Puget Sound where he enjoys sailing, biking, and skiing. He has active practices in two Washington cities.