'Turtling' Men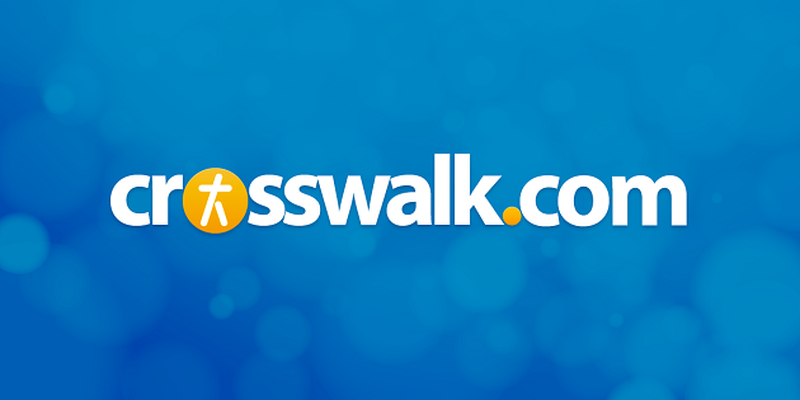 "I don't like fighting," Douglas said during a recent Marriage Intensive.
A lanky man with a wide, beaming grin, he made no bones about his conflict style.
"I'm not going to fight if I can help it," he continued. "If she pushes me, I might blow up, but more than likely, I'm going to walk away."
"And that drives me crazy," his wife Jackie, said. "I want to talk things out. I pressure him more when he walks away from me."
"If you wanted to talk things out, why don't you keep your cool and talk them out. You pressure me until I'm going to walk away," Douglas said, exasperated.
Douglas was like many men who come to The Marriage Recovery Center. They have practiced doing what I call 'turtling'—withdrawing from conflict—which often has a very detrimental impact on the relationship. Disliking conflict intensely, they would rather withdraw than to face criticism and conflict. They walk away from conflict, leaving the woman frustrated and sitting on a powder keg of emotion.
I explored with Jackie how she perceived the situation.
"It's not like I'm some nag," she said. "I just want to talk about issues. I want to face them. The issues don't go away just because he doesn't want to talk about them."
"But, we don't just talk about them," Douglas said. "You escalate, become critical and accusatory, and I'm not going to do that. No way."
"Both of you have valid points of view," I suggested. "Jackie, you are like many women who want to stay with the issue until you believe it is settled. Douglas, you are like many men who would rather avoid hot topics. Many men simply want peace, and you're like many of them."
Both nodded their heads in approval.
"The answer," I continued, "is for both of you to give some ground. Jackie, you're going to have to do your part to keep the heat down. You cannot become accusatory. Stay focused on the issue, not the person. Douglas, you cannot stick your head in your shell like a turtle. That's not going to work."
I offered a few more suggestions, and these are tools you can use as well.
First, conflict is a natural part of every relationship. You will never be able to avoid conflict. You can, however, agree on how you will handle conflict. You can make an agreement ahead of time on how you will face the inevitable conflict.
Second, determine how you tend to handle the conflict. Determine what your conflict pattern is and the impact it has on your relationship. Ask your mate how they see you handling conflict. Take responsibility for your conflict resolution style.
Third, note the problematic patterns. Where do things tend to heat up? Who tends to 'turtle' and who tends to go on the offensive? Are there destructive patterns on both sides? A problem identified is half the problem solved.
Fourth, ask your mate how they would like to see you change. What are the patterns that are most destructive? Does one tend to withdraw while the other attacks? If you are the man reading this, do you tend to 'turtle?' If so, make a conscious effort to 'hang in there' until a resolution is found.  
Finally, agree together on the solution. Any solution is going to take both of you to solve it. You must work together on changing destructive patterns. It will take change on both of your parts to heal any dysfunction. Scripture further tells us that we are to "confess your sins to one another and pray for one another, that you may be healed" (James 5:16) Agree together, prayerfully, to work on your relationship.
Both 'turtling' and exploding are destructive. One often leads to the other forming a destructive pattern. Try these tools to break this troubling pattern.
We're excited to continue offering my special eBook, A Love Life of Your Dreams free for you to download. Additionally, we're offering a free downloadable video titled The Challenge of Change and The Marriage Recovery Center Experience. You can also send a confidential note to me at drdavid@marriagerecoverycenter.com and read more about The Marriage Recovery Center on my website www.MarriageRecoveryCenter.com and YourRelationshipDoctor.com. You'll find videos and podcasts on sexual addiction, emotionally destructive marriages, codependency and affair-proofing your marriage.
Publication date: August 13, 2013