When Pleasing Others is Hurting You
Dr. David B. Hawkins

The Relationship Doctor

2008

26 Feb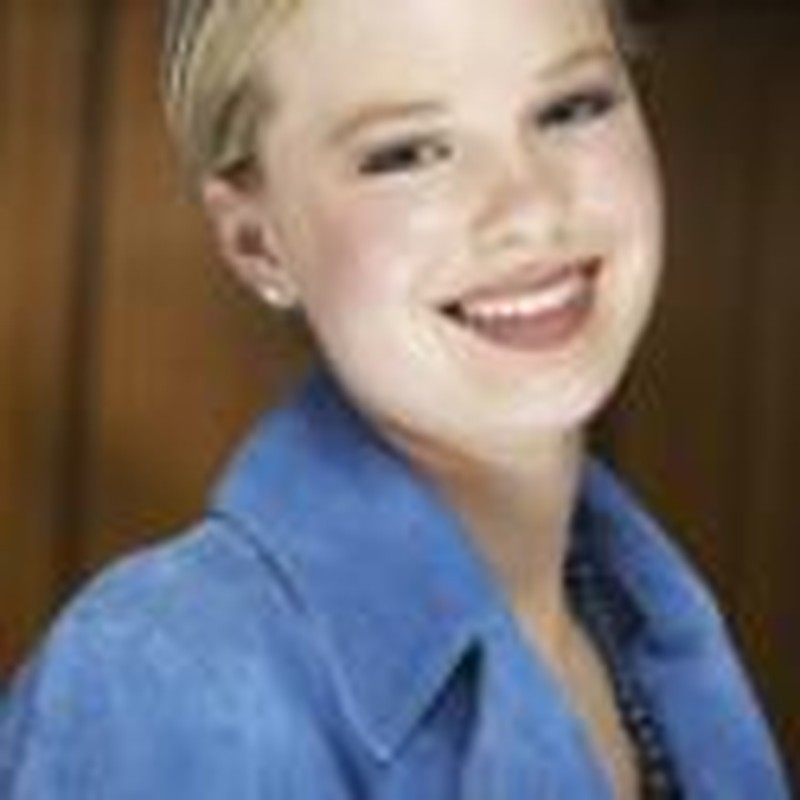 Editor's Note: Do you need sound, Biblically-based advice on an issue in your marriage or family? Dr. David will address questions from Crosswalk readers in each weekly column. Submit your question to him at TheRelationshipDoctor@gmail.com.
We all want to be liked. We want to impress people. To be aware of another's perception of us is actually a refined and powerful ability. Those who couldn't care less about what others think about them are probably in relational trouble.
But, where is the line between caring what people think and being obsessed with others' perception of us? What if we care so much that we give up our true self, our personality, in an attempt to manipulate anothers view of us? The result would be devastating.
As Christians, we're particularly susceptible to a syndrome known as codependency, where we lose our relationship with our self. You might think, incorrectly, that this could never happen. In a world filled with narcissists and self-centered, ego maniacs, how is it possible to lose a relationship to one's self?
Those who are people pleasers know, first hand, how it happens. It happens when we are born into a family of addicts or other serious dysfunctionality. In such a family, the child is lost. Individuals are taught, often indirectly, that they don't matter, that their opinion and feelings are of little concern in light of the larger issues in the family. Having grown up "lost," these people often marry into relationships where they continue the pattern.
Codependency is very debilitating. Marked by feelings of low self-esteem and even depression, insecure about their place in the world, codependents seek the approval of others. This search becomes the focus of their life. They've learned that to do for others, to please others, brings some element of worth that has been absent. Living from the outside in, rather than the inside out, they doubt their own perceptions and avoid conflict like the plague. Caught in a vicious cycle, breaking free to develop their individuality can be an arduous task.
Listen to this recent email received from a woman experiencing depression and serious marriage problems.
Dear Dr. David. I have been married to my husband for twenty years. We have two beautiful children. My husband is a wonderful man, but can be very controlling. He is a leader in the business world as well as the church. I've learned, first from my childhood and now in my marriage, that my opinion doesn't count. I've learned to put my needs last and to let others walk over me. I look happy on the outside, and try to make others like me. The problem is that now I'm becoming more aware of feeling depressed and discouraged and have a hard time standing up for myself. I'm not sure I have the right to assert myself, yet I know that if I don't I'll only become more depressed. Can you give some pointers for how I can grow in this area?
Here is a classic example of a woman who, because of problems in her childhood and now in her marriage, has learned to be a people pleaser. As we can see, the path of people pleasing doesn't lead to happiness or fulfillment, but rather to resentment and depression.
First, we are never to lose a relationship to ourselves. The Scriptures presume we have a relationship with ourselves when they say, "Love your neighbor as you love yourself." (Mark 12: 31) We are also encouraged to treat our bodies as the temple of God. We are the dwelling place of God, and as such, we must care for our self—mind, body and spirit.
Second, we teach people how to treat us. You have learned to be dependent on others, putting them first and to distrust your own opinion. This is tragic and always leads to emotional problems. Thankfully, you're beginning to see the debilitating impact this has on you. Now, it's time for action.
Third, begin to embrace your differentness. Begin to consider your own thoughts, your own opinions, your own perceptions. Notice how they differ from others. Just as there were Martha's and Mary's in the Scripture, there are different people in our world—and that's a good thing. Embrace your gifts, talents and unique thoughts.
Fourth, start setting boundaries. Others cannot read your mind, and cannot respect your boundaries unless you set them. Start small. Consider agreeing with others when you really do agree, and disagree when you disagree. Start by telling others what you like and what you dislike. Remember that you cannot simultaneously assert yourself and protect others' boundaries. Boundaries have edges and taking this step may mean upsetting others—but you can do it.
Finally, realize the importance of taking this step. As I share in my book, When Pleasing Others is Hurting You, developing healthy boundaries is one of the most important things we can do in creating healthy relationships. While there may be a bit of turbulence at first, your marriage will be stronger as you grow emotionally and relationally. You will have a more authentic marriage, as well as friendships. Ultimately, your children will also grow as you teach them to assert themselves in loving and caring ways.
I'd love to hear from others on this topic. Share with me your experiences in setting boundaries and the impact it has had on your relationships. Do you agree with my counsel? What might you add to what I've suggested to this woman?

---

David Hawkins, Ph.D., has worked with couples and families to improve the quality of their lives by resolving personal issues for the last 30 years. He is the author of over 18 books, including Love Lost: Living Beyond a Broken Marriage, Saying It So He'll Listen, and When Pleasing Others Is Hurting You. His newest books are titled The Relationship Doctor's Prescription for Healing a Hurting Relationship and The Relationship Doctor's Prescription for Living Beyond Guilt. Dr. Hawkins grew up in the beautiful Pacific Northwest and lives with his wife on the South Puget Sound where he enjoys sailing, biking, and skiing. He has active practices in two Washington cities.