Drew Barrymore Swears Off Marriage as Outdated - Here's Why She's Wrong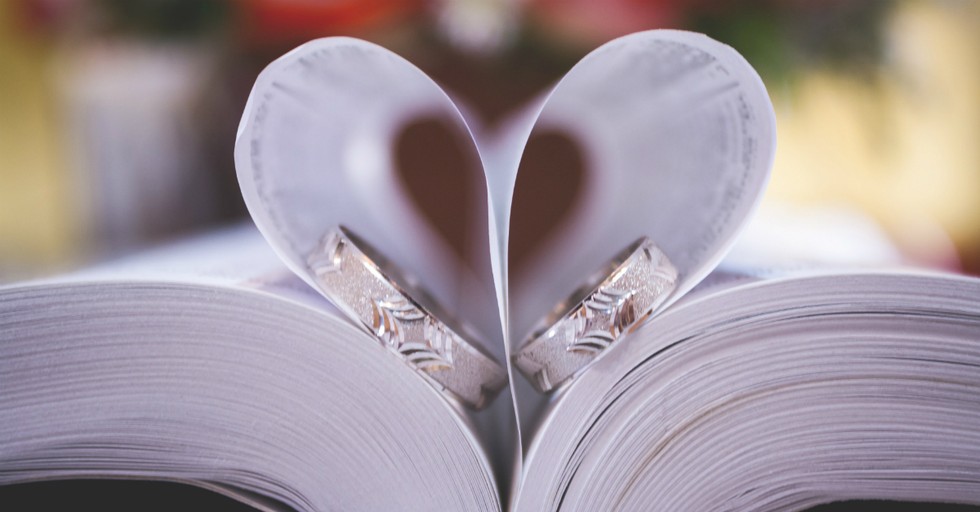 Drew Barrymore, in a recent interview for her talk show, said this... "I never want to be entwined with someone like that again ever. You break up, and you move on. You get divorced, and it's just so different. I love that we are trying to hold on to an institution that [started] when the closest person to you for companionship was a three-day horse ride away and your life span was 30 years."
Drew Barrymore isn't the first or only celebrity to decide that marriage was cramping her style. Evangeline Lilly told Ocean Drive Magazine that marriage isn't "realistic."
Cameron Diaz told Maxim that she felt marriage was a dying institution. She said, "I think we have to make our own rules. I don't think we should live our lives in relationships based off of old traditions that don't suit our world any longer." Giving up on marriage has become a common refrain in popular culture.
Is there merit to these jaded and skeptical comments? Is committing to the idea of a forever love naive, unnecessary, or outdated? What value does saying "I do" have in a world where instant gratification and endless options abound in every other part of our lives? Why wouldn't we want to trade the work of monogamy for something fleeting but fun in the moment?
God created marriage to be the foundation of our communities. The marriage relationship serves as the heartbeat of our homes and grounds us in our daily adult lives. While divorce, separation, abuse, loss, infidelity, and more are heartbreaking realities that can scare us away from being willing to embrace the protective boundaries marriage places on our lives; the institution of marriage still offers real and very relevant benefits for our personal health and greatly affects society's ability to thrive.
Let's explore the great reasons why marriage matters now just as much as it ever did.
Photo Credit: ©Pexels/Alejandro Avila