5 Rookie Tips for Strengthening Your Marriage
Nick Vujicic

Motivational Speaker

2015

7 Jan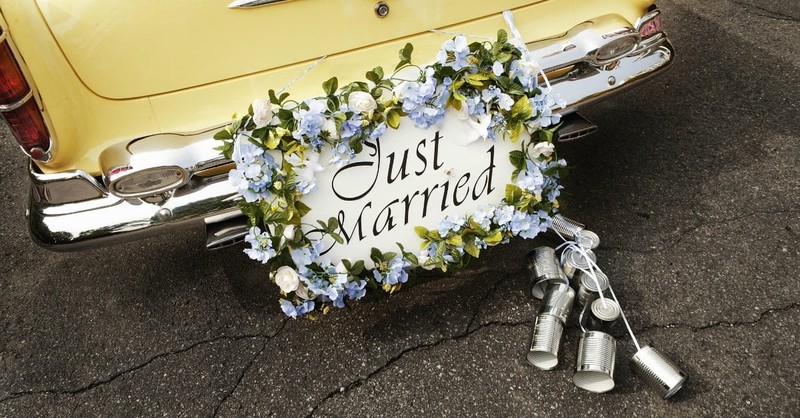 1. Sorry, but There Is No Coasting
Whether you got married just months after a brief but intense courtship or you have been in love since sitting next to each other in first grade, there may be a strong temptation to take each other for granted in the first months and years of marriage. It's understandable. You put a lot of effort into proving your love and worthiness to each other, and you may just feel like putting it on cruise control for a while. The thing about cruise control is that it only works if traffic and road conditions never change, but change is inevitable on the interstate and in life. There is also the fact that when you marry someone, you don't lower the stakes of a relationship, you raise them. You become interdependent in every way, from your shared physical and emotional needs to your shared financial security. So you have to pay attention. If you don't, you can be sure your spouse—or life itself—will at some point deliver a wake-up call.
2. Conflicts Will Occur
You and your spouse may be two peas in a pod, as compatible as peanut butter and jelly, but sooner or later your wedded bliss will be disrupted. The conflict might be triggered by in-law family members or out-law friends. It may be circumstances beyond your control, or the fact that you refuse to hang up your wet bath towel. Prepare for it by keeping this in mind: Being right isn't nearly as important as being together. Sometimes you will be the windshield. Other times you will be the bug.
3. You Must Adjust
Marriage conflicts are inevitable. They only become crises when you don't make adjustments to resolve them. If you want your marriage to work, we suggest that you simply accept from the start that when conflicts occur—and they will—that the important thing isn't to win. Instead, you each should identify the problem from your perspective, find common ground, and then agree to make the necessary adjustments.
Sometimes this will mean simply accepting that "it is what it is" and letting go of resentments, anger, and the right to be right. The famous love passage in 1 Corinthians 13 tells us that along with being patient and kind, "love…thinks no evil." Some translations say that it keeps no record of wrongs. That's the Scripture version of "fuggedaboutit," as movie mobsters say. In other words, don't take conflicts personally; use them as opportunities to make your bonds stronger. Let go of hurtful feelings and focus on making the marriage better, not bitter.
4. Remember Why You Married Your Spouse in the First Place
I have a friend who, like me, married a younger woman who is also very smart, strong-willed, and not afraid to speak her mind. One day, their college-age son was present when my friend's wife let him have it for something he'd done that she did not like. After she vented, my friend turned to his son and calmly said with a smile, "Son, this is what comes with marrying a strong woman!" I love this story, because it goes to the core of a married relationship. We choose the people we marry. My friend married a strong woman, and he knew that she would be a strong wife. He was willing to accept that when she had a bone to pick with him, she would not mince her words. He loved her strength, and he accepted it for better and for worse.
When Kanae and I are at odds, I find it very helpful to look beyond the conflict at hand to the woman I fell in love with. Then I remind myself that I vowed to honor her and keep her in good times and bad. Our love is bigger than any disagreements we might have. Our relationship is more important to me than being right or winning an argument.
I also try to step back and think about the fact that I was a very lonely single guy, and this woman has brought more joy into my life than I thought I'd ever know. That attitude, along with prayer, helps me get through the challenging times as a husband.
5. You Aren't in This Alone
There may be times when you just can't figure out your spouse. You may not be able to understand why there is a conflict, what you did wrong, or how to get beyond an issue that has put you at odds. In these moments, you may feel that you are all alone. After all, the person you love the most is the same person who is angry with you, right?
These are the times when you reach out for help and support. You could go to your family and friends, but before you do that, ask yourself if you really want to share your conflicts and frustration with them. They may feel it necessary to pick sides, and that can become an issue down the road.
Instead, you might want to consider talking with your minister, a marriage counselor, a therapist, or some other impartial third party with experience in relationship issues. And, most of all, talk to God and ask him to give you wisdom and strength. In fact, my advice is to pray for His guidance and support each and every day—and maybe more often when you need help with this very important part of your life. Remember that if you can't change your spouse, God can. But also keep in mind that the person who may need to change could be you, and God will see that before you do!
Excerpted from Love Without Limits by Nick Vujicic Copyright © 2014 by Nick Vujicic. Excerpted by permission of WaterBrook Press, a division of Penguin Random House, Inc. All rights reserved. No part of this excerpt may be reproduced or reprinted without permission in writing from the publisher.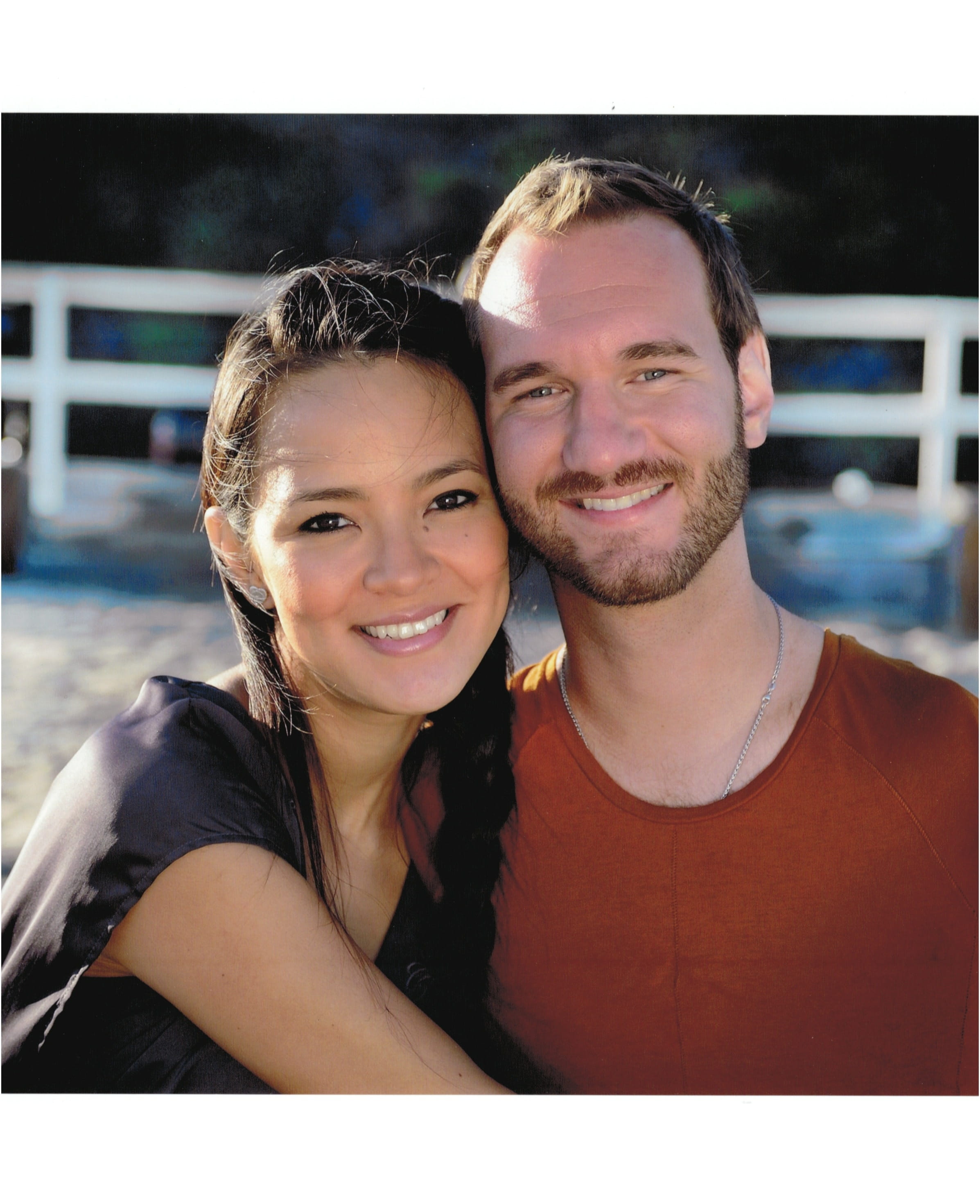 Nick Vujicic is an evangelist, motivational speaker, author, and the director of Life Without Limbs, a nonprofit organization that advances the gospel of Jesus Christ and helps alleviate suffering worldwide. Nick regularly speaks to large crowds on overcoming obstacles and achieving dreams. He is a popular guest on programs such as CBS Sunday Morning, LIFE Today, and Oprah's Lifeclass. Abroad, he was featured twice on 60 Minutes Australia. Nick also hosts his own daily inspirational radio program. A native of Australia, he now lives in Southern California with his wife and co-author of this book, Kanae, and their son Kiyoshi.
Publication date: January 7, 2015