How to Care for Your Spouse's Heart in These Stressful Times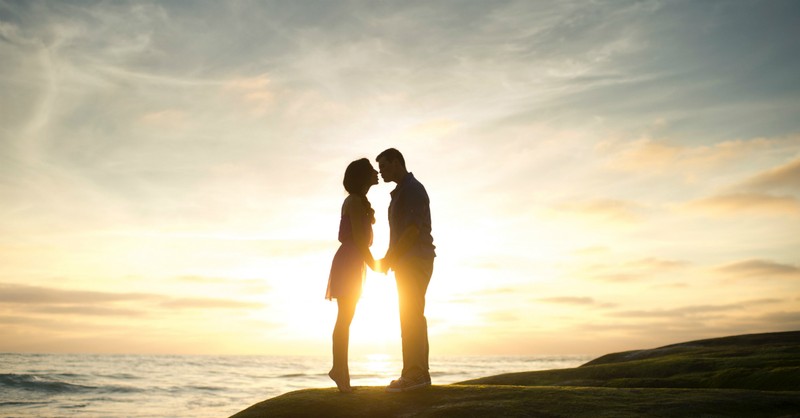 Deep, lasting stress makes a mark on a marriage. Life's troubles either wound and divide us, or they pull us together as a couple. How can a husband and wife encourage one another? Why does stress create friction and distance between us? How do we solve problems as a team? Can our faith make a difference in our home? For families today, these questions are more urgent and important than ever.
Three months ago, the world turned upside-down for every household. We found ourselves confined under quarantine and the stay-at-home order. Schools closed, beginning a season of online learning, loneliness, and kids' fears about the future. Friends and loved ones lost jobs, security, and health. We all suffered the hurt of isolation from one another. COVID-19 brought stressors we've never experienced before.
In this anxious time, our country is also experiencing sorrow and violence from the racism in our culture. Social media overflows with reports of painful injustice. Anger and conflict are dominating the headlines. Our families are grieved, exhausted, and struggling to cope.
Yet in the storms of life, our marriage can be one of life's greatest blessings. We can grow in strength and love for one another. Here are six ways to care for your spouse's heart in stressful times.
1. Stay Present
In times of stress we crave comfort and distraction. It's tempting to escape into our devices or binge-watch our favorite shows late into the night. We might obsessively clean and organize or throw ourselves into work to gain a sense of order and control. Anxiety is exhausting—we may find ourselves checking out, eating, or sleeping extra hours. In our desire for peace, we make the mistake of running to our coping mechanisms and away from our spouse.
It takes intentional effort to give one another the undivided attention that's needed. In your marriage, you can make a game plan to keep you from drifting apart. Set boundaries to protect your connection with each other, such as
Unplugging from your devices at specific hours each day.
Choosing set times to go to bed and wake up side by side.
Committing to sit together at the table during meals.
Hanging a calendar on the wall and scheduling quality time with each other.
Sharing daily activities such as running errands, walking the dog, or working in the yard.
By staying present with your spouse, you'll be available to talk through your needs and feelings along the way. You will feel reassured by a partner who shares the burden of stress you carry.
2. Give Grace
Stress is sure to expose the cracks in our armor. We may lose our ability to focus or accomplish our to-do list every day. Emotionally, we might feel we're riding a roller coaster of fear, frustration, and sadness that changes by the hour. Small obstacles feel like mountains to climb, causing us to overreact or lose our patience. In times of stress, our weaknesses demand a greater amount of compassion and understanding from our spouse.
Grace teaches us to adjust our expectations when our husband or wife is overwhelmed. It offers forgiveness for grouchy moods and careless mistakes. Grace gives unconditional love instead of pressure to earn our affection. It chooses to think about "whatever is noble, whatever is right, whatever is pure, whatever is lovely, whatever is admirable—if anything is excellent or praiseworthy" instead of dwelling on each shortcoming (Philippians 4:8).
Stress provides the opportunity to love one another like Jesus, who never gives up or walks away when we struggle.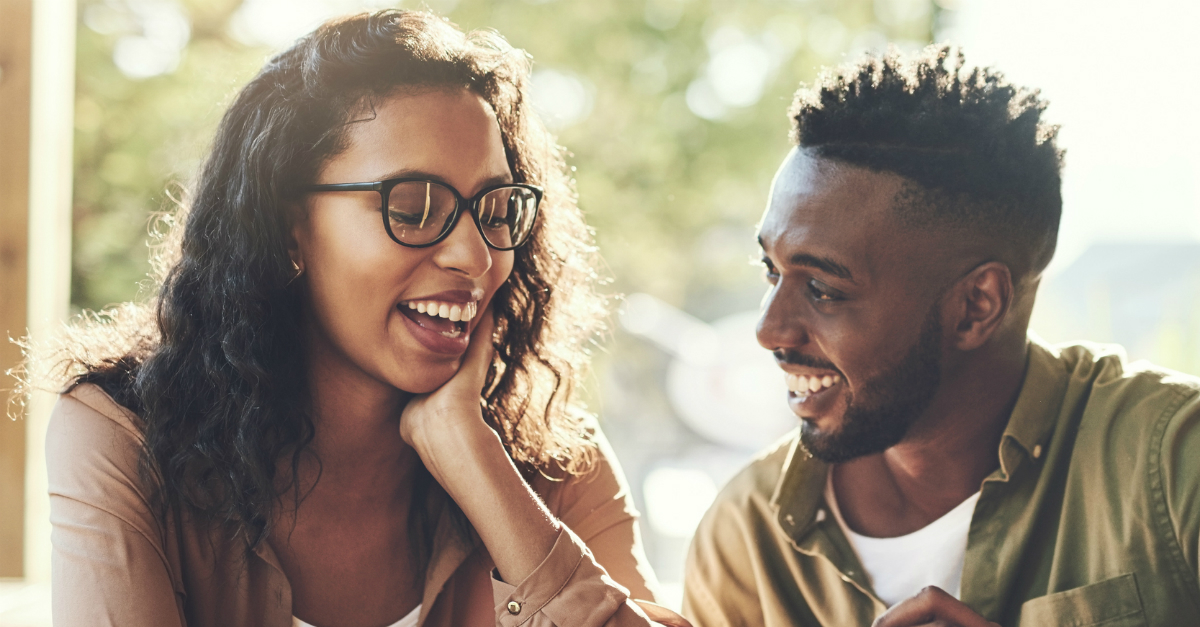 Photo Credit: ©GettyImages/PeopleImages
3. Serve Generously
You see how stress is depleting your spouse. The effort to parent the kids full-time, fulfill work responsibilities, and process news headlines is stretching your partner to the breaking point. Today, the best way to say "I love you" could be folding a load of laundry and running the dishwasher. It might be taking the kids for a hike to give your spouse a quiet afternoon. Perhaps a back rub could ease the knots in her shoulders or tidying the bedroom could help him relax into a restful night's sleep. By actively looking for ways to serve, we lighten our loved one's load and ease their anxiety.
Jesus set the perfect example of servanthood to everyone he met. He gave up his own convenience and comfort to heal the hurts of others. He gave care and attention to demonstrate the love of God. If we ask, the Spirit will give us that same attitude toward our spouse. He'll help us to put love in action and serve in tangible ways. In your marriage, you will both feel seen, valued, and helped when it counts the most.
4. Kindle Romance
After weeks at home, spontaneous fun or romance can feel like a distant memory. How do you create special moments with so little privacy and nowhere to go? After twenty loaves of banana bread and three months away from the salon, how can you feel flirty or attractive? Is it possible to put stress and worry aside and focus on enjoying one another?
Romantic quality time and lovemaking set a marriage apart from every other relationship. In times of stress we need the kind of nurturing love that only our husband or wife can give. We lighten the mood with laughter at our own private jokes. We're soothed by physical affection. When we're together and close, feelings of loneliness are lifted. Romance keeps us bonded and built up to face what comes our way.
Yet romance won't happen by accident. Take initiative to leave a note or fresh flowers on the counter. Schedule regular dates, even if it's just a video and popcorn after the kids are in bed. Hold hands in the car and kiss in the kitchen. Take every opportunity to communicate that you love and like the one who holds your heart.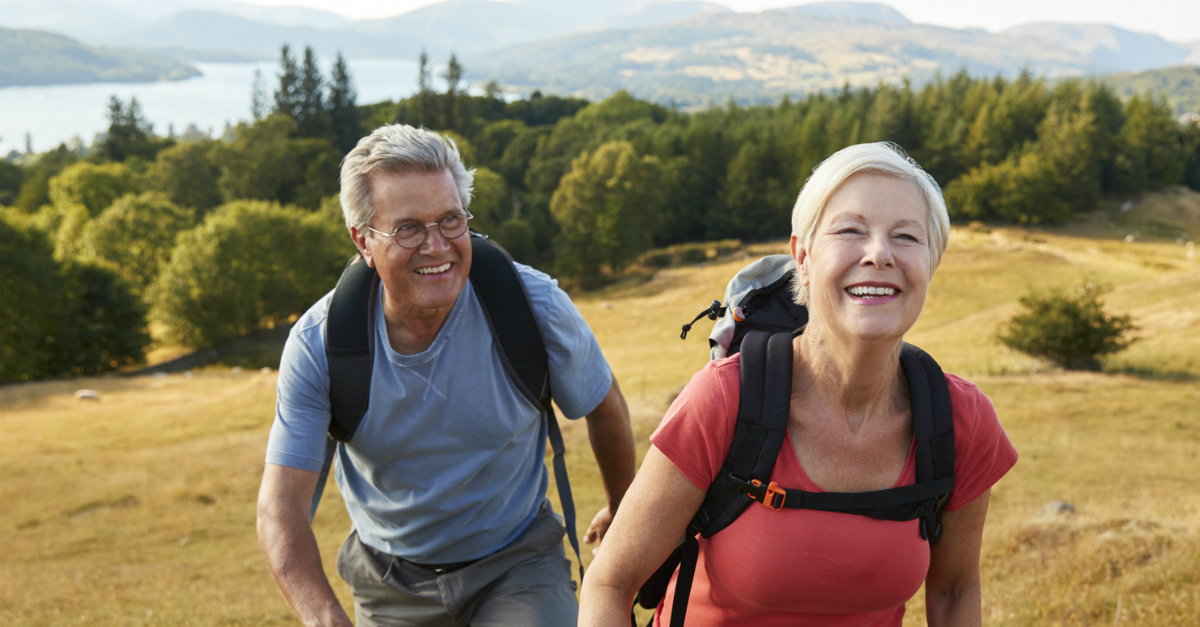 Photo Credit: ©GettyImages/monkeybusinessimages
5. Give Thanks
After weeks of bad news with no relief, it's hard to hang on to a positive perspective. Complaining and criticism seep into our conversations. We express doubts and fears instead of hope and faith. Our negativity is contagious, and it becomes hard to find joy in any corner of our home. Yet no matter how dark the valley of our trouble, God will give glimpses of his light. You can care for your spouse's heart by celebrating the good in your life.
Is there food on your table? Give thanks. Did you witness a gorgeous sunset or did an inspiring song catch your ear? Praise God. Was a prayer answered for help or healing? Share the good news of God's love. Search for signs of his faithfulness and enjoy him in your marriage.
Extend thanks to your husband or wife as well. Name the ways you've been blessed and helped. Express gratitude for little things like a hot cup of coffee or the freshly-washed sheets on your bed. Affirm the selflessness you see that sets an example and brings out your best.
As you choose gratitude over grumbling, contentment will fill your home. You'll feel needed and appreciated. Faith will flourish as you recognize God's hand in the details of your life. Your marriage will recapture joy and happiness you've been missing.
6. Pray Every Day
Prayer is your greatest weapon in the battle against stress. God promises in Matthew 18:20 that if the two of you come together in Jesus' name, he's right there with you. Prayer allows you to release heavy burdens from your shoulders so Jesus can carry them for you each day. (Psalm 68:19) It sets you free from depending on your own limited strength and wisdom. Through prayer, you find the rest and peace you're longing for.
How do you pray as a couple? Build it into your routine. Jot down a list of people and problems to pray over and note the ways God answers. Let prayer books and devotional apps put words to your needs and concerns. Speak words of thanks at meals to remember how God was faithful. Pick up the Bible and pray the Psalms that express your heart. To become a praying couple, simply begin. Day after day, prayer will become woven into your relationship.
Your faith will grow, your marriage will deepen, and you'll be a "cord of three strands" that is not easily broken (Ecclesiastes 4:12).
Stress does not have to have the last word in your marriage. By turning to God together, he'll use it to build your faith and draw you closer than ever before. He'll give you strength to overcome and hope for the future.
"And the God of all grace, who called you to his eternal glory in Christ, after you have suffered a little while, will himself restore you and make you strong, firm and steadfast" (1 Peter 5:10). His love is able to transform your relationship in all you face today.
Photo Credit: ©Unsplash/Frank Mckenna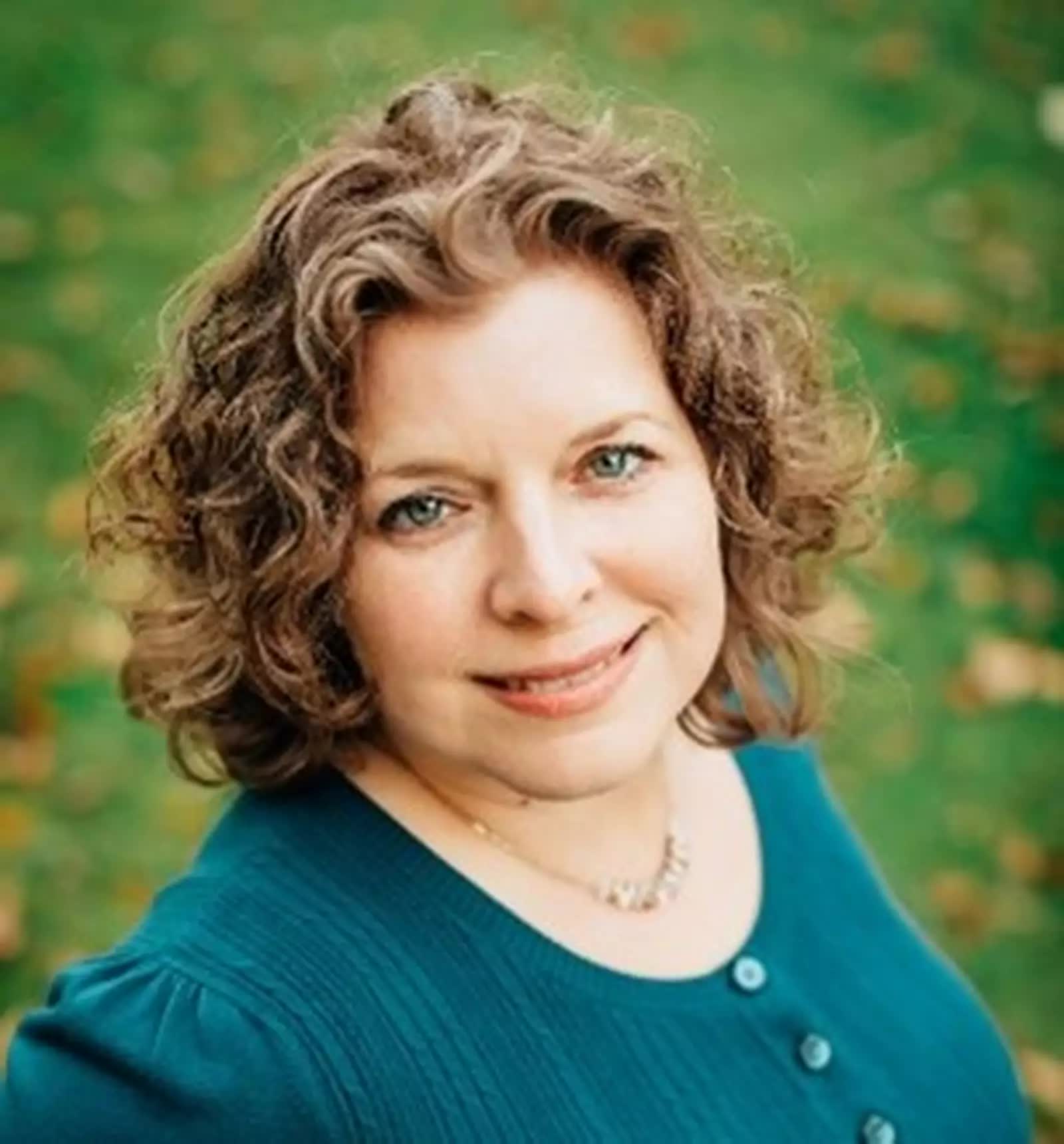 Joanna Teigen and her husband Rob have shared over 28 years of marriage and life with five kids, plus a beautiful daughter-in-law. They're a neat freak married to a mess, an explorer to a homebody, and an introvert to a 'people person.' But they agree their vows are for always and prayer is powerful. Joanna is the co-author of Mr. and Mrs., 366 Devotions for Couples, Powerful Prayers for Your Son, and a variety of resources for your family. She looks forward to meeting you to share a free devotional and the Growing Home Together Podcast at growinghometogether.com.